What Makes a Great Event Host?
If you are planning an event and require a host then this guide will take you through the attributes you should be looking for in your host to make sure the event goes off with a bang!
There are a number of key elements to making a good event host, however the host has to be suited for the specific event. The first step would be to check their history and see if they have hosted similar events in the past and gather reviews about how the event went and the success of the host.
Qualities to Look For  
Any event host should be confident when talking to large crowds of people, with comedic value included to entertain clients. Additionally, it's great if they are also willing to talk to the audience on an individual or small group level throughout the course of the event to ensure everyone is having a great time.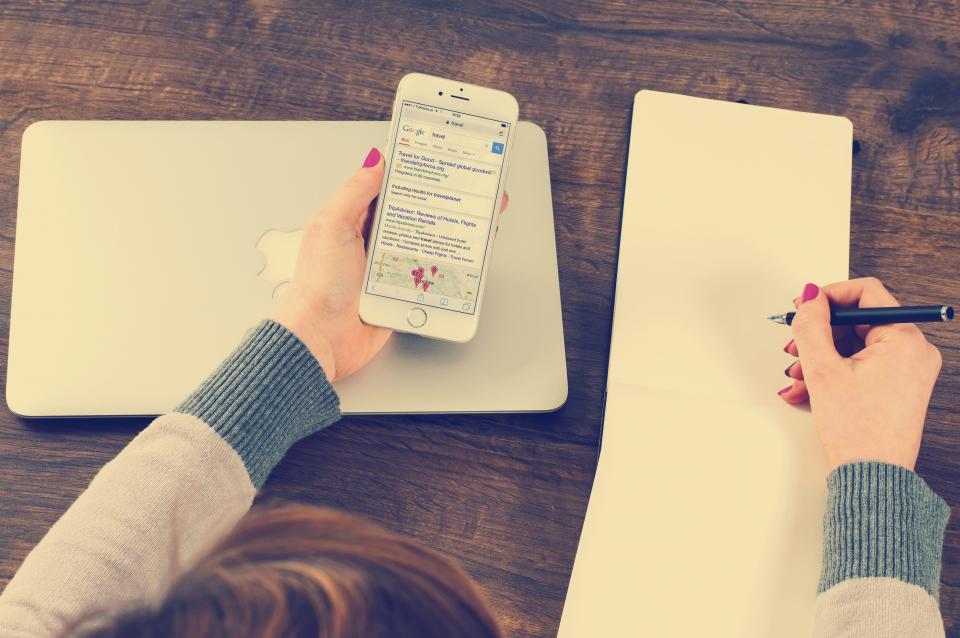 The host should be well organised so there are no last minute hitches which could affect the the event. A great event host will have done their research beforehand, know the purpose and goals of the event as well as being well aware of timings, structure of the evening and the role they will be playing.
Your host should also be willing to go above and beyond by putting in that extra little bit of effort with the audience. They should be a people person and love to interact with your guest, allowing them to enjoy an experience they will remember for a long time to do.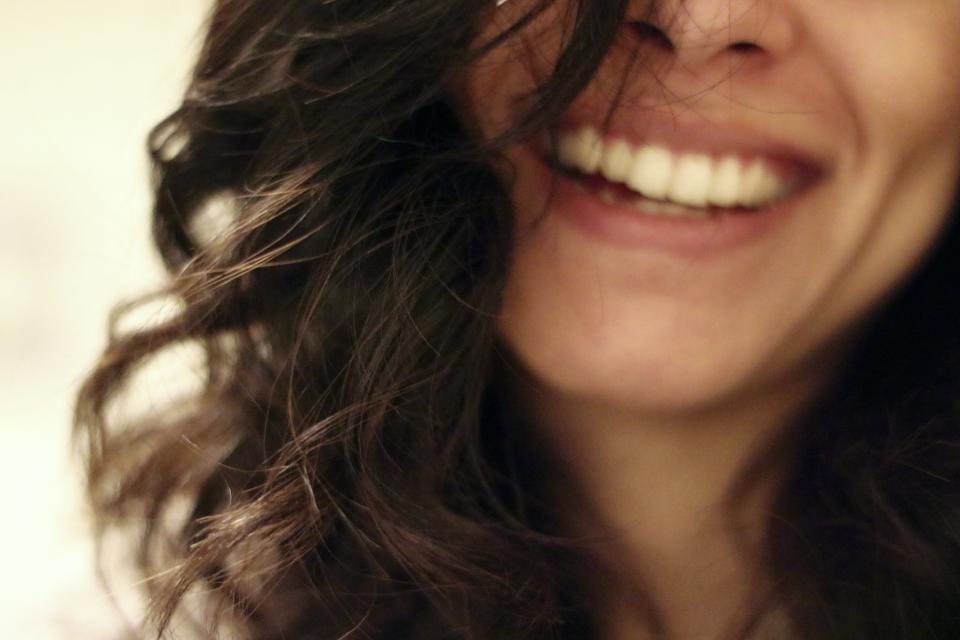 A host who can make an audience laugh will enhance the whole experience for everyone involved. However, it is important that the host maintains a level of professionalism at all times as they are the face of that event and need to be a trustworthy representative throughout.
An additional quality a host must have is to be prepared and ready for any circumstance to arise within the event. A quick thinking approach and the ability to improvise at the drop of a hat will make sure any mishaps don't have a lasting impact.
All of the qualities we've run through above tie together to create the best event host possible, which in turn will ensure your event runs smoothly and is a complete success.
Here at Champions Speakers we have a range of experienced hosts, with just a few of the many listed below for your perusal;
Gary Lineker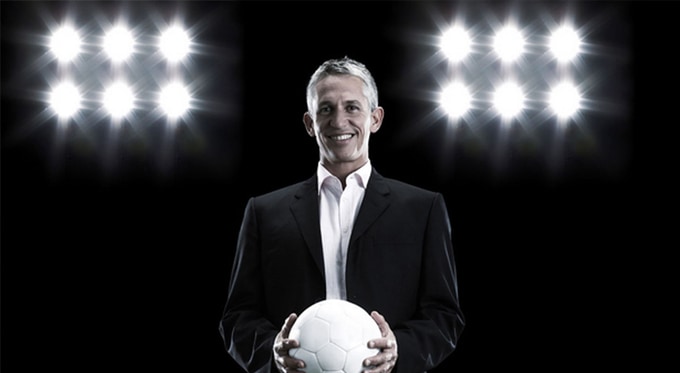 A host is ideal for sporting events due to his phenomenal history in football, Gary Lineker is confident, approachable and friendly; all key attributes of a host who will connect with the audience and ensure they all have a great time.
Tony Jacklin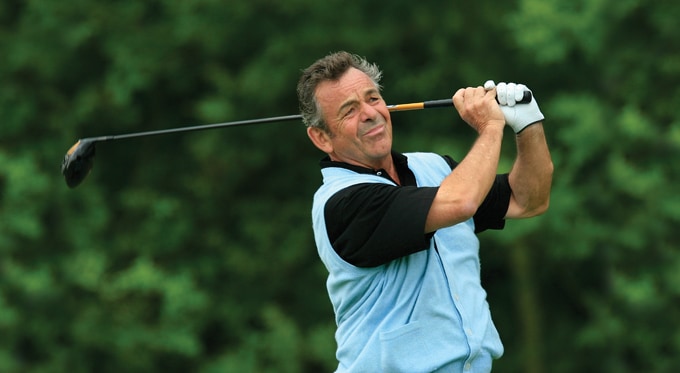 Tony Jacklin is an experienced event host and has a number of anecdotes from his time touring the world playing golf that he intertwines with his hosting duties to create a night to remember.
Charlie Ross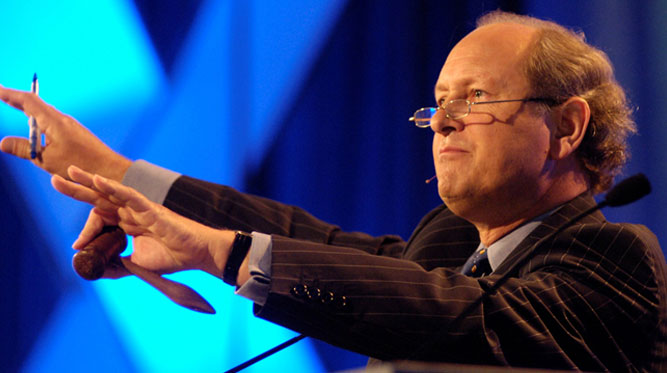 Charlie Ross is one of the UK's leading auctioneers. If you are planning a charity auction at your event, there is probably no better person to host it.
If this article has helped you identify the type of host you are looking for, please take a look at our vast roster of awards hosts or browse our wide range of experienced speakers who are all available to be booked for upcoming events.