From humble beginnings, born from a barn in 2003, Champions has become a leading speaker bureau of over 100 experts led by two generations of the Hayes family. We have continued to hold on to our early belief that innovation, positive client relations and hard work form the foundation of success. In short, our family values drive us to provide the best services for clients, and nurture greatness in our employees.
Working with a wide range of charities, including Cure Leukaemia and Giving Africa, we at Champions believe that it is our responsibility to give back to our community. As a Patron of Rainbows Children's Hospice, we have raised over £2,000,000.00 million in support of children in need.
Over the years we as a brand have been honoured with a multitude of prestigious accolades, recognising our success. We are extremely proud of all of our achievements that reflect the exceptional level of service we provide to clients. It is our award-winning culture that sets us apart.
Image

Image

Image

A Big Family
Born in a barn in Costock in 2003, our team of two has become 100+ agents and support staff embodying the Champions culture. We pride ourselves on going the extra mile for our clients, and no matter whether you're new to Champions or have worked with us before, we're keen to welcome you with open arms.
Image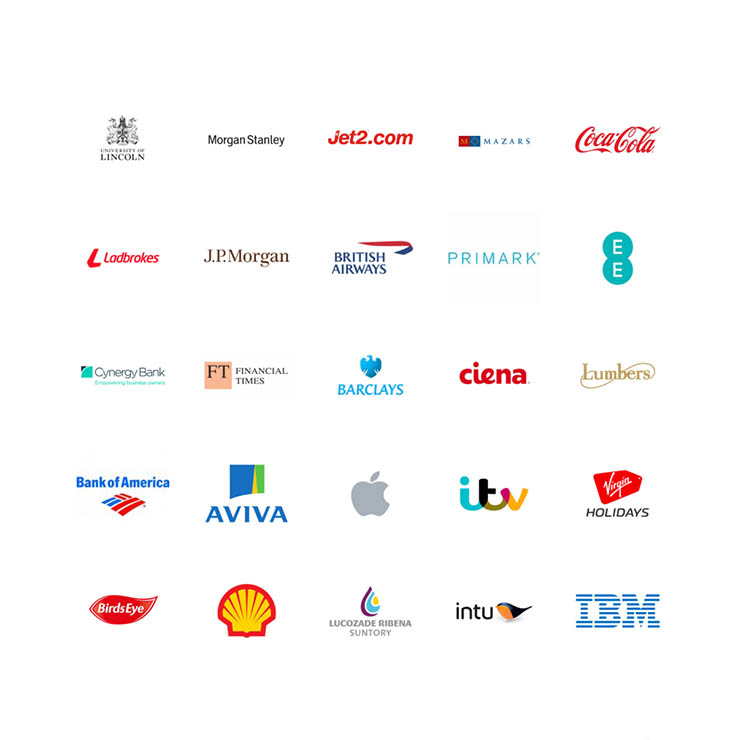 The Client Always Comes First
Champions make a commitment to our clients to offer a reliable, comprehensive service at good value, giving you everything you need to create memorable events. Supporting our clients every step of the way, our mission is to make event after event exceed expectations emphatically.
Driven by Success
Hard work, expertise, innovation and attention to detail have powered Champions Speakers to the forefront of the industry. Today we are specialists in supplying talent from all fields of expertise. By 2011, we were providing speakers for 210 events. Fast-forward to 2019 and Champions Speakers, together with our sister speaker bureau, The Motivational Speakers Agency and our in-house music and entertainment agency supplies over 3500 events every single year; representing a 1566% increase inside a decade. We believe it is our unique understanding and tailored approach to the supply of speakers that has set us out as leaders within our industry.
Image

Champions CSR
Working with a host of charities who are doing amazing things, we have been able to give back to those who need it most. Playing an important role in our day-to-day activities, we have raised over £4,000,000.00 million for charities of all shapes and sizes. As Patrons of children's hospice Rainbows, we have helped to raise over £2,000,000.00 million to support children in desperate need of help. And through charity auctions, balls, sporting occasions and with the help of our in-house Charity Bid app, we have supported other great charities such as Brainwave, Cure Leukaemia, The Lord's Taverners, Giving Africa, Birmingham Children's Hospital, Great Ormond Street and the PCA Benevolent Fund, raising over £1.2 million.