At Champions, we believe that business does not have to be a dog-eat-dog environment. Instead, we apply our family values to all our client relationships. Offering a human touch, we ensure our values are at the core of our what we do.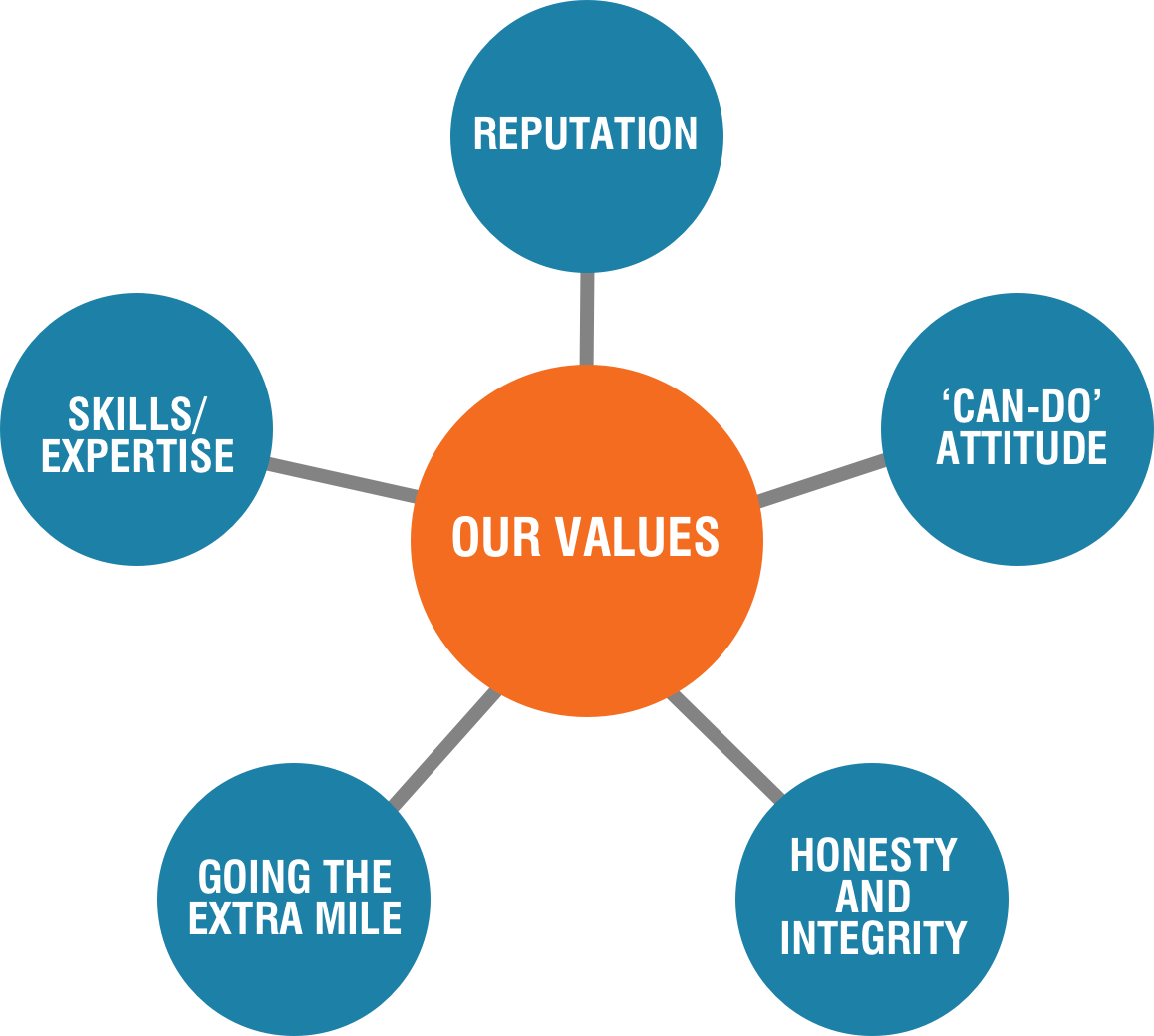 Honesty & Integrity
At Champions, we believe honesty really is the best policy. That's why we offer transparency from day one, helping you to understand the possibilities available for your business. We don't do overpromises, miscommunication or quick-wins, we're in it for the long run and to be an agency that upholds your core values.
'Can-do' Attitude
At Champions, there is no such thing as can't. For us, there is no challenge too big or small. We love to work to deliver something clients will truly remember. That means finding the speaker or entertainment that champions your brand in the best possible way.
Reputation
Reputation is everything in the speaker industry. Through long term partnerships, awards and events, we have earned the trust of blue-chip corporations, institutions, associations and organisations all over the world.
Going the extra mile
As a team, we go the extra mile to exceed expectations and deliver great results. Investing our time into our clients, as well as our energy and expertise, we endeavour to build partnerships that stand the test of time. It is our commitment to responding quickly and efficiently that has cultivated a culture of passion around everything we do.
Skills / Expertise
 At Champions Speakers, we are always evolving to stay at the cutting-edge of the industry. Expanding into key areas that matter to our clients, we ensure we have the talent available for all event specifications. Always examining industry trends and developments, as well as constantly updating our selection of speakers and acts, our expert team meet your demands head-on. 
In a world where trust is gold-dust, we respond quickly, adapting to your business needs to ensure our speakers champion your brand and uphold your core values. Whether you set your sights on raising awareness, ROI,  team unity, creating a buzz or strategic input at your event, our booking agents are on hand to advise and make booking an after dinner speaker easy and stress-free.