What is a Conference Facilitator & Why are they Ideal For Corporate Events?
Consider your conference facilitator as the conductor to your conference. Able to control the tempo and feel, the best conference facilitators offer an unrivalled ability to prompt profound discussion on a topic. Switching from the light-hearted to the technical with consummate ease, the leading professionals in this area hold a baton of command over your panel. Vitally, their goal is to unite all parties.
What Is a Conference Facilitator?
The role of a facilitator is to guide a discussion to reach satisfying conclusions via an engaging debate covering all the topics you which to explore. Whatever the topics you plan to cover, knowing your facilitator has knowledge of them and can not only guide proceedings but chip in with thought-provoking questions on industry-specific areas is fundamental to the success of your business conference.
Why Book a Facilitator?
Having supplied thousands of speakers for trade shows, summits, forums and conferences in 43 countries around the world, our team have witnessed the benefits of a facilitator first hand. Important to a cohesive and reasoned conference, a leading chairperson can align ideas and viewpoints to ensure a difference in opinion is not an obstacle to reaching your aims.
Geared towards the objectives you set out for your discussion, experienced conference facilitators know when to weigh in further on a point, and when to 'drop the dead donkey' as the saying goes. Staying neutral and knowing when to apply fresh input allows for discussions to stay on track and for all parties to put their case across - as is good practice in business conference facilitation.
6 Popular Conference Facilitators
Huw Edwards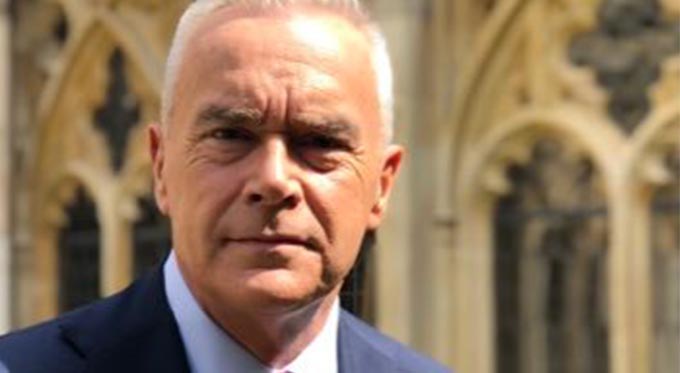 An immensely knowledgeable events chair, Huw Edwards has been at the heart of some of the most historic events of recent times. Providing commentary for the London 2012 Olympic Games, the 2016 EU Referendum, The Proms and The Royal Wedding alongside his commitment to delivering such broadcasts as Panorama and Newsnight - Huw has proven himself among the most sought-after broadcasters in the UK. Naturally engaging and infinitely aware - Huw is one of the finest conference chairs around.
Shaun Price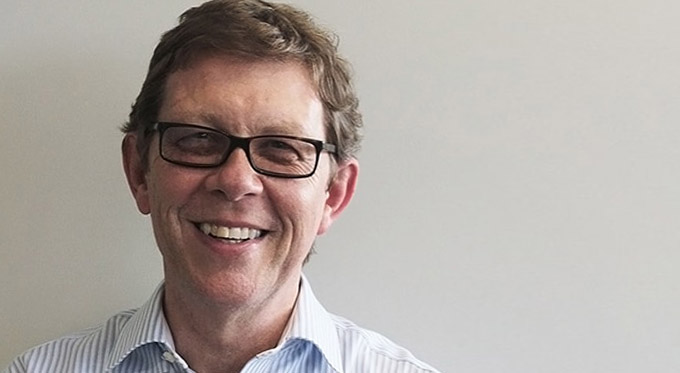 Shaun Price is a leading facilitator, having chaired events for the likes of Toyota, Lexus, Sage and Mercedes Benz. Having spent seven years at car leasing giant, Lex where he helped grow the company and record new highs on profits, Shaun is able to share his expert opinion on business and the automotive industry. But the main body of his work lies in business conference facilitation where he expertly handles any debate, allowing clients to arrive at positive conclusions.
Emily Maitlis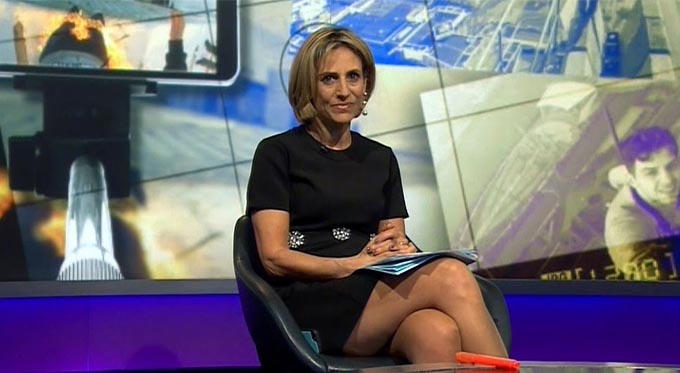 A British journalist who has become a focal point of the news in recent times, Emily Maitlis is an expert in all things relating to the economy and current affairs, and her well-informed views and questions can provide the perfect backdrop for any erudite business conference. Presenter of Newsnight as well as election coverage, Emily has chaired some of the most fascinating events of our time.
Antonio Nieto-Rodriguez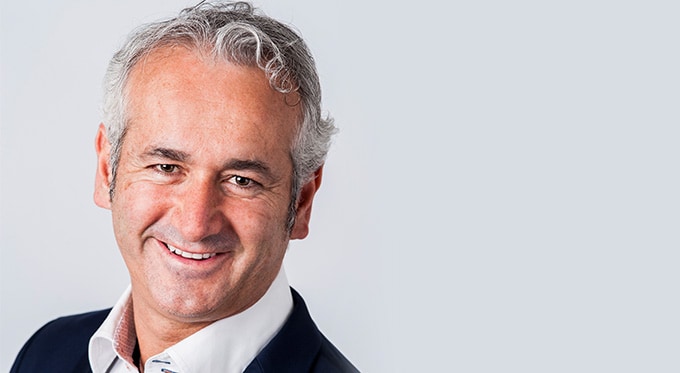 A renowned expert in cultural change and strategy, Antonio Nieto-Rodriguez has proven himself one of the most knowledgeable authorities in the field of change management. Helping senior managers to facilitate change and implement new strategies, Antonio is the perfect choice to guide any business discussion.
Fiona Bruce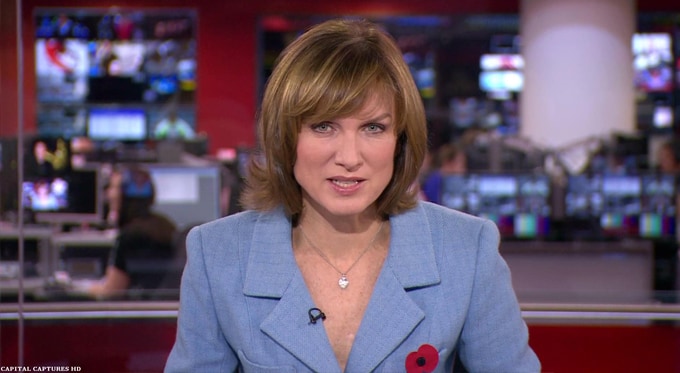 Having been announced as the successor to David Dimbleby on the prestigious BBC current affairs debate show, Question Time in 2018, Fiona Bruce cemented her status as one of the UK's most forthright and talented broadcasters. Becoming the first female host of the show, significant praise followed her appointment, with the BBC's Director of News and Current Affairs, Fran Unsworth stating: "[Bruce holds an] authority, warmth and ability to connect with the audience and champion their concerns".
Ruben Carol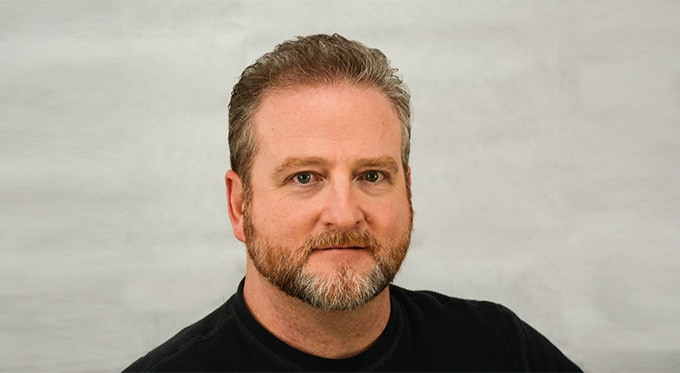 A professional actor and trained facilitator, Ruben Carol specialises in chairing conferences on such topics as equality and diversity. An amputee himself, Ruben expresses that his own disability adds another level to any conference on the topic. He ensures event objectives are met with participation and clear thinking from all in involvement.
The most high-profile facilitators feature on television, with the likes of Fiona Bruce, Andrew Marr and Susanna Reid expertly playing this role within the world of current affairs, while the sport and entertainment industry has seen the likes of Eamonn Holmes, Gary Lineker and Hazel Irvine all emerge as leading conference speakers, event hosts and conference facilitators for hire in their fields.
If you are looking for specialists in certain subjects you can browse our selection. Alternatively, if you are looking for a professional facilitator a great value, you can get in touch with a member of our team for recommendations and price lists for your event.
To book somebody from our range of conference facilitators or conference speakers, simply contact the Champions Speakers agency by emailing agent@championsukplc.com or by calling a booking agent directly on 0207 1010 553.