5 Inspirational Female After Dinner Speakers
With International Women's Day being celebrated this month, a lot of focus has been given to the outstanding achievements of some of the world's most inspirational and talented women. Here at the Champions Speakers agency we have compiled a list of five successful, ambitious and inspirational female after dinner speakers currently making waves on the circuit.
Bonita Norris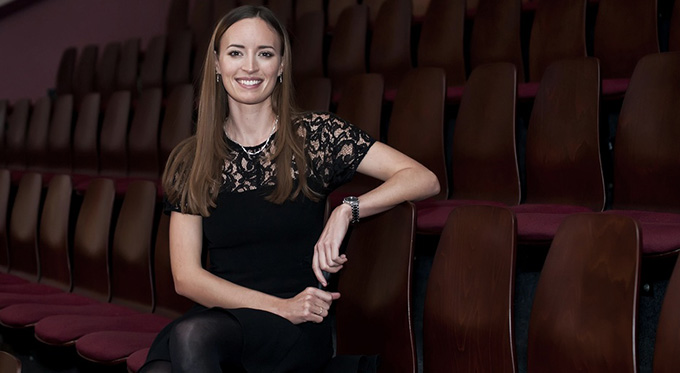 Aged just 22, Bonita Norris reached the summit of Mount Everest in 2010 and announced herself to the mountaineering community as the youngest ever British woman to stand on top of the world. Bonita has guided charity treks to the summit of Kilimanjaro, skied to the geographic North Pole and led assaults on other Himalayan mountains.
Baroness Michelle Mone OBE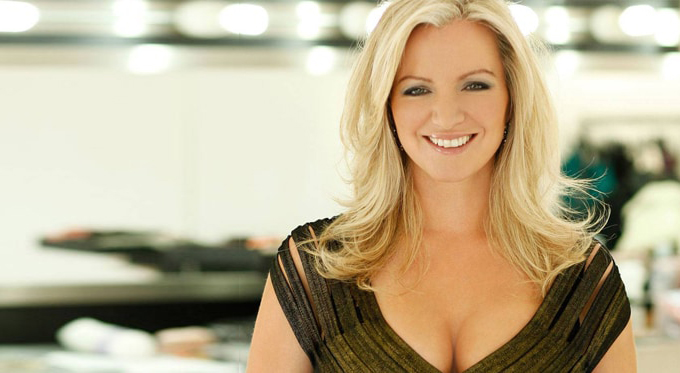 Baroness Michelle Mone OBE is one of the most successful businesswomen of her generation. Striving from working-class to developing the Ultimo brand into the foremost accessory for women, gaining an OBE and peerage, and bringing up three children whilst going through a tumultuous divorce, hers is a wonderful tale of how an enterprising spirit, pure ambition and savvy know-how combined to create one of the UK s most successful fashion brands.
Baroness Karren Brady CBE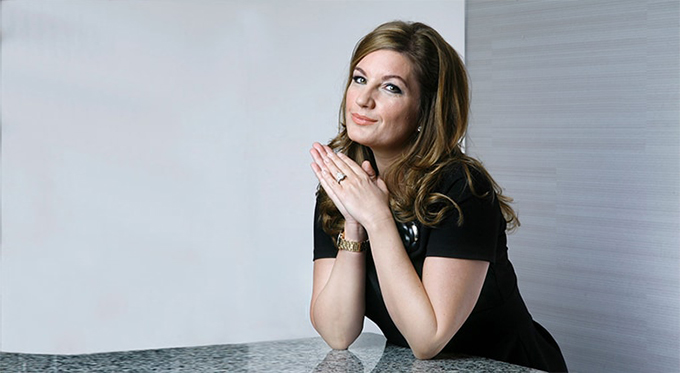 Aged just 23, Baroness Karren Brady CBE was appointed Managing Director of Birmingham City Football Club when the club was in administration, turning the club around successfully, and as vice-chairman of West Ham United, she has transformed the East London club into one of the five fastest-growing brands in world football. Karren is also famous for her stint on The Apprentice, showcasing her as a witty, honest and down-to-earth individual.
Baroness Eliza Manningham-Buller LG, DCB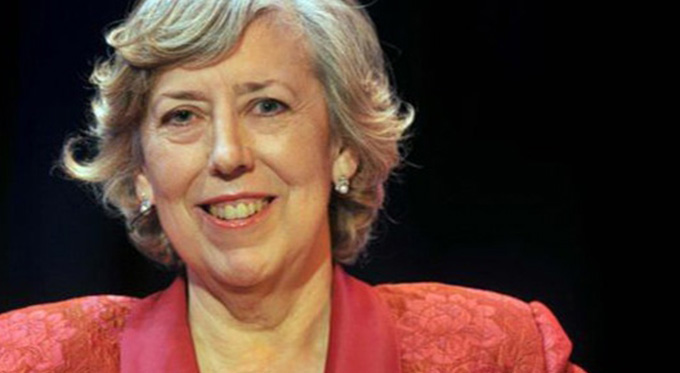 As Head of the Security Service, Baroness Eliza Manningham-Buller dealt with the advent of 9/11 and the growing threat from terrorism. In response, she doubled the size of MI5 and transformed their old approach to staff. In her own account of driving change in turbulent times and her engagements as an after dinner speaker, she claims leadership is not about command and control, but vision and strategy.
Debra Searle MVO MBE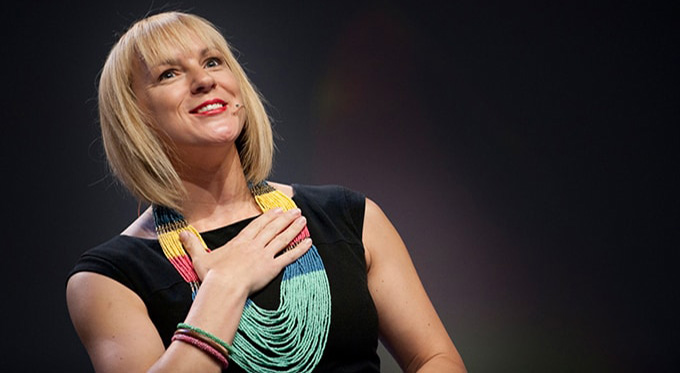 Debra Searle MVO MBE first hit the headlines in 2002 when she set out to row across the Atlantic Ocean with her then husband Andrew Veal. He then had to be rescued due to anxiety issues so Debra, a novice rower, continued alone and rowed 3,000 miles from Tenerife to Barbados. To achieve her goal on her own, Debra ended up spending three-and-a-half months at sea alone, encountering 30 foot waves, sharks and force 8 squalls in her 23 foot plywood boat.
If you would like to book any of the above female inspirational speakers to speak at your next business corporate event, function or conference, simply contact the Champions Speakers agency today via our online contact form or by calling 0207 1010 553.