Which Unique Entertainment Type Should I Book for My Event?
Motivational speaker? Comedian? Event Host? Celebrity DJ? Event entertainment ideas are few and far between. With hundreds, if not thousands of ideas able to give your event the "wow factor" it deserves - we have found 11 of the most popular types to make yours stand out spectacularly. Click on the categories below to navigate the page and find suggested speakers and acts.
Comedians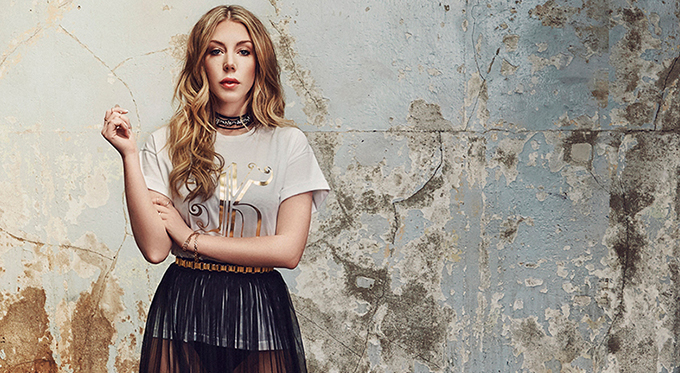 It is the oldest trick in the book. Laughter releases endorphins in the brain, making us feel good. It is only natural then that a comedian should be top of your list when it comes to event entertainment. Book a famous comedian or a comic renowned on the circuit to leave your audiences laughing their way out of the door. Here's some of the best comedians available.
Katherine Ryan - Canadian comic with an eye for the obscene, Katherine Ryan has appeared regularly on panel shows including Mock the Week and Have I Got News for You
Jimmy Carr - The stand-up comedian and host of comedy shows including 8 Out of 10 Cats, Jimmy Carr's crude jokes, quick wit and inimitable laugh has made him the biggest British comedian today
Motivational Speakers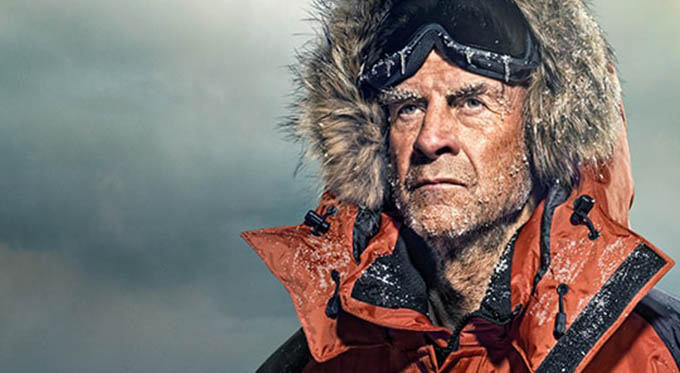 Motivational speakers can empower teams at all levels to push the boundaries of their performance. Promoting themes of confidence, as well as best practice and innovation - they can help to unlock new opportunities. At Champions Speakers we work with some of the best - here are just a few:
Sir Ranulph Fiennes - The world's greatest living explorer, Sir Ranulph Fiennes offers a motivational speech capable of inspiring any team
Mary Portas - The Queen of Shops is the woman credited with saving the British high street. Her insight and engaging speeches are widely sought around the UK
Eddie "The Eagle" Edwards - The Olympic hero who taught the world to dream, as he fought for to make his aspirations a reality, Eddie is ideal for academic, charity and corporate events
Bands For Hire
Bands have the power to get people off their feet, moving, dancing and cheering their way through a set until the final song. Book a band that defines the style of your event and you won't regret it. Here are some suggestions for how to choose the right band:
Decide if you want originals or popular existing songs to feature at your event
Define the ideal setlist, genre and decade of music for you
Come to us for advice on the possibilities available under your brief and budget
Short on inspiration? Here are four bands for hire to get your pulse racing:
Toploader - The chart-topping Indie band best known for first dance favourite - "Dancing in the Moonlight"
MIB - One of the most popular event bands on the corporate circuit, MIB have been all over the world and led the festivities at Hyde Park following William and Kate's royal wedding
D- Jazz is the dynamic jazz band playing classic hits from the likes of Queen and The Beach Boys as well as much loved jazz stars such as Dean Martin and Frank Sinatra
The Upbeat Beatles - One of the UK's top Beatles tribute acts, the Upbeat Beatles offer a ticket to ride a rollercoaster of the band's hottest hits. Unmissable
Unique Alternative Entertainment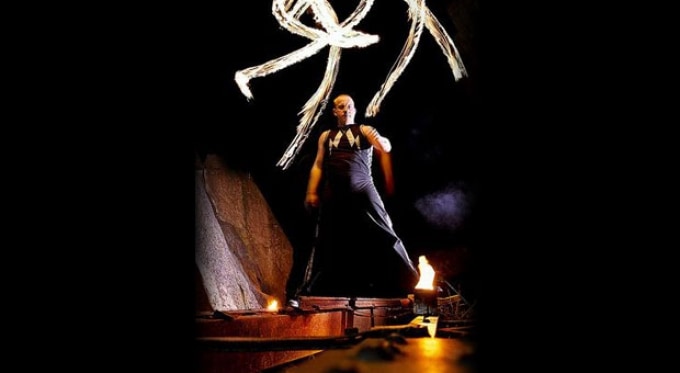 When do people not want to witness something they've never seen before? Be surprised at the incredible intricacies of a skill that only a few people are able to execute so well? Something different means exactly that. It means that you book an act that does simply staggering things. But what are they? Let's take a little look at some of the alternative entertainers we have for hire:
Event Hosts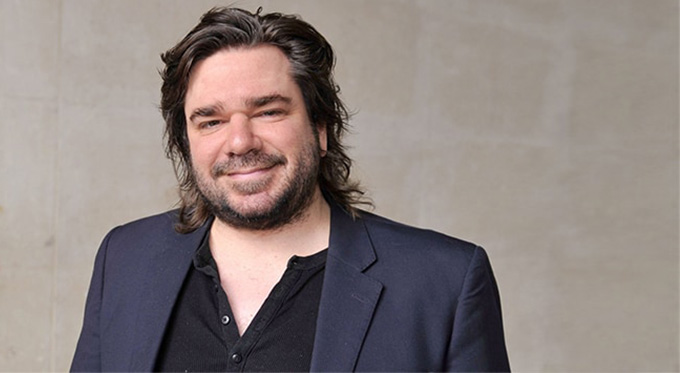 Event Hosts can coordinate any occasion, jumping between awards and announcements and anecdotes, intertwining them with one-liners to keep your audience entertained at all points in an event. Playing a crucial role, they are the glue that holds it all together. Here are some names that might be perfect for you:
Matt Berry - Who better than the voice-over supremo and star of shows such as The IT Crowd, Toast of London and The Mighty Boosh to head up your event? Matt Berry is an engaging and entertaining event host who offers a little bit of unpredictability to any occasion
Emma Barnett - An award-winning digital journalist who has headed up BBC Radio 4's Woman's Hour and created The Daily Telegraph's Wonder Woman website, Emma is a presenter capable of impressing all in attendance
Brian Blessed - The big booming voice of Brian Blessed is enough to make anyone stand up and take notice. With it, he has some of the most entertaining stories in showbiz. For a theatrical performance blended with the wonderful life of one of Britain's best entertainers, Brian Blessed is the perfect event host & speaker
Keynote Speakers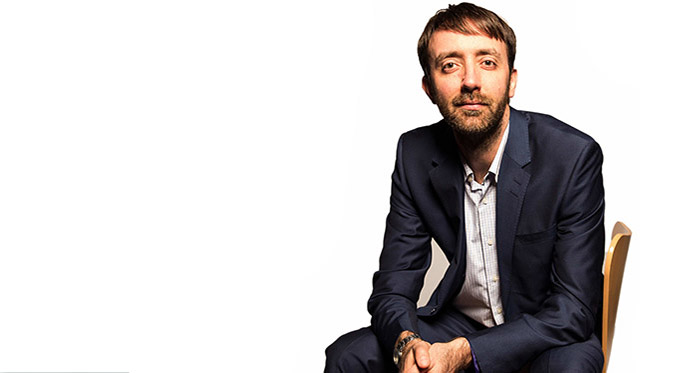 Here at Champions Speakers we are regularly asked to deliver the services of specialist speakers for conferences and summits around the world. We have been lucky enough to work with some of the top keynote speakers in their field. Here are just a few exciting speakers with extraordinary stories to share:
Andy Pag - A man with a deep passion for sustainability, Andy Pag made his name through his experimental eco-adventures, which included driving a chocolate powered lorry in Mali and powering his own bus on cooking oil as he journeyed across the world
Dame Stella Rimington - The real-life inspiration behind James Bond's "Q", Dame Stella Rimington is the former Director-General of the Security Service. Her own debut novel, "At Risk" was a bestseller and she is one of the most fascinating security, risk and leadership speakers around
Professor Brian Cox - The undisputed heir to David Attenborough, Brian Cox is the award-winning physicist that makes the stirring, the spectacular and the stars digestible to television audiences everywhere
Personal Appearances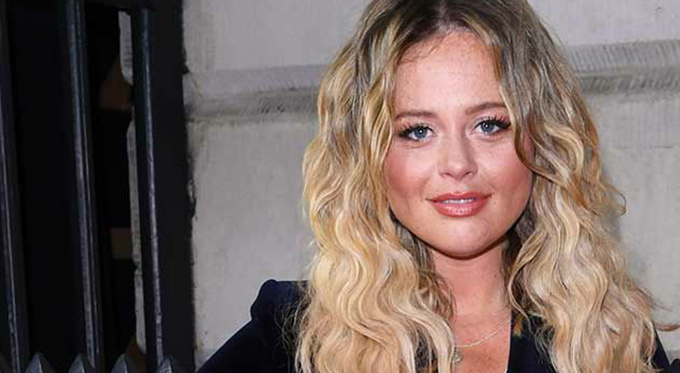 A personal appearance from a celebrity can add to the anticipation surrounding any event. From reality TV stars to celebrity chefs, sports stars to docu-makers and everything in between, we can set you up with the best celebrities for event appearances.
Ovie Soko - A major favourite on 2019's Love Island, Ovie Soko is the cool, calm and collected character that will have crowds swooning. The chilled-out basketball player is ideal for events spying a little glitz and glamour
Mary Berry - The much loved former judge on The Great British Bake Off, Mary Berry is a celebrity chef who headed up her own show, Mary Berry Cooks, years after graduating the famed Le Cordon Bleu School in France
Emily Atack - Since coming runner-up to Harry Redknapp on I'm a Celebrity...Get Me Out of Here!, Emily Atack, of Inbetweeners fame has become a much-loved media personality and presenter, perfect for rousing guests
Celebrity DJs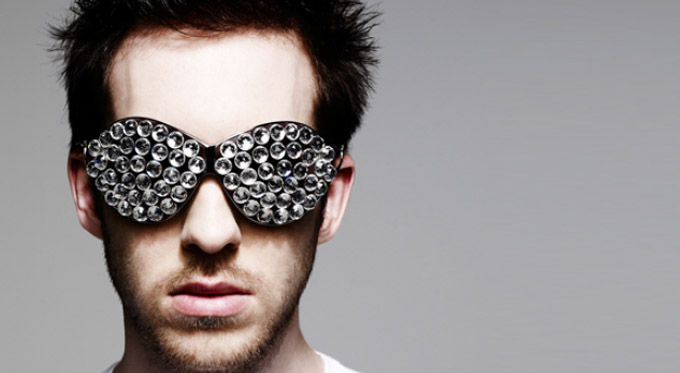 When you book entertainment for events you need to be mindful of your audience. Thankfully DJs come in all shapes, sizes and styles meaning they can often fit with your event. Celebrity DJs themselves are popular at festivals, product launches and parties. Playing the hottest hits from their own collections or the biggest songs of the year, they can provide your event with the soundtrack to get everyone on their feet.
Calvin Harris - With 10 UK number ones and 39 charting singles in his career so far, he is one of the most distinguished celebrity DJs to have come from the UK
Fearne Cotton - One of the country's favourite radio DJs, Fearne is known for presenting on BBC Radio, as well as at top festivals and events around the country on television
Auctioneers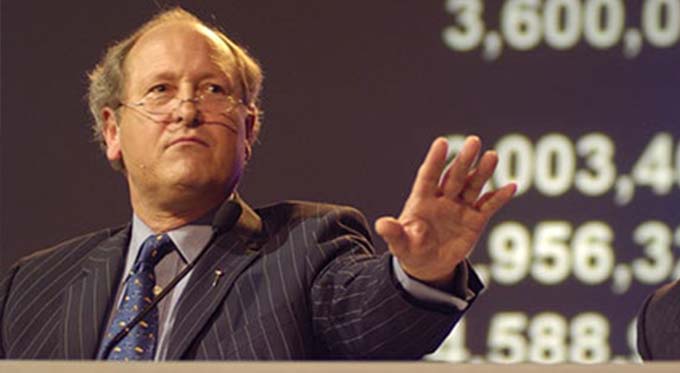 If you are looking for charity event entertainment ideas, look no further. A famous face practised in the art of auction delivery can make your auction stand out. Couple them with some top-class entertainment for hire, such as a band or solo artist and you have a black-tie charity ball suitable for all manner of executives. Here are a couple of high quality auctioneers:
Charlie Ross - Star of many high profile auctions, including on television's Flog It and Bargain Hunt - Charlie Ross is the showpiece auctioneer most popular with corporate audiences
Charles Hanson - Having appeared on The Antiques Road Trip and Bargain Hunt, as well as headed up record auctions, including a £260,000 sale of a Bentley, he is one of the most professional and entertaining auctioneers in the UK
After Dinner Speakers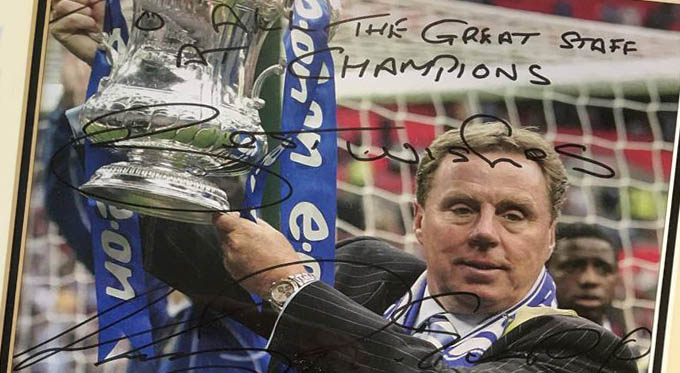 An after dinner speaker is your go-to for entertaining stories and anecdotes. Able to offer speeches that cover event themes, as well as personal and professional highs and lows - these are heavyweights in the world of entertainment. Here are a few of our favourites:
Harry Redknapp - The 2018 King of the Jungle on I'm a Celebrity...Get Me Out of Here!, he is the darling of football. With hundreds of hilarious untold snippets of his life in and out of the game, he is a must-have after dinner speaker for events
Steph McGovern - The award-winning broadcaster and BBC Breakfast host who has covered business and economic news for the BBC, as well as more light-hearted shows on television and radio
Tony Hawks - Not the skateboarder as he is quick to clear up, Tony Hawks is the man that trekked around Ireland with a fridge - which is, as you'd expect, the catalyst for some incredible stories
Solo Artists
Solo artists can bring a sense of sophistication or a party atmosphere, depending on your requirements. Whatever the genre of the act you want, at Champions Speakers, a leading UK event entertainment agency, we have a roster featuring hundreds of award-winning acts from the X Factor, BGT as well as BAFTA award winners and household names. Here are three that might take your fancy:
Faith Tucker - This young superstar singer wowed the country when she appeared on Britain's Got Talent in 2019. Her spectacular operatic vocal performances captured the hearts of the nation
Professor Green - Professor Green could fit into most categories on this list. An outspoken mental health advisor, documentary maker, a DJ and a top solo artist who took the UK by storm in the 2000s, he is the talent to give your event true star quality
Find the Event Entertainment Hire For You
We hope you found our entertainment guide useful and you're now on the road to finding the ideal event entertainment. You can get in touch with our expert team today if you'd like some help in choosing an act! We are on hand with recommendations in keeping with your event brief and budget. Don't hesitate to get a free, no-obligation quote today!
Contact us today by filling in our online contact form or by giving a booking agent a call directly on 0207 1010 553.