The Best Corporate Entertainment Ideas For Your Christmas Event
We are now just SIX weeks away from Christmas (yes, the year really has gone that fast!) and by now our attention will inevitably be turning to our end of year plans.
If you haven't already, then now really is the time to get your Christmas party plans in place. A chance to let your hair down with your colleagues, they are often the stand-out occasion of the year, so you need to ensure you get it absolutely right.
One sure-fire way to ensure your event is a success is getting the corporate entertainment right. Here at the Champions Speakers agency, we have experience in providing these entertainment options to events across the country and have provided a run-down of the best entertainment you can choose from.
Comedians
Everyone wants to have a laugh at the Christmas party and so what better way to keep your guests entertained than comedians for hire. Experienced in making thousands of people laugh at some of the world's biggest arenas, we have numerous big-name comedians on offer who can add hilarity to your Christmas event.
A wonderful corporate entertainment option, just some of the high-profile stars we can offer include the likes of Micky Flanagan, Al Murray and Daliso Chaponda and they regularly leave guests in stitches as they perform their remarkable comedy sets.
Solo Artists & Bands For Hire 
You have a favourite singer or band. You know they would be the perfect corporate entertainment for your event. The only problem is, they are a world-renowned artist who are way out of your budget. But, don't worry, all is not lost.
A tribute act is an ideal solution for this as they are able to expertly recreate the look and sound of the original artist without the cost. From acts who impersonate stars from times gone by such as Elvis Presley or contemporary acts such as Taylor Swift to famous acts and festival regulars - we have something for all.
With a wide range of bands for hire, singers for hire and celebrity DJs, you can find what you're looking for.
Magicians For Hire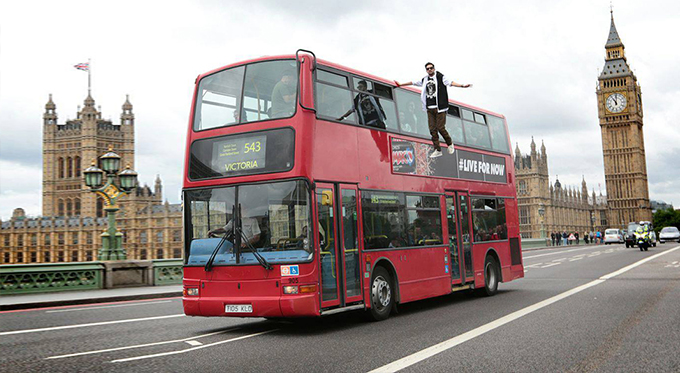 Dynamo has been known to perform his magic in public and even walked the River Thames on one of his shows.
Really want to impress your audience? Why not opt for an awe-inspiring magician for your Christmas event. Some of the magicians that we have on our books will be able to perform tricks that will leave your guests truly stunned and wondering whether what they have just witnessed is possible.
Whether you want someone to mingle with guests performing close-up magic, or someone to really shock audiences with large-scale illusions, we have a number of magicians who can do just that including Ben Hanlin and Martin Daniels.
After Dinner Speakers & Event Hosts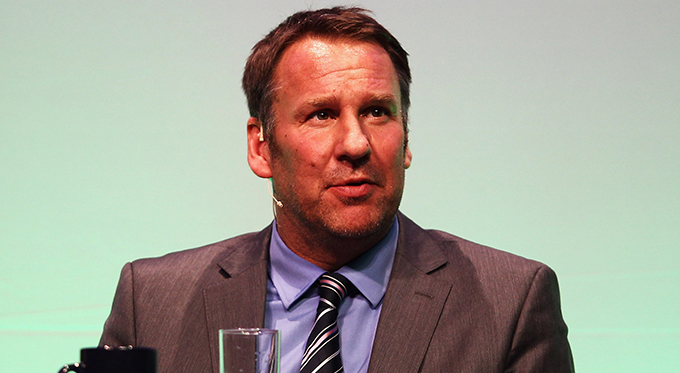 When at corporate events, Paul Merson discusses all things Premier League and offers his views on the latest drama within the league.
Whether it is from the world of sport, entertainment, business or politics, here at the Champions Speakers agency we have a number of expert speakers who always provide fantastic insight and expertise to a wide-range of events.
You may not expect an after dinner speaker to make for a good corporate entertainment option, however, they actually have the ability to give your event the edge.
Often these event hosts and after dinner speakers are able to give a wonderful insight into a topic and entertain audiences with a number of fascinating anecdotes and can make audiences walk away wanting to find out more.
So, if you would like to hire any of our fantastic corporate entertainment options, get in touch with the Champions Speakers agency today. Call us on 0207 1010 553 or complete our online form.