How To Pick The Right Entertainment For Your Corporate Event
Fitting entertainment to your event relies on knowing the audience and the objectives behind it. Is it an understated affair or an extravagant occasion? Are you looking to reinvent the wheel?
The right entertainment defines the whole event and choosing wisely can send your guest away talking about the intricate details. For some it is about the walkaround act; the singing waiters or the stilt walkers, whilst for others it is about the statement big band at the forefront making the whole occasion tick. So, what is the right entertainment? And what does it depend on?
Focus on Your Audience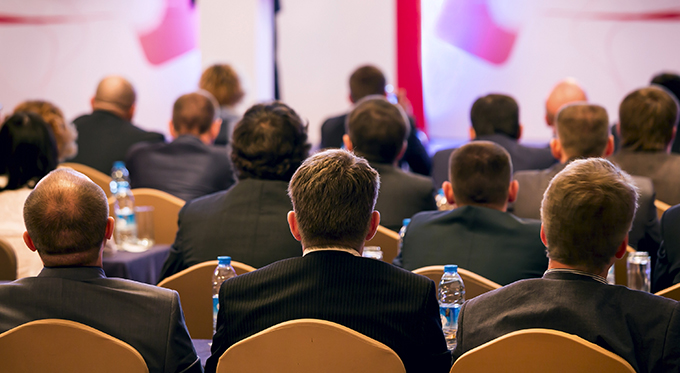 The key to your event's success is tailoring it to your audience. There are certain styles and expectations for each type of event and while there is scope for going against the grain, it is advisable to stick the bulk of the themes that your audience will expect.
For the more discerning delegate at conferences or gala dinners it is essential to put on a flawless show. Think of everything behind the scenes and then wow them with a guest keynote speaker or comedian who appeals to the topics and humour they relish in.
When it comes to an event with a more mixed audience; a team building day, a product launch or a celebration for example, it is integral to a successful event that you are more wide-reaching with your entertainment.
Define Your Theme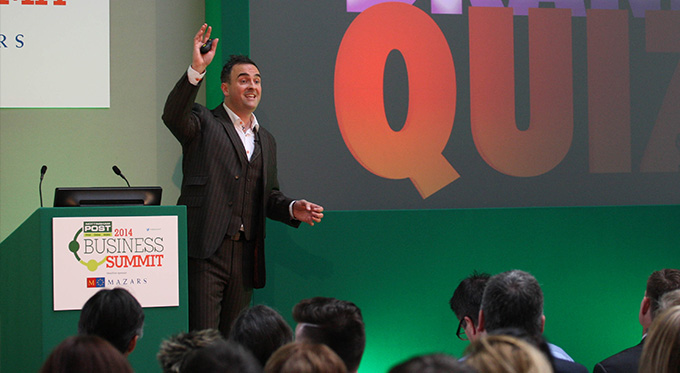 Every event has a theme, in one way or another. For some, it is expressive, exciting, bold even. For others, it is subtler and softer.
Your theme sets the tone for your event and can often dictate the type of entertainment that you offer.
The theme decides the décor, the food and beverages, the activities and entertainment. A garden party might command a lemonade stand or ice cream van, with a classical or jazz band playing in the background, while an award ceremony or conference might necessitate sponsorship and you should take your sponsor's wishes and requirements into account when deciding on your theme. Whether red carpet or Great Gatsby, know your audience and your theme will fit around it.
Realize the Purpose of Your Event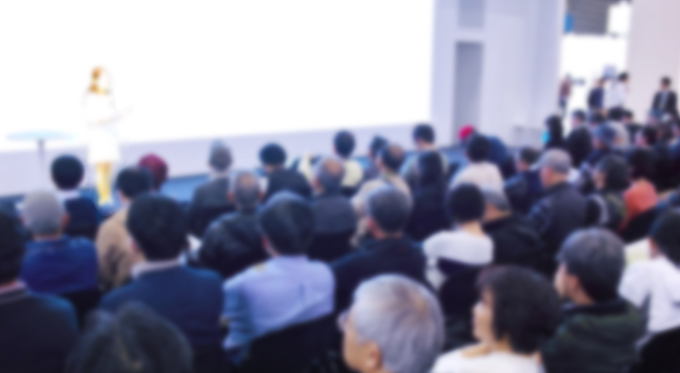 Everything revolves around an event purpose. We have put together a list of the sort of thing generally expected at each corporate event type:
A product launch should make a statement and surprise your guests. Go bold! Just make it fit with your purpose and theme. Why not try a circus act or entertainer?
A gala dinner should redefine comfort and elegance. You could even have a celebrity chef cooking the meal.
Team building events should aim to motivate and inspire your team, as well as promote engagement with one another. A motivational keynote speaker can really get your event moving
A conference should be insightful, cutting-edge and pilot fresh ideas. A leading business speaker is perfect for providing an air of authority.
Corporate Parties should be far away from the world of work. For a Christmas party or summer shindig you should book an act that rouses a crowd. Why not book a party band?
An award ceremony should entertain everyone, not just be a formality for the award-winners. A hilarious or interesting after dinner speaker is perfect.
Golfing events should nurture relationships, be relaxing and enjoyable for all. Why not bring a professional along, either from the world of golf, sport or entertainment.
Milestone moments should show appreciation to your team as much as rave about the success of the business and should be a fun, relaxing occasion for guests to let their hair down.
A charity event should focus on integrity and style with substance. We recommend a celebrity auctioneer.
And just because that is what they should be, doesn't mean it should be taken as gospel. The event is yours and should represent yourself and the values of the business.
Make Your Event a Resounding Success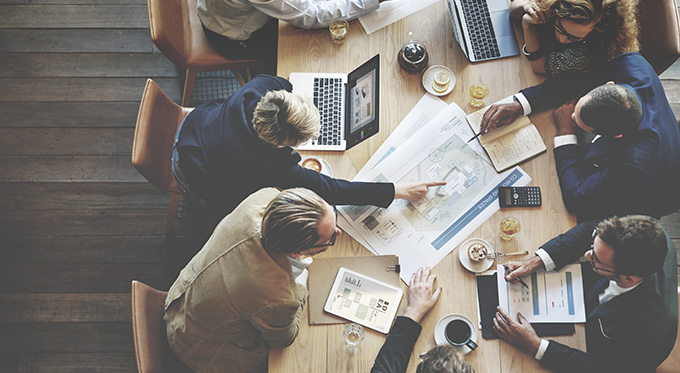 Keeping everybody happy can be a tall order but planning your events with the above thoughts in mind can help to keep your event rolling in the right direction. Whatever entertainment you choose, make sure you execute the event with your audience, purpose and theme in mind.
Our leading after dinner speakers agency take the stress out of booking your corporate event entertainment, pairing you with top speakers from the world of business, sport, television and entertainment. Make the success of your entertainment, our job.
For more information or to book a comedian, motivational speaker or music act, get in touch with our expert team today via our online form. Alternatively call us on: 0207 1010 553.