Three Ways Speakers Can Keep Staff Motivated
When it comes to hiring an after dinner speaker for your event or conference it is important that you book someone who is able to leave a real impact on your audience. Speakers are able to help their audiences in a range of different ways including keeping them motivated.
To ensure of productivity and therefore profitability, you need your staff to be completely focused and motivated at all times if they are to produce their best work, and this is something an after dinner speaker can help with. Here at Champions Speakers agency we have a wide range of excellent speakers from the world of sport, entertainment, business and politics who are all able to keep your workforce truly motivated. We have compiled a list of reasons how our speakers can help your team achieve success.
Overcome Adversity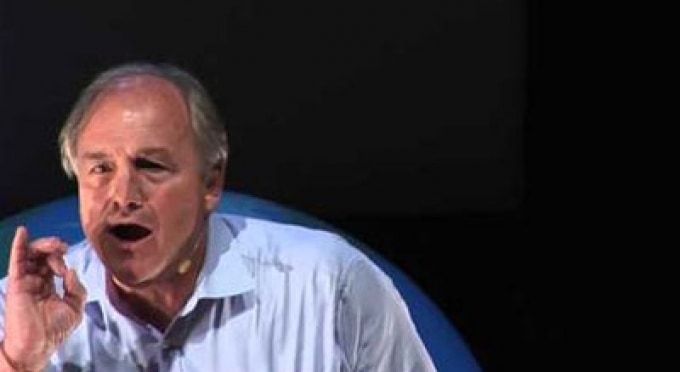 One of the main ways in which an employee may feel de-motivated is if they are suffering from some kind of adversity. It is unlikely that you will go through the entirety of your professional working life without coming up against some sort of negative experience and an after dinner speaker is able to help you overcome them.
A speaker who is able to help with this is the inspirational explorer Anthony Willoughby. Anthony has ventured to some all over the world including undertaking an expedition in Papa New Guinea with 24 bottles of wine but no food. Despite this, he still managed to successfully conduct the expedition demonstrating how it is possible to overcome adversity even in the most dire of circumstances. This is something he can instil in audiences at his speaking events, motivating them to never give up.
Believe In Yourself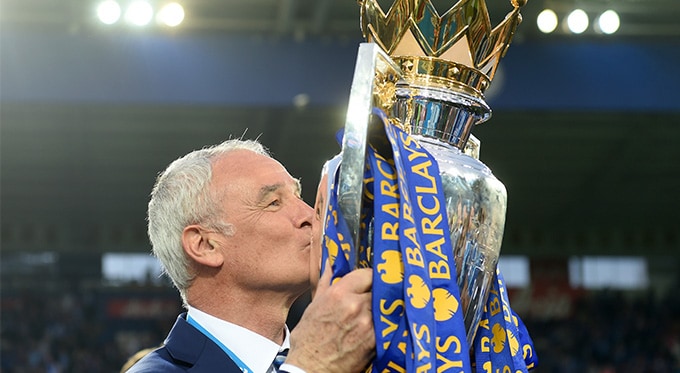 This is an incredibly important skill to possess if you are going to achieve success. Self-belief goes a long way in keeping people motivated and if it is lacking it can mean you are unlikely to fulfil your potential. If you feel like you are doing the same tedious tasks on a day-to-day basis without seemingly progressing or feeling like you can do better, a after dinner speaker could be the answer.
Self-belief is important in a range of different industries including sport. A fantastic speaker who can help with this is football manager Claudio Ranieri. The Italian had never won a league title before he took over at Leicester City, and no one could have predicted what would happen next. Despite not being one of the Premier League's powerhouse clubs, Leicester stunned the football world by winning the division in what was the biggest shock in football history. Even when others doubted whether they could do it, Claudio believed in himself and his player's ability and the side achieved the unimaginable. He is able to bring the same motivational tactics he used on his players to events across the country.
Always Give 100%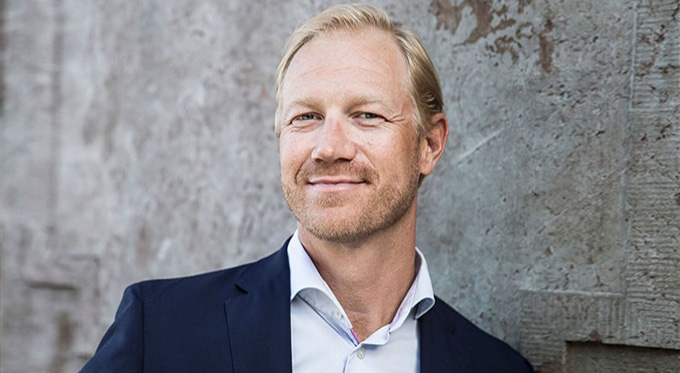 There is no substitute for hard work, and even the most talented individuals will not be successful if they are not prepared to put in the necessary work. Going above and beyond in every aspect of your work is extremely important, however to stay motivated all of the time.
This is where an after dinner speaker can help. In the world of business, it is impossible to reach the top without working hard and Skype creator Jonas Kjellberg has done exactly that. With a thorough understanding of how the market works, the development of digital media and a sales strategy, Jonas ensured that he knew his business inside out with Skype now one of the most popular communications applications in the world.
For more information on how to book any of our excellent after dinner speakers, get in touch with Champions Speakers agency. Simply call 0207 1010 553 or complete the online form for more information.