Politics Speakers: Ideal for 2015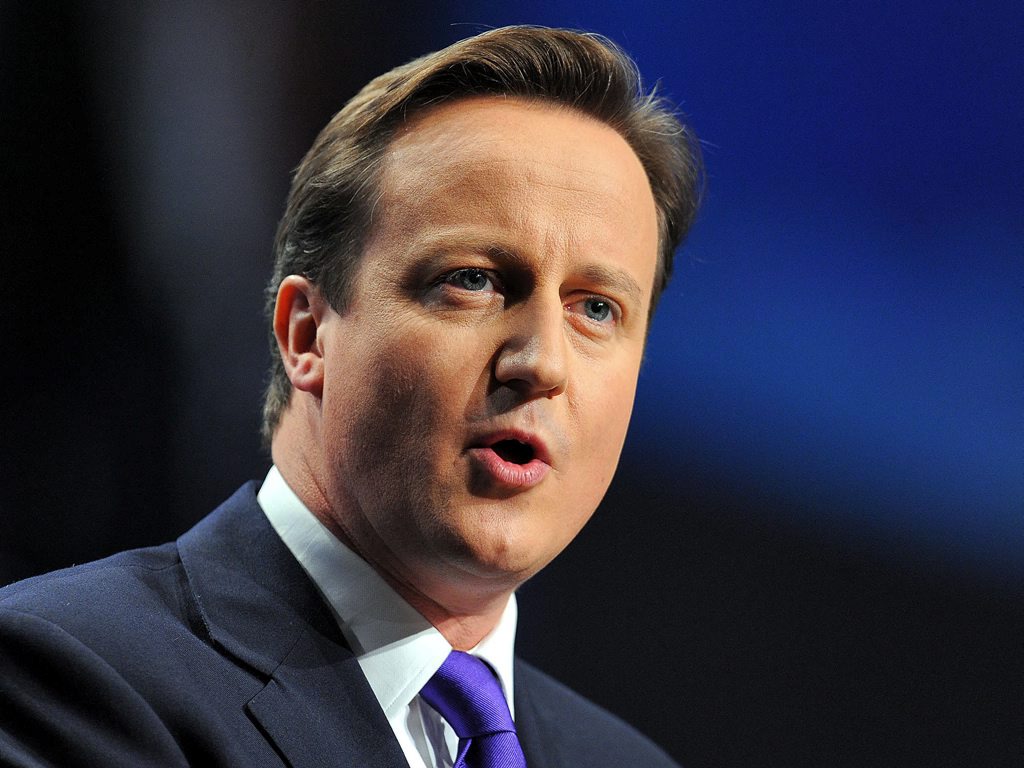 After the unexpected 2015 general election outcome, with the Conservative party taking a majority, there is not a better time to book one of the Champions Speakers Agency's leading range of politics speakers for an event.
A politics speaker gives an insight into the hugely intriguing world of government, as well as allowing guests to hear some stories from the depths of parliament that may have not been covered on the news.
Politics speakers make wonderful after dinner speakers thanks to careers spent speaking to the public with a focus on intonation and emphasis. A politician's ability to persuade is easily translated into an ability to entertain, hence why so many politicians are in constant demand to be booked
Influential politics speakers include the likes of Michael Portillo, Alastair Campbell and John Prescott, who all regularly make appearances and deliver after dinner speeches to critical acclaim.
Booking a politics speakers following the shock outcome of the 2015 General Election is a wise move to shed further light on what sparked the unexpected Conservative victory as well as expectations for the future and what the next five years with the Conservative party will hold.
For more information on booking a politics speaker with the Champions Speakers agency, simply fill in our online form or call us on 0207 1010 553 today.