Michelle Mone: After Dinner Speaker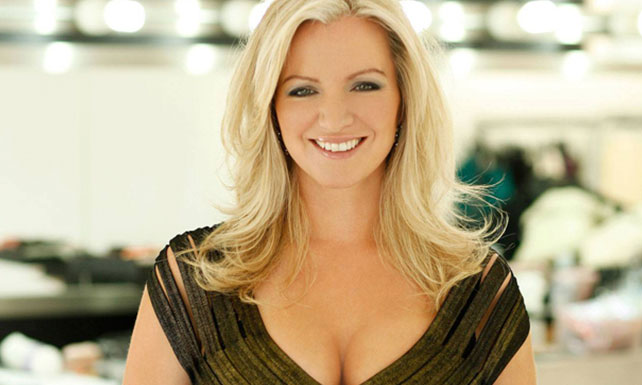 The House of Lords recently made headlines in the news when it voted to delay the government's planned tax credit cuts.
The measures had been approved on three occasions by the House of Commons since June, but on the 26th October, peers voted to provide full financial redress to the millions of recipients affected and to back a pause until an independent study of the impact was carried out.
The Upper House of British politics is composed of appointed peers whose job it is to scrutinise, review and amend bills that have been approved in the Commons, and unlike the Lower House, it has no limit on its membership, which currently stands at well over 800.
One of the latest individuals to be appointed a life peer is Michelle Mone, who took her seat in the Lords on the 15th October.
Born in Glasgow, the now-styled Baroness Mone of Mayfair began her career as a model, but soon used her business acumen to move from office junior at the Labatt Brewing Company to become head of sales and marketing for Scotland aged just 22.
She then set up her own business after made redundant by Labatt, coming up with the idea of improving the design of cleavage-enhancing lingerie, and so Ultimo was born.
Lady Mone's company soon established itself worldwide as the supplier of incredibly popular designer lingerie. The product range then expanded into Ultimo Swimwear, Ultimo Bridal and Ultimo Black Label, and in 2012 she added the best-selling UTan range of tanning products to her portfolio.
A motivational speaker much in demand around the world, Lady Mone has a story that never fails to impress audiences, especially given that she has shared platforms with the former leader of Russia Mikhail Gorbachev, ex-US president Bill Clinton and UK Prime Minister David Cameron.
To book Baroness Michelle Mone as the speaker at your business and marketing event, contact Champions Speakers by completing the online form or calling 0207 1010 553 today.