Do Political Speakers Make The Most Interesting After Dinner Speakers?
Brexit, Donald Trump, North Korea, Windrush, the list of political issues that have dominated the headlines in the first half of 2018 is endless. Whatever your political opinions there is no doubting that these issues effect all of us and therefore make for fascinating after dinner speaking topics.
When it comes to hiring an after dinner speaker you need someone who can provide expert insight on the issue they are discussing, something a political speaker is able to do at length. You can hire political speakers in a whole host of different areas but if you want someone who is sure to keep audiences hooked throughout then a political speaker is certainly the way to go. Here at the Champions Speakers agency, we have a wide range of political speakers you can choose from who come from all areas on the political spectrum.
We have provided a rundown of reasons why political speakers are the most interesting on the speaking circuit.
Variety Of Topics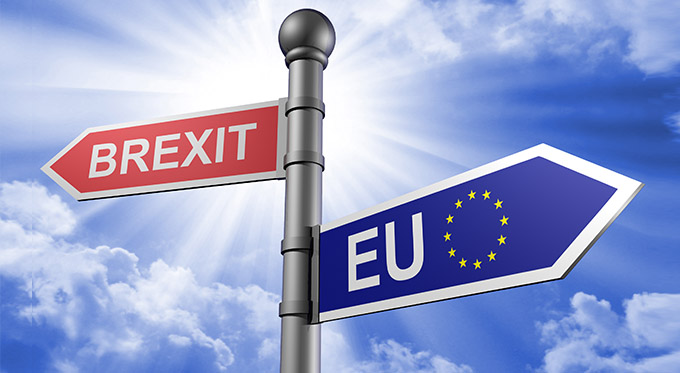 Brexit makes for an interesting topic at corporate events, functions and conferences.
When hiring a political speaker one of the benefits is certainly the plethora of topics they can cover. Whether it is topical issues that is shaping the news agenda, or looking back to events from the past, there isn't much that a political speaker can't add insight to.
Someone who is able to shed light on a wide range of different issues is Robert Peston the political editor of ITV News. One of the best political journalists in the country, Robert is responsible for breaking some of the most high-profile stories in recent years including the collapse of the Northern Rock bank. Over the years he has won numerous award for his reporting and can talk at length on all political issues that are currently effecting society.
Will Always Have An Opinion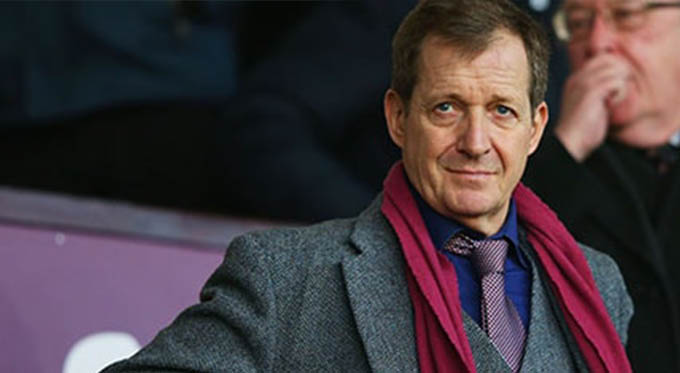 Alastair Campbell
Sitting on the fence is not something that comes naturally to most politicians and they are never short of an opinion on all kinds of issues. This naturally makes for a more interesting event as this often leads to strong viewpoints on topics. This leaves the door open for debate as audience members will have the option to challenge these views making for a fascinating event. You do not want your after dinner speaker to be non-committal on certain issues, something there is no danger of with a political speaker.
Two political speakers who are able to offer their strong opinions on a wide range of issues are Ann Widdecombe and Alastair Campbell. Despite coming from complete opposite ends of the political landscape, the pair are similar in the fact they are true to what they believe in and will not waver from their opinions, making for extremely interesting speaking events.
Keep It Topical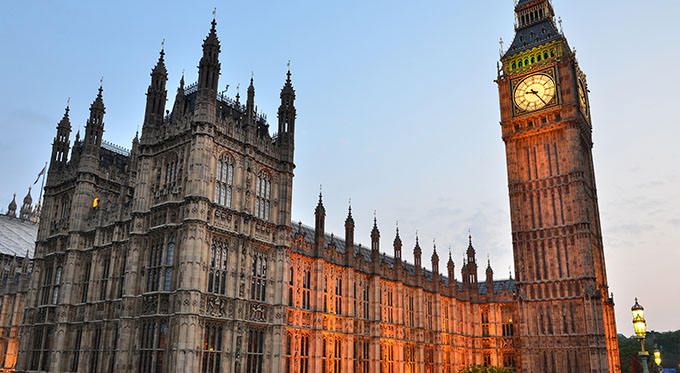 Sometimes you may want the speaker at your event to focus on current affairs and issues that are affecting the world around us today and this is something that can be ensured by hiring a political speaker. Some of the speakers on our roster includes members of parliament who are able to provide remarkable insight into current issues from the heart of government.
These include the likes of Kenneth Clarke and Sir Vince Cable who are always happy to share their views on the latest goings on both in the country and internationally.
Here at the Champions Speakers agency, we have a wide range of political speakers on our roster who are able to add insight to your next event. For more information call  0207 1010 553 or complete our online form and a member of our team will get back to you.