7 Things About Motivational Speakers Your Boss Wants To know
So, you've been tasked with finding the next speaker for your upcoming business event and your boss has asked you to find an individual with the ability to motivate. If this is all the information you've been given, you could be forgiven for feeling a little lost and not knowing where to start as there are so many motivational speakers out there.
To help you out a little, and because we have a vast amount of experience in assisting people in exactly the same position as you now find yourself in, here are seven things your boss will want to know about the motivational speaker you are looking for.
1. Who Are They?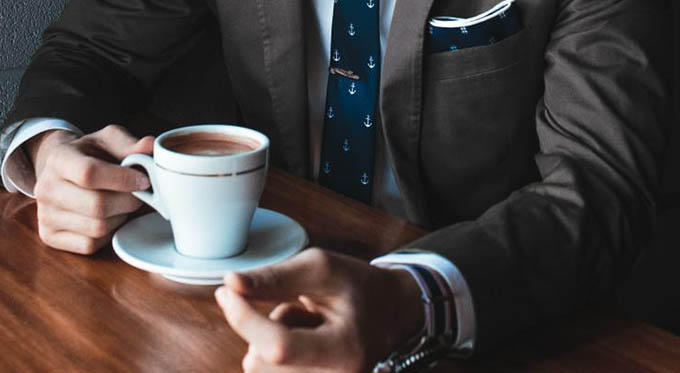 Your boss is understandably going to want to have an idea of who the person is. Now, this doesn't mean that you instantly have to choose a recognisable name as many of our speakers are not instantly recognisable but do have a fantastic story to tell; leading us perfectly onto our next point.
2. What's Their Story?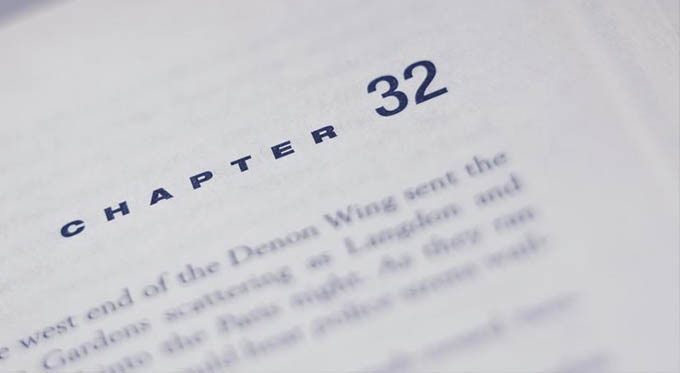 Each and every speaker on our books has a fascinating story behind them, hence the reason why they have become established motivational speakers. Whether it's how they have overcome adversity, developed a successful business from scratch, explored some of the world's most challenging environments, the story behind the speaker can help you convince your boss that they are the right person for your event, whether they are recognisable or not.
3. What's Their Speaking Experience?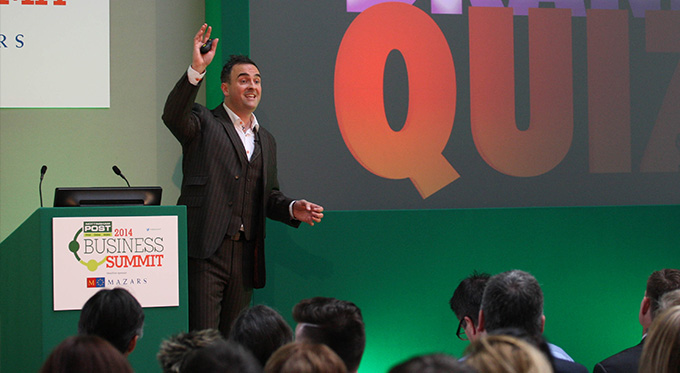 Your boss will want to know some of the events the speaker or speakers on your shortlist have talked at previously to gain an understanding of their ability and target market. If a speaker has provided a talk at an event with a similar theme to the one you are currently organising, the chances are higher that your boss will feel comfortable with booking them this time as they have past experience in the field.
4. What Makes Them a Good Motivator?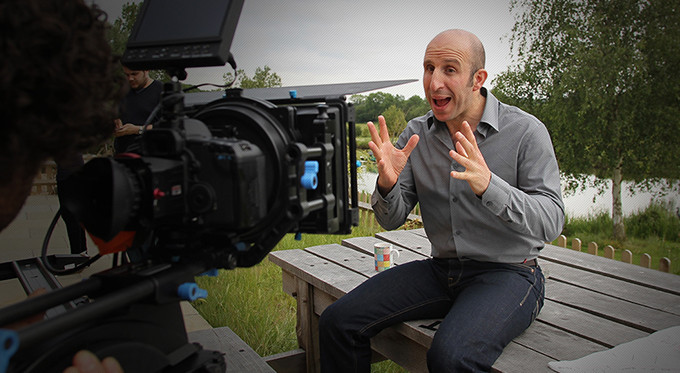 When you book a motivational speaker, your boss will undoubtedly want the chosen speaker to be a good motivator. This is where you'll need to highlight the techniques they use to motivate those in the audience.
Does the speaker get delegates involved on a practical level, do they draw on past experiences to highlight how the lessons learnt from this can be used to shape other people's lives or do they let their story do the talking, allowing your guests to take from it what they wish?
5. How Long Will They Talk For?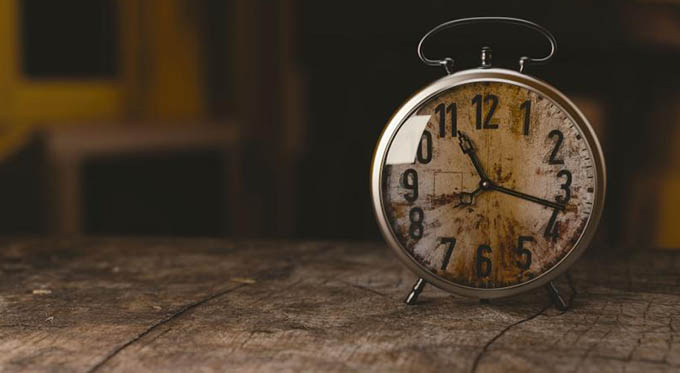 It's important to get all the finer details before presenting to your boss, and the length of time a talk lasts is a really important point. If your motivational speaker is set to be the keynote at your event, having a rough estimate as to the length of the talk will assist in planning the other features of the day around it, ensuring the whole event doesn't overrun or finish early.
6. What ROI Can I Expect?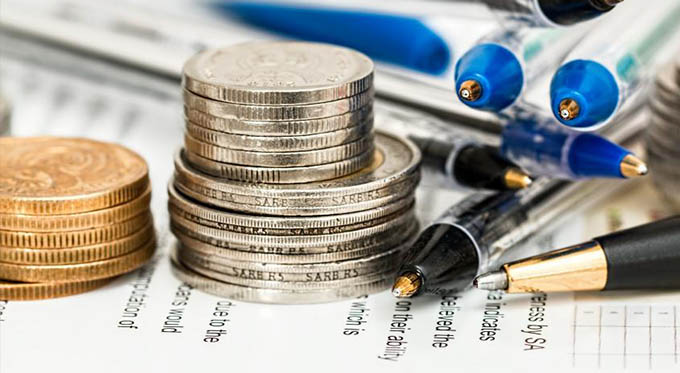 In any business, the goal is to make money and be successful, so your boss is understandably going to want to know what return can be expected. If the speaker will be directing his talk at an in-house team, will there be an increase in productivity after new methods of working are highlighted or perhaps the sales team will be able to perform more effectively as a result of the motivational tips they will take from the talk?
If your speaker is talking at a larger conference organised by your company with delegates from many other establishments, will their talk help develop new relationships with other businesses, put your business out there in front of the masses or enhance existing relationships to pull in more work?
7. How Much Will They Cost?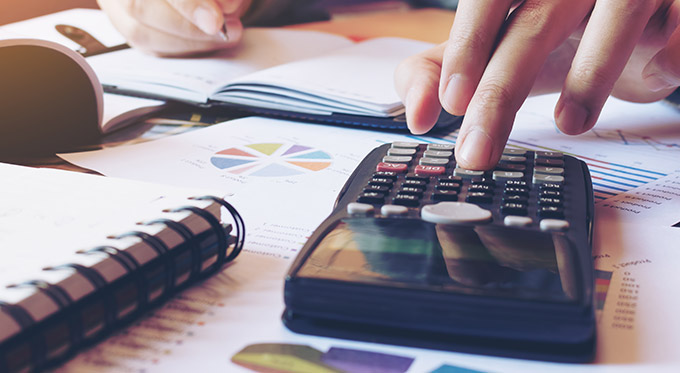 Each individual speaker has their own cost for speaking engagements, with the more recognisable names often having the higher fees. Here at the Champions Speakers agency we have a broad range of motivational speakers suitable for all budgets so whether you have a lot to spend or are working on a stricter budget, we can help you find the right speakers so you can report back the potential costs to your boss ahead of making a final decision.
It's also important to bear in mind any additional extras that you might need to consider such as travel arrangements and overnight stays if necessary. Hopefully this post has given you a few ideas of what to look for when you are choosing a motivational speaker based on some of the common questions you're likely to get asked by your boss once you've drawn up your shortlist.
Our team are on hand at all times to help source the right motivational speaker for your event and provide every last bit of information you'll need when reporting back to your boss, so don't hesitate to get in touch if you have any questions.
Happy speaker hunting! If you'd like to book a motivational speaker for your corporate event, function or conference, simply contact the Champions Speakers agency by filling in our online contact form or by calling a booking agent directly on 0207 1010 553.