Public speaking is an extremely daunting challenge for many people, but often in a business environment it is necessary. If this is the case, then it is important to practice as much as possible and make sure you are prepared for the event.
Here at Champions After Dinner Speakers we are experts in finding the best keynote speakers for your next event who are all proficient in the art of public speaking. We have compiled a list of reasons as to ways anyone can overcome the fear of public speaking.
Practice Makes Perfect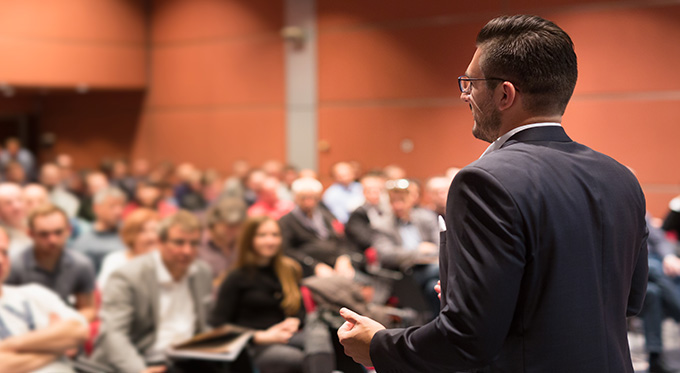 It may sound like a cliché, but the old adage of practice makes perfect really does ring true here. make sure you prepare what you want to say but don't just read of a script, leave room for some improvisation as this will make the talk come across more natural.
Make sure your practice is not simply reading the script over and over in your head though, as saying it out loud is what really makes a difference. You can do this by either reading the speech in front of people you trust such as family and friends, or a mirror if you are less confident.
Use Positive Body Language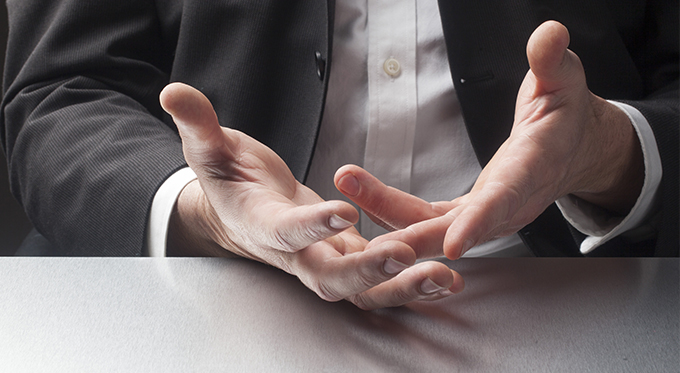 If you look nervous then you will feel nervous, and this will be obvious to audience members. Therefore, you need to use positive body language to instil a sense of calm and collectiveness when doing your talk. This involves using your hands, eye contact and giving off a sense of warmth to audiences.
This will also help engage audiences and make them relate to you more if you come across as a positive and happy person. Remember communication is about so much more than just what you say, it's about how you say it.
Try & Enjoy It!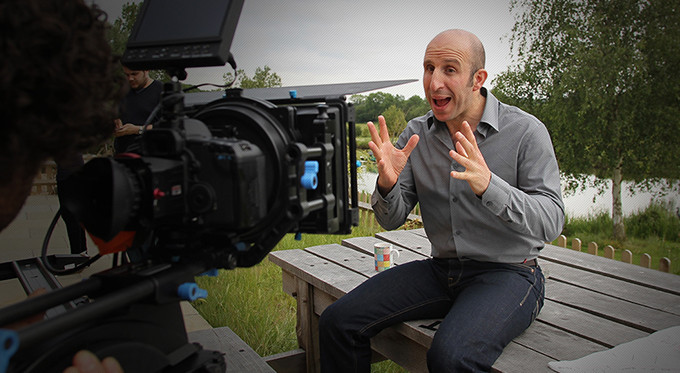 The chances are the topic you will be talking about is one you are passionate about or have knowledge on, making you the expert. Therefore, be confident in your approach and try your best to enjoy it.
By being more relaxed your audience will also be more confident in your ability and trust you know what you are talking about. And, if any tricky questions come your way during the Q&A session, then stay relaxed, and be honest. If you don't know the answer to a certain question then let the person know you'll find out and inform them at a later date.
Hire A Speaker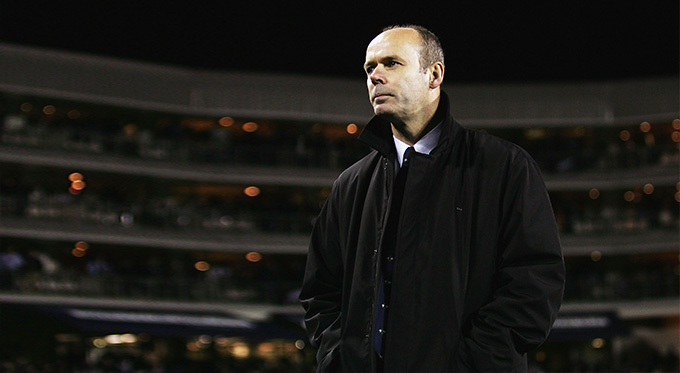 If you are really stuck, why not look to a top motivational speaker who has mastered the art of public speaking to help you on your way. Whether you hire a former sports star, high flying business person or respected politician, they are all perfect when it comes to helping people overcome nerves. Someone who knows all about dealing with high-pressure situations is Rugby World Cup winning coach, Sir Clive Woodward. Leading his country to the biggest prize in the sport, Sir Clive has proven he can deal with situations of intense pressure and this is something he talks about in detail at all of his speaking events. Audiences are then able to apply these skills to public speaking and use them to help them overcome their fears.
If you would like to book any of our expert after dinner speakers for your next event or conference, then get in touch with Champions After Dinner Speakers today. Call us on 0207 1010 553 or complete our online form and a member of our team will get back to you.