Why You Should Hire a Comedian
When planning a corporate occasion, private party, or industry event, it's essential to the success of the date to book the right entertainment. Whether you require a big name act to build the buzz, or a hilarious host to keep proceedings running smoothly, a comedian is the ideal event entertainment.
The right comedian will have your crowds roaring with laughter and will set the tone of the entire evening, keeping spirits and engagement high, whilst guaranteeing an overwhelmingly positive response from your guests.
What are the Benefits of Hiring a Comedian?
The opportunities are endless when you hire a comedian as your event entertainment.
1. Bespoke Entertainment for Your Event
A comedian's talent is in their versatility and top comedians will tailor their set to perfectly suit your event. Our comedians have a history of performing to a range of audiences and will research your company, or event theme beforehand. Ensuring their jokes are relevant to you and your audience, they guarantee your guests enjoy a truly bespoke experience.
2. Stress-Free Set-Up
Many bands, singers, and specialist performers require a complicated set-up with a myriad of equipment that adds yet another job to the 'to do' list of event organizers. Not forgetting the endless number of things that go wrong when it comes to technical difficulties and elaborate sets. When booking a comedian, all you need to think about are the basics, and here at Champions, we will even handle those for you.
3. Laughter is Good for the Soul
A good laugh is the perfect way for you and your guests to relax and unwind at your event, perfectly setting the tone for the whole occasion. Enjoying the comedy stylings of a professional stand up is a guaranteed way to reduce any early evening awkwardness and ensure a memorable time for all in attendance.
What services can a Comedian Offer at my Event?
As versatile as they are humorous, one of the biggest advantages for booking a comedian is the extensive number of roles they can take on. Want a famous face to create a celebrity appeal to your occasion, why not book an internationally recognized star like Russell Howard?
Often chosen as alternative entertainment for events, comics are multi-talented, known for incorporating other unique elements into their acts like Nina Conti with her ventriloquism or Kate Lucas' musical flair. Comics are the light-hearted addition with a twist, certain occasions require.
As master performers, comedians are perfectly placed as the star of your show. A a hilarious host, or main act stand-up, comedians come alive with just a microphone and an audience. With charm, relatability, and of course a sense of humour second to none, a comedian is an entertainer suitable for all audiences and occasions.
Five Comedians to Book for Events
Here at Champions we only offer the best in the business when it comes to event entertainment. Check out our top 5 comedians we suggest you book, below.
01. Katherine Ryan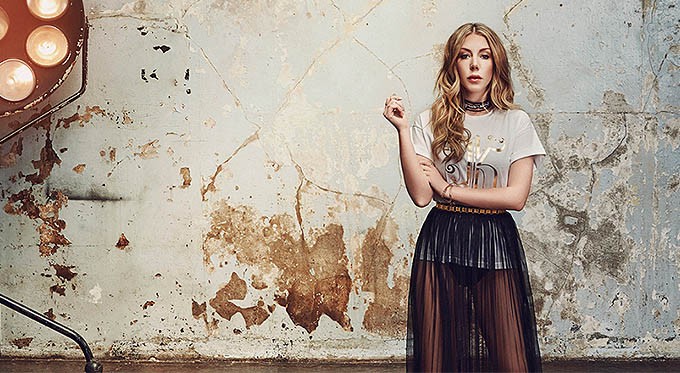 The Canadian star has captured the international market with her outrageous and hilarious comedy style. Unapologetically outspoken, Katherine's content is relatable for all audiences and has seen her as the star of Your Face or Mine, Katherine Ryan in Trouble and panel shows like 8 Out of 10 Cats.
A master of clever comedy, Katherine, who was named 2008 Nivea Funny Woman, is a hit at every event she attends. Instantly selling out dates for her comedy tours across the world is a regular occurrence for Katherine, and further evidences the global celebrity status you will benefit from when you book for an event.
Read what our client in the finance sector said about Katherine:
"Words can't describe how funny Katherine Ryan was at our Senior Management Strategy Day! Fantastically hilarious, relevant, and an absolute delight to have her!"
02. Jack Whitehall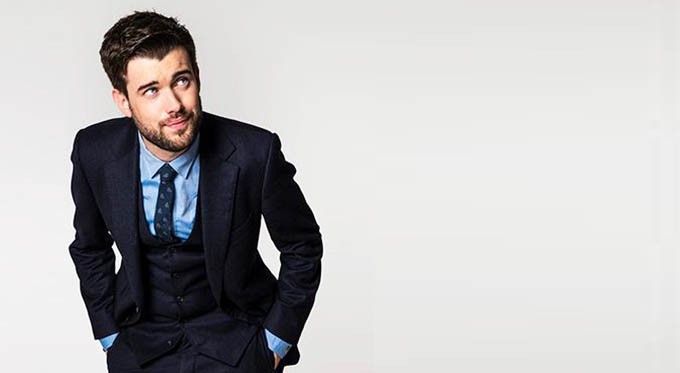 Continually proving his witty charm can take him in any direction, Jack Whitehall is one of the nation's most recognizable funny men. From sold-out stand-up tours to fronting his own Netflix series, and even developing a reputation as a comic actor, there are no limits to the success Jack has experienced as a comedian.
With such a vast platform, and established celebrity status, not to mention a comedy style that plays on his upper-class upbringing to have audiences roaring, your event is a guaranteed success when you book Jack.
03. Iain Stirling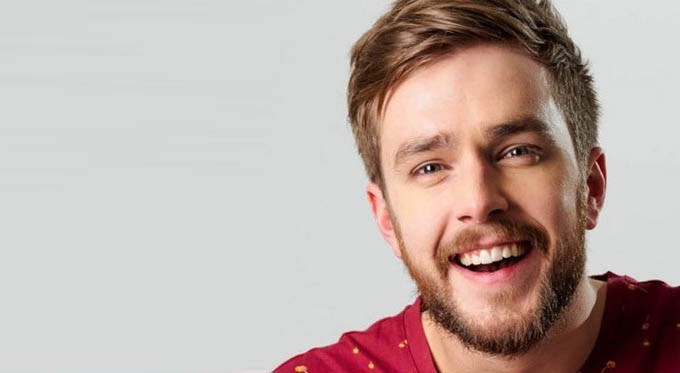 Iain Stirling is the voice of summer. As the narrator for ITV's Love Island, Iain is best recognized for his quick quips and classic one-liners, often at the expense of the cast. Winning the 2017 Children's Best Presenter BAFTA for The Dog Ate My Homework, solidified Iain's place as a multi-talented media star.
Benefit from the combined stylings of an award-winning presenter, and esteemed comic when you choose Iain as your event host. Similarly, his proven popularity on UK wide tours, like his latest 'Failing Upwards' ensures he will be equally pivotal to an occasion's success as the star stand up entertainer.
04. Jo Brand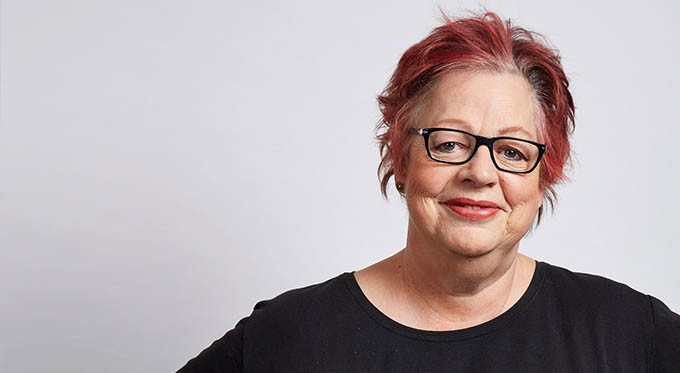 Hailed as the 'best female comic in Britain', Jo Brand has quite the reputation on the comedy circuit as a leading lady. Repeatedly the recipient of top comic awards, including the 2011 BAFTA for Best Female Performance in a Comedy Role, Jo's career has been extensive, and highly acclaimed.
Recognised for her alternative comedy style, Jo has spent over three decades entertaining audiences and continues to deliver, no matter the occasion. Boldly brilliant, Jo is perfectly placed as the celebrity comedian for every event.
05. Mark Watson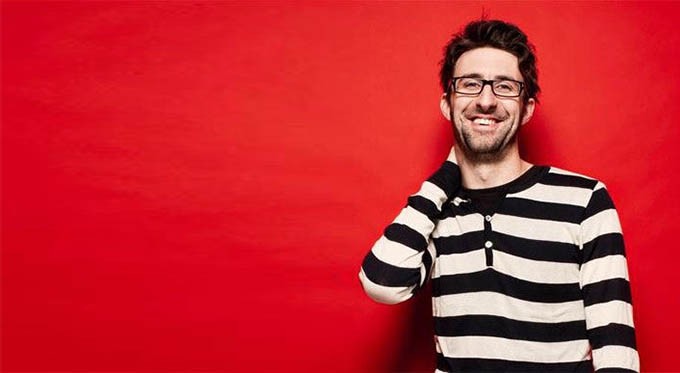 A regular of the Edinburgh Fringe Festival, Mark Watson has been gracing the stage of the iconic event for nearly two decades. An honour for any performer, Mark's continued return proves his popularity and unique content set him above the rest.
Equally prominent on the small screen, Mark thrives in any environment, with just a microphone in his hand, and a catalogue of relevant and hilarious jokes up his sleeves, he is perfectly placed as an event comic. Guests recognise the star from his appearances on the likes of Mock the Week and Have I Got News for You, helping to further build the buzz around your day.
Hear what Microsoft had to say about Mark at their event:
"It was a fantastic evening and Mark was perfect for the role, he really connected with us as a business and nailed his act and was great for him to hang around after for some pictures, etc. Great night, great act."
Book A Comedian
If one of our top picks has sparked your interest, or you want to hear more about our extensive selection of comedians for hire, get in touch with our team. Either call 02071010553 or fill in the online form to book today, and one of our expert agents will guide you through the process of finding your perfect event comedian.