What does it take to become an Olympic legend.
To celebrate the 2016 Olympics, we wanted to pay homage to the legends that will forever remain remembered in the history books for being much more than athletes. Olympians don't become legends simply because they competed in the Olympics, no, legends are born from those who persevered through countless years of training to be at the peak of fitness.
Olympic athletes possess incredible talent, but the stuff legends are made of? Well, there isn't an exact diet or fitness regime that makes them unstoppable. Legends are born in those moments when the impossible becomes possible, those moments when we put everything aside simply to complete one task to the best of our abilities.
Olympians will train for years before they are granted that chance to compete, and in those few moments, everything they trained for is put to the test. The difference between a legend and any Olympian is simply their ability to overcome the limitations of their mind, body, and soul. If you are interested in booking an Olympic Speaker, we have included a small selection of profiles below for you to read.
Steve Redgrave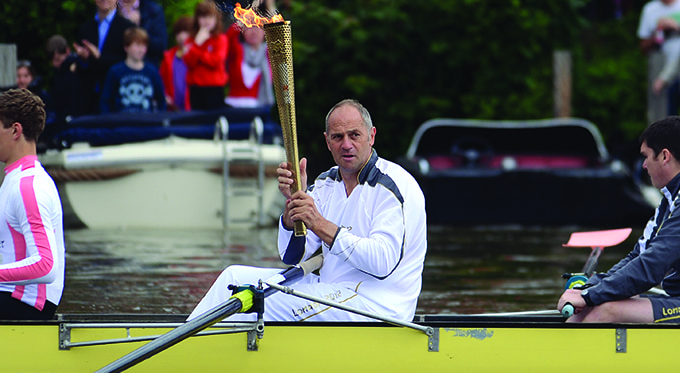 Widely recognised as the man who never stopped rowing, even when his health wasn't that of an Olympian. Steve Redgrave is truly a legend of the sport, having competed in the Olympics at five consecutive games, he put his life into the sport. He goes down as an Olympic legend due to the ferocious and explosive power he put into each oar stroke, which is why he is still the only man in history to have won five gold medals in an endurance sport. In truth, there are so many moments that define Steve as a legend, so we'll leave you with one of his quotes, it summarises every painful moment of his sporting career in a single sentence. "If you ever see me near a boat again, you have my permission to shoot me." - Steve Redgrave
Laura Trott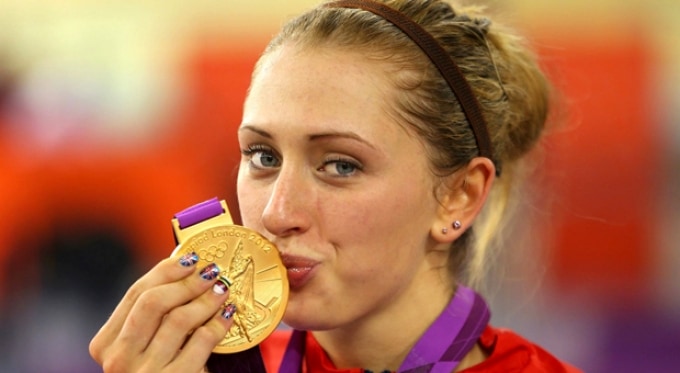 Britains most successful female Olympian is Laura Trott, who won her third record-breaking Olympic gold medal at the Rio 2016 Olympics. Aged just 24, it is such a huge achievement, exactly why she is our choice for going down in the history books as an Olympic legend.
Mo Farah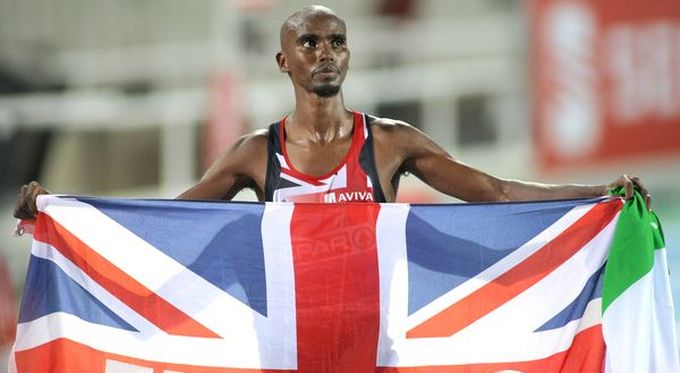 In our opinion, Mo Farah is one of the greatest distance runners of all time. Mohamed decimated his opponents winning the 5000m and 10000m, claiming a Gold medal at Rio and in London. If Usain Bolt is the quickest man alive, Mo is the best endurance runner ever to set foot on the track.
Usain Bolt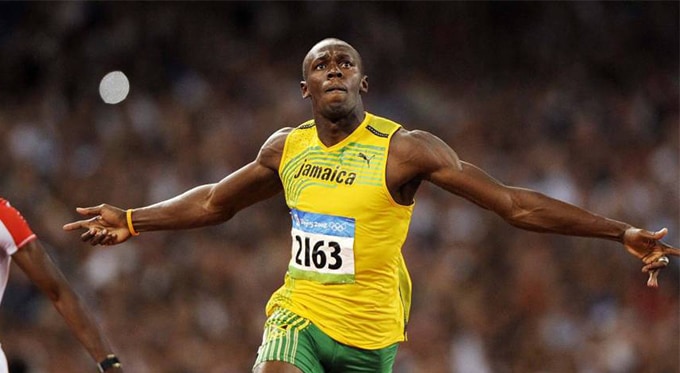 Dubbed the fastest man in the world, Jamaican sprinter Usain Bolt holds the fastest track record time in both the 100 metres and 200 metres track sprint. With a world track record of 9.72 seconds, he is often referred to as being faster than lightning. Holding gold medals for every Olympic event he has competed in, there simply isn't anyone that can keep up.
Chris Hoy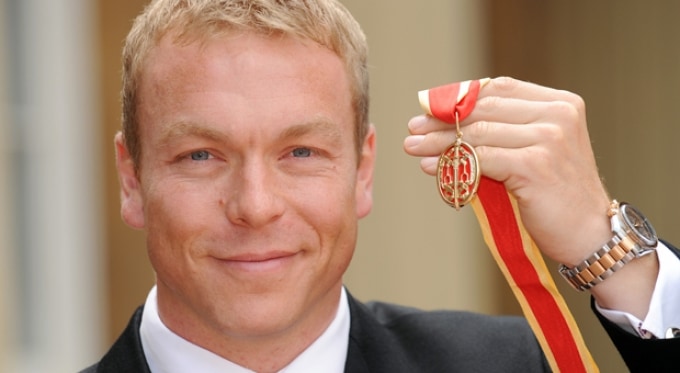 British cycling six-time gold medal winner Chris Hoy is a legend on the cycling track,  although he is now retired, he is still Scotlands most successful Olympian. He made the transition from legend to a businessman, after setting up HOY Bikes.
Michael Phelps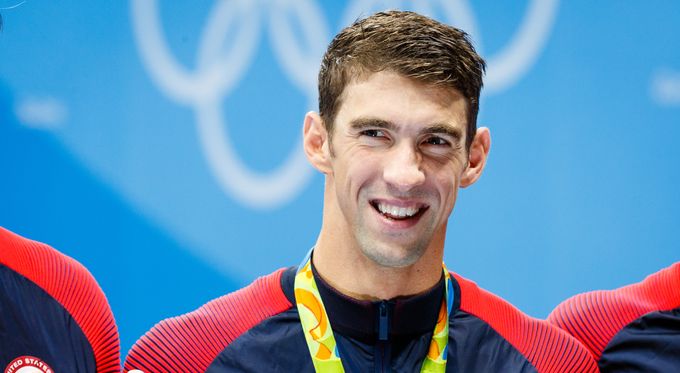 Known by his nicknames The Flying Fish and Baltimore Bullet, Michael Phelps is the most decorated Olympian of all time. After winning a record-breaking 23 gold medals and 28 Olympic medals overall, it is without a doubt that Michael Phelps is one of the greatest Olympic legends on the sporting circuit. 
To book an Olympic Speaker and Legend, simply contact the Champions After Dinner Speaker Agency today on 0207 1010 553 or fill out our online contact form.