Want a Thriving Business? Look into Business Management Speakers
Everybody can learn from everybody – a bold, sweeping statement but true nonetheless. Another one would be that people never stop learning, which is certainly true in business.
If you want your company to thrive, you need to make sure that your staff – and especially your management team – continuously expand their knowledge and develop their skills. And what better way to do that than be able to hear from the very best in business management, people who have been there and not just bought the T-shirt but designed it from scratch and turned it into a multi-million selling brand?
At Champions, we believe in matching business management specialists with companies and organisations that we know will benefit from their expertise.
Take Lord Karan Bilimoria, who co-founded Cobra, the popular beer from India that literally goes down perfectly with curries and other Indian food. Bilimoria started his business management career bringing Indian polo sticks into the UK and selling them through such prestigious retail outlets as Harrods. Never one to stand still and buoyed by this soaraway success, he then joined forces with Arjun Reddy Karan to create Cobra Beer.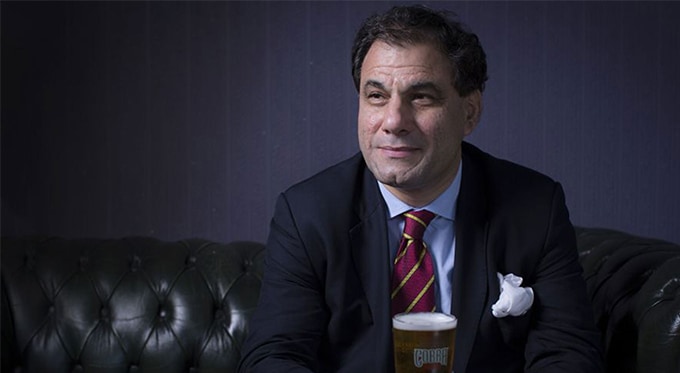 How Bilimoria turned a brand new beer into a national and international bestseller – and how he managed the business to go from strength to strength over nearly three decades – is a story that conference delegates cannot help but lap up. More than that, because Baron Karan is able to put his story across with such panache, they can identify with what he saw in those early years and what he did throughout the life of the business to make it a world beater.
Similarly, Kell Ryan – the founder of Ryanair – has grown his business from an airline that transported 500 people to one that carries over 40 million. That kind of expansion requires incredibly strong management and there is so much to learn from an entrepreneur and business genius like Ryan.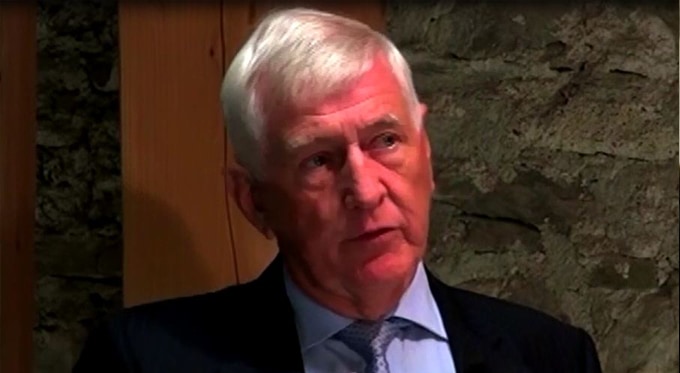 Among the qualities that Kell Ryan exudes are the ability to motivate staff, to inspire leadership and forward-thinking, and to create a business culture that encourages healthy growth while at the same time focusing on something other than the bottom line. Of course business is about profit but it is also about service delivery (from which profit emanates, natch) and about employee retention and support. Anyone lucky enough to be in the audience at one of Ryan's presentations cannot fail to benefit from what they hear. He is a business management specialist who delights in passing on his hard-earned experiences and words of wisdom to delegates who are only too eager to soak them up like sponges.
But business management speakers don't have to be long in the tooth to be effective in getting powerful messages across to an audience. It doesn't have to take two or three decades or more for someone to amass a sufficient amount of knowledge that is worth passing on. Colin Wilkinson, for example, became famous after taking part in the BBC TV shows Dragon's Den and You're Fired, a spin-off from the highly popular programme The Apprentice, headed by major business management guru Alan Sugar.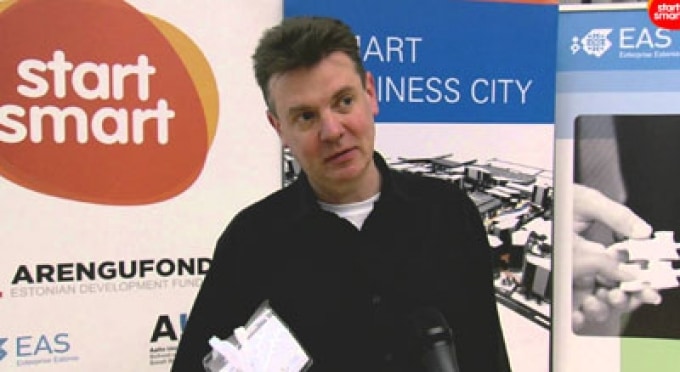 Wilkinson loves nothing more than taking an idea and making it into a successful business and he is at his most comfortable when explaining to audiences how he manages – within a relatively short timeframe – to turn brand new companies into organisations with more than £10m worth of turnover. What Wilkinson also shares with his audience is unbridled enthusiasm, optimism, energy and self-belief backed by genuine humility and the ability to laugh at yourself when required.
While – it must be said – these qualities are not possessed by every business management specialist in the world, here at Champions we have found that the most popular, most requested and most in-demand speakers are the ones who relate directly to their audience, rather than merely talking at them, and are able to inject an authentic measure of fun into the proceedings.
So if you want to have a thriving business, it is clear that one of the best ways of picking up tips and learning best practice – and enabling your staff to share what they learn and then implement it in the workplace – is to look into putting a top quality business management speaker in front of them at a well-organised event. Not only will your staff benefit immeasurably but your company will also benefit and your bottom line will benefit – what more could you ask for in business?
To book any of the business management speakers mentioned above as well as any listed on the Champions Speakers site, contact us on 0207 1010 553 or complete the online form.