The Top 10 Football Speakers For Events
Football is, without a doubt, the global game. No matter what country you're from, you will at the very least be aware of the existence of football, although it's fair to say that billions of people enjoy playing and watching the game.
The 2014 World Cup final between Germany and Argentina was watched by a billion people, while more than three billion tuned in across all 64 games. At Champions Speakers we have a wide array of football speakers on our books. These talented individuals, who all have enjoyed careers at the highest level, come with experience, great anecdotes, and an ability to connect with an audience. Here are just some of the illustrious football speakers that we can book for your corporate conference or sporting event:
Kevin Keegan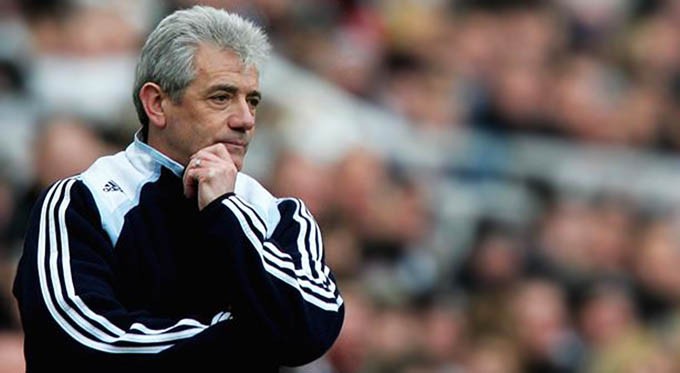 Having both captained and managed the England national side, Kevin Keegan is undoubtedly an authority in team leadership. The former star player was twice awarded the prestigious Ballon d'Or before transitioning into managerial roles where he gained the nickname King Kev for his impressive success with Newcastle United
Read what our client in the energy industry had to say about Kevin at their event:
"Kevin's talk was great and very funny and he was a huge hit with the audience, as well as being very generous with autographs and selfies during and after the dinner. I'm really grateful to you for organising it. And much obliged to Kevin for being a dream guest!"
Tony Adams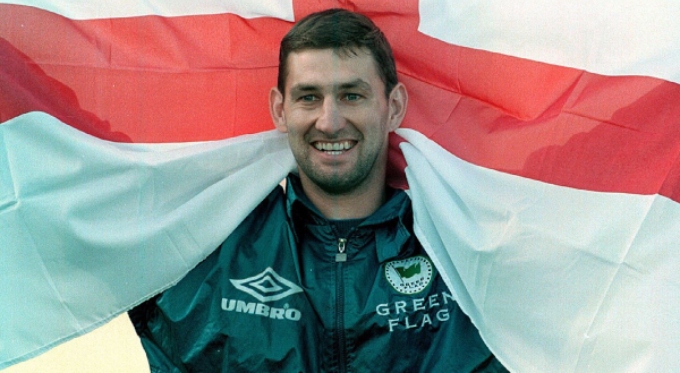 President of the Rugby Football League, Tony Adams is one of the most diverse figures in the football industry, involved as a former player and current manager. An Arsenal legend, he spent the duration of his senior career with the side, captaining both his club and the England national team. Now, Tony has transferred his exemplary drive to his work as a manager, and instils the same motivation in the others he leads.
Gary Neville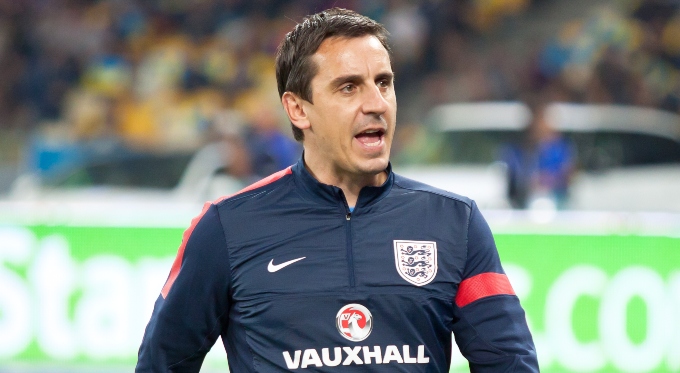 Gary Neville is a Manchester United hero, winning eight Premier League titles during his twenty years with the club and serving as captain for a prominent five. As England's most capped right back, Neville made an undeniable impact on the sport's history and remains a much respected figure as a leading Sky Sports pundit. With three decades of involvement at an elite level of football, Neville has some of the most captivating and entertaining anecdotes to offer audiences.
Steph Houghton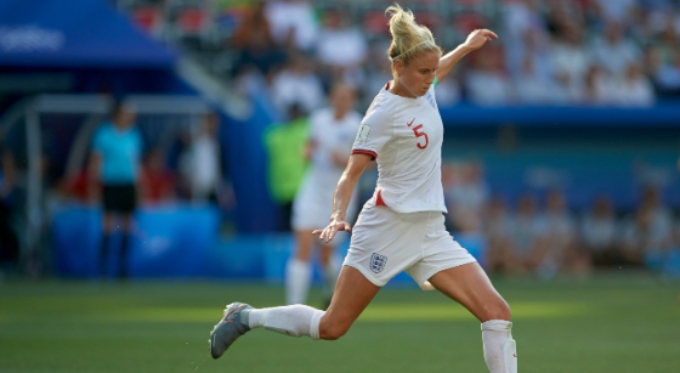 One of the most widely recognised female footballers, Steph Houghton burst onto the scene, winning the 2010 FA Women's Premier League Cup followed by being named GB's top goalscorer of the 2012 Olympic Games. Since, she has gained the captaincy for England, and Manchester City. Overcoming the lack of gender diversity in the sport, Steph has established an enviable reputation for herself, and paved the way for other women to follow in her footsteps.
Paul Merson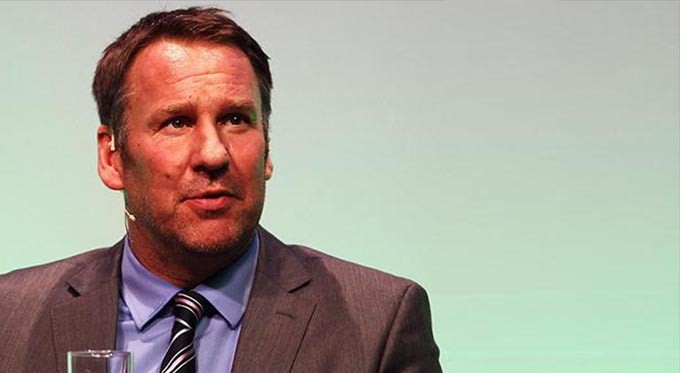 Synonymous with Sky Sports Soccer Saturday, Merson's work as a pundit, paired with his experience as a player and manager, has enabled him to be an exceptional communicator. In any team environment, effective communication is key, something Merson learnt as one of Arsenal's star players and keys to the European Cup win in '94. Find out how Merson's experience can lead your audience to become a top class team.
Paul was the ideal guest speaker for this client's occasion:
"Paul Merson was a great guest speaker for our event. He had loads of great stories from his career and had the audience laughing throughout. He also stuck around at the end to answer questions and take photos with fans."
Rachel Yankey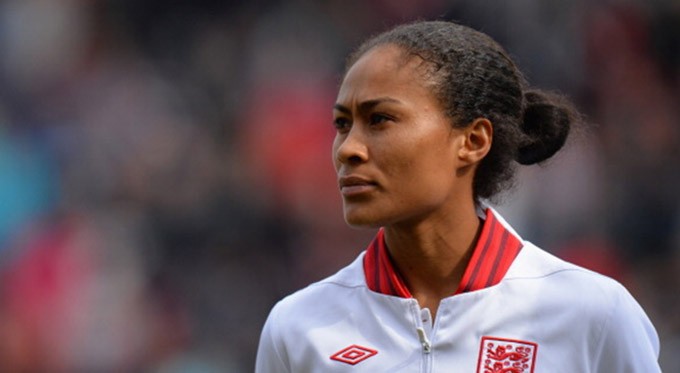 England's first registered professional female footballer, Rachel Yankey is a pioneer of the sport. Once the most capped player for the country, with 129 in total, Rachel refused to let gender play a role in her success, and nine times secured the FA Women's Cup, predominantly with Arsenal Ladies. A determined sportswomen, Rachel has honed the qualities required to achieve seemingly impossible dreams, and now inspires others to do the same.
Paul Ince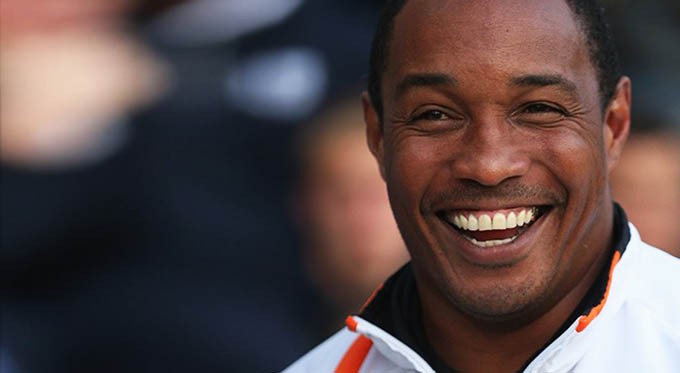 Overcoming adversity is often an essential element of achieving success, and something Paul Ince did with aplomb, in order to become the first black player to captain the England national team in 1993. A Manchester United legend, Ince made history in the sport as a tenacious player before later proving equally as formidable in managerial roles.
John Barnes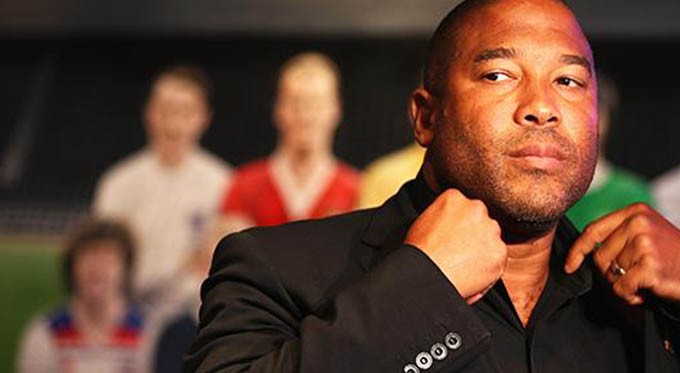 English Football Hall of Fame inductee, John Barnes has made an influential impact on the football industry through his role as a player, manager and pundit for ESPN. The former England and Liverpool winger has since carved out a high profile media career for himself, and his adaptability evidenced over the past four decades makes him a top choice to speak on diversity and versatility.
This is what our client in the banking industry had to say about John as an event guest:
"He was absolutely amazing and I cannot begin to thank him enough!! He got up on the tannoy and did two fantastic raps, he really motivated so many people to give."
Alan Shearer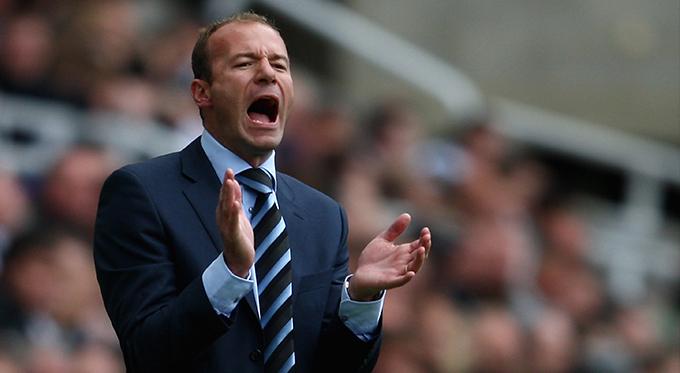 One of football's greatest ever living players, Alan Shearer may have retired from playing in 2006 but his total of 260 Premier League goals still remains the unbeatable record today. Now a celebrated pundit on BBC's Match of the Day, Shearer's formidable reputation and unparalleled career is guaranteed to captivate your audience.
Ray Parlour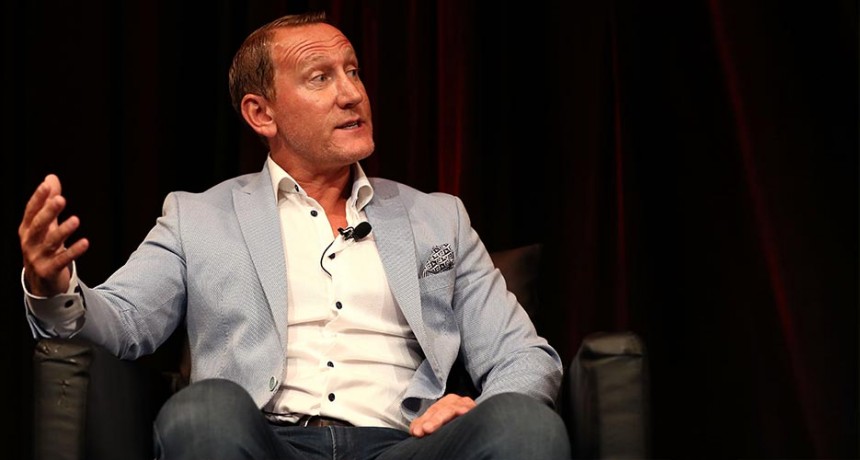 Three time Premier League winner, Ray Parlour gained the nickname 'The Romford Pelé' for his consistently strong performance on the pitch, however, the player is a legend in his own right. Known for his high-spirited personality whilst at Arsenal, Ray has remained a fan favourite well into his punditry career, and his iconic humour perfectly places him as an after dinner speaker.
Read about how Ray was the perfect speaker to inspire school students:
"Ray really helped the kids settle and the questions flowed nicely. I was very impressed with how he got stuck in and encouraged them to ask away. A group of students took him on a tour around our site and all remarked how down to earth and funny he was, he's left a lasting impression on them, it's exactly what we were hoping for."
Book a Speaker
If one of these speakers is the perfect fit for you, or if you want some expert advice on the many other football speakers we have to offer, get in touch with one of our agents today through the online form or by calling 02071010553.