Quick Fire Guide to Planning a Corporate Event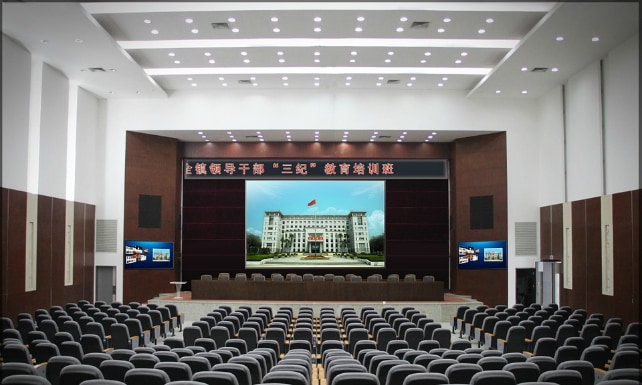 Every brand and organisation will at some point be involved in a corporate event, from small-scale business dinners to large-scale conferences and conventions. Hosting, running or attending an event need not be stressful – Champions Speakers are on hand to provide a handy guide to get you started.
Step 1: Come up with a theme
Setting a theme gives the tone of the event and gives you a starting point when picking your food, your music, your décor and more – make sure that your theme is appropriate to the crowd for which you are planning.
Step 2: Set your budget
At this stage it would just be provisional, but it is important to determine how much you can spend on food, entertainment, room rental, invitations and any other additions that you would like to make for the event.
Step 3: Make appointments to view locations and on-the-day event staff
There is plenty to discuss, such as room rental costs, facilities, date and time, catering, equipment, security, alcohol provision, and decorations.
Step 4: Sign contracts with your vendors
Make sure that they provide you with a copy for your records – accountability in the form of a paper trail is important.
Step 5: Create and send out invitations
If you forget to create invitations and send them out, will anyone turn up to your event? It is probably a good idea to sort out your guest list well before the event.
Step 6: Make a to-do list timeline
If there are any details that you still need to cover or are time-sensitive, make sure that you have created a countdown list to stay on top of the little details.
Step 7: Hire speakers
Once you have all the event basics down to a tee, now is the time to build on the infrastructure and get a set of speakers in place to give your delegates the right advice.
When it comes to hiring speakers, look no further than Champions Speakers. Contact us on 0207 1010 553 or fill out our online booking form.