Four things we learned from the fight of the century
Whether you are a boxing fan or not it is unlikely you were able to avoid the 'fight of the century' this weekend. The five-time weight World Champion Floyd Mayweather went up against UFC star Conor McGregor in a blockbuster fight in Las Vegas making boxing history.
As many predicted Mayweather came out on top defeating the Irishman in 10 ferocious rounds as he extended his unbeaten boxing record to 50 fights, one more than the legendary record holder Rocky Marciano. Mayweather executed his game plan to perfection capitalising on McGregor's lack of experience in the square ring and exploiting the tiredness his opponent exhibited as the fight drew on.
The financial rewards are truly staggering as the most expensive fight in history with both fighters pocketing around £200m each. However, as well as all the records the fight broke it also taught viewers some valuable lessons.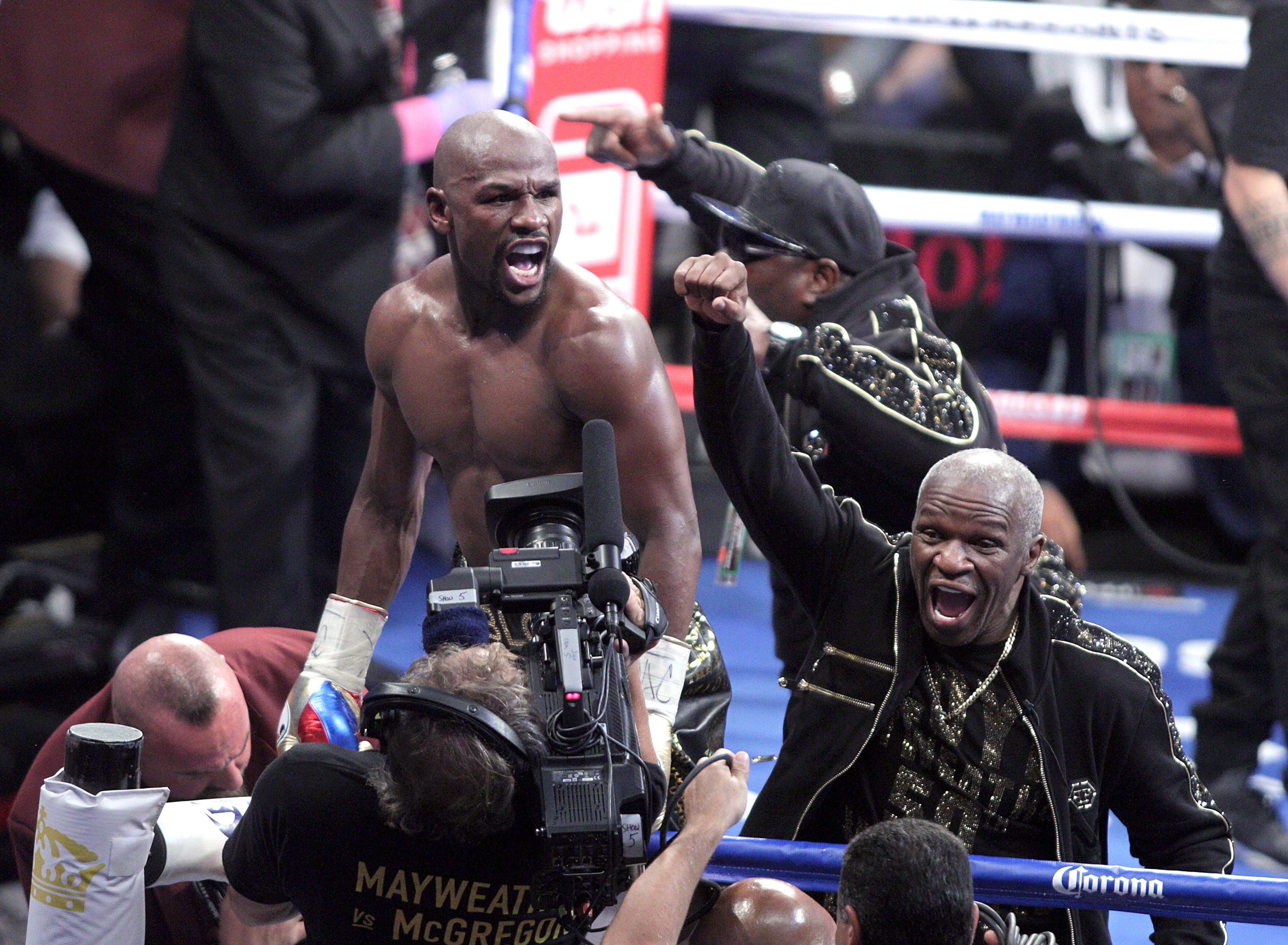 Motivation
The self-belief and motivation to be the best displayed by McGregor in this fight was truly inspiring to see. Throughout the build-up and press conferences the reigning UFC Lightweight Champion constantly made bold claims about what he was going to do in the fight which was all part of his mental approach to give himself the best possible chance in the fight.
His charismatic personality made him a hit with fans and he thrives on the tremendous support he receives both in and out of the ring. He may not have won on this occasion but his ability to motivate himself is extremely admirable and is one of the reasons he has been so successful in UFC.
Experience is key
The ability to motivate yourself is extremely important but as well as this having the experience to hand really pays off. Mayweather proved this emphatically this weekend. Already with 49 professional bouts under his belt, he instantly had a big advantage over McGregor. His knowledge of the sport was second to none which showed in his game plan.
Like McGregor he also has that self-confidence which makes him a champion and it is a blend of these two skills which make him so successful.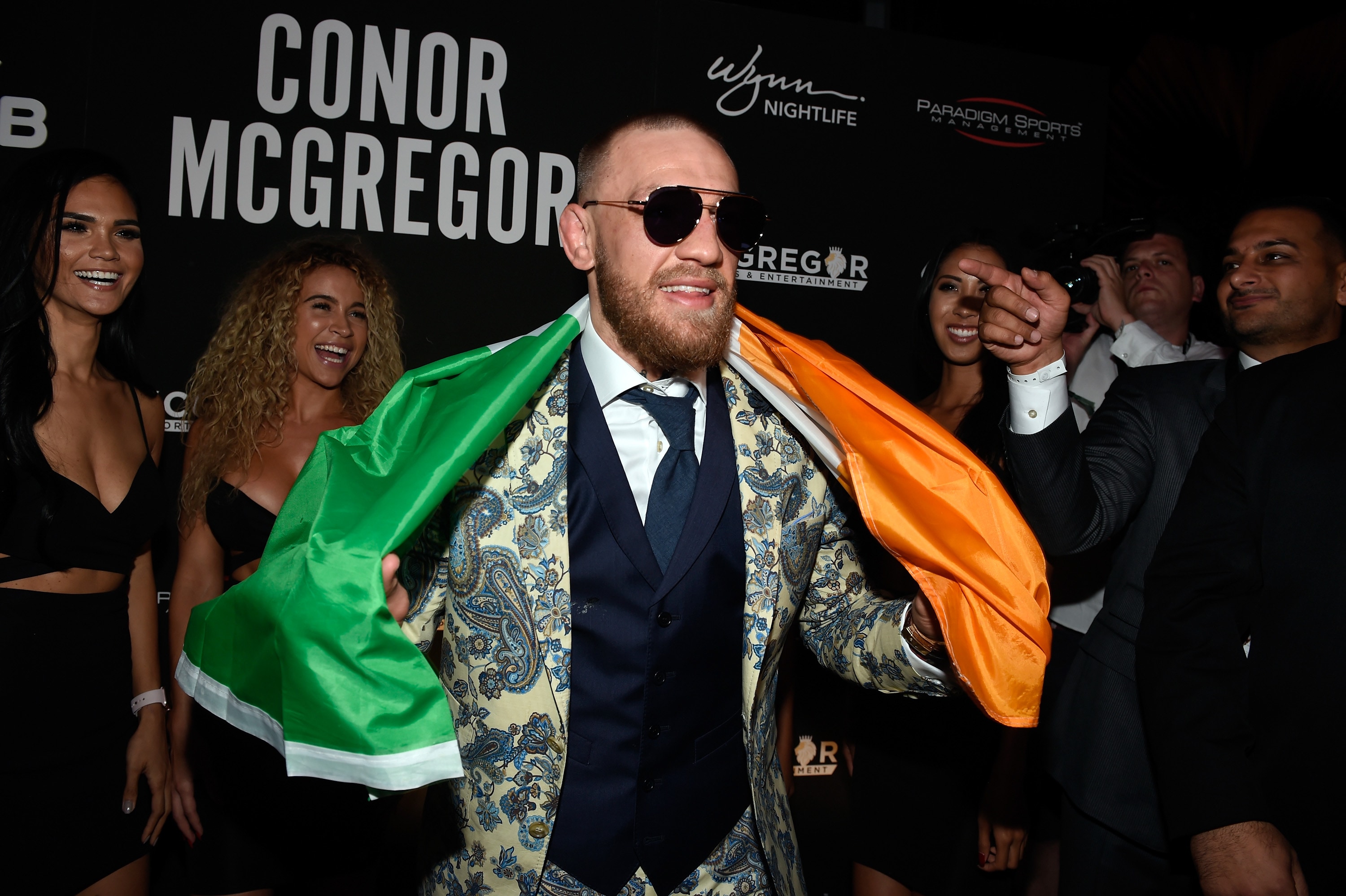 Hard work
No matter how talented an individual might be, if the hard work isn't put in then it all counts for nothing. Both Mayweather and McGregor have had rigorous training regimes in place throughout their careers to make it to the top.
As well as being able to physically compete with the opposition fighter, the tactical aspect of the game needs to be absolutely spot on. This requires hours of research so that they know their opponent inside out and their dedication levels to their disciplines are at an incredibly high level. Adopting their work ethic in all aspects of people's lives can be beneficial.
Evaluate your performance
A key thing that McGregor is sure to do now the fight is over is evaluate his own performance and recognise what he can improve upon next time. Both fighters are always looking for ways to improve, which is part of the reason why they are elite athletes.
This is particularly important for McGregor, especially if, like he has hinted, he will make a return to boxing in the future. There is no doubt he will have learned lots from taking on one of the greatest ever fighters, and going forwards this will undoubtedly make him an even more formidable opponent.
Here at Champions Speakers agency we have a whole host of incredible speakers ideal for both corporate and sociable occasions. For booking information simply call us on 0207 1010 553 or complete our online form.