10 Of The Best Economic Speakers In The UK & Beyond
Backstops, proroguing parliament, domestic policies, trade wars, cybersecurity scares, geopolitical tensions, a climate emergency, a burning Amazon rainforest, walls, reforms, volatility, stand-offs and nuclear programs - 2019 has had more political and economic talking points than at any point in the past decade.
Where to start? Thankfully, we have specialist speakers on economics available to weigh in on the exact topic you want to get across at your summits and conferences. Here are just 10 of the best economics speakers of today, in no particular order:
1. Mariana Mazzucato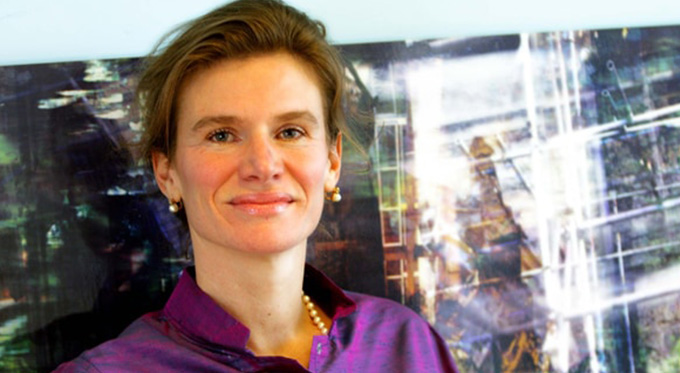 A highly-respected futurist with expert knowledge of financial markets, innovation and economic growth, Mariana Mazzucato is able to look in detail at the potential impact of financial and market-based trends. She is the author of Personal Investment: Financial Planning in an Uncertain World, as well as Firm Size, Innovation and Market Structure: The Evolution of Market Concentration and Instability. She has advised the UK government on the European economic climate and was described as "one of the most important thinkers about innovation" by New Republic in 2013.
2. George Friedman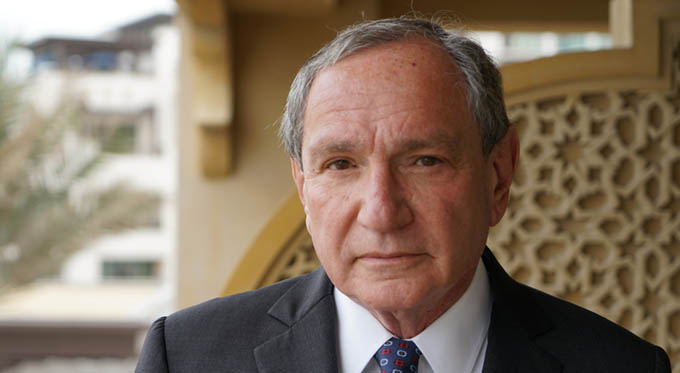 George Friedman is a bestselling author and internationally distinguished geopolitical forecaster. He is the founder and chairman of global events forecasting publication, Geopolitical Futures. He has written several New York Times bestsellers including The Next 100 Years: A Forecast for the 21st Century (2009) and Flashpoints: The Emerging Crisis in Europe in 2015. George has been asked to speak on economic affairs at summits and conferences internationally.
3. Arianna Huffington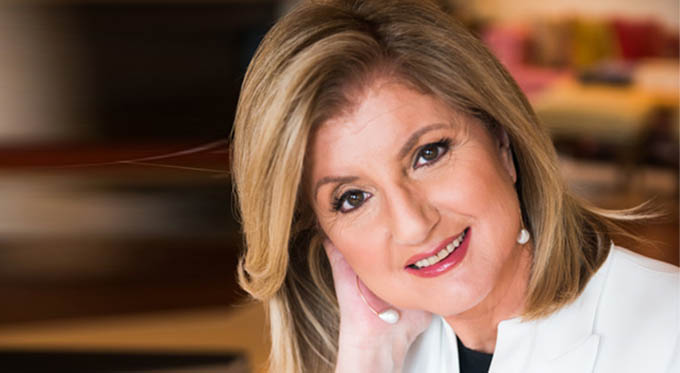 Arianna Huffington was listed in Time Magazine's list of the World's 100 Most Influential People as well as the Forbes Most Powerful Women list. After graduating with an MA in Economics, Arianna founded global news publication, The Huffington Post, as well as Thrive Global, a publication aimed at providing science-based solutions for readers to enhance their performance and wellbeing. She is the author of 15 books and is an expert on business trends, innovation and professional achievement as well as communication, politics, new media and the economy.
4. Alistair Darling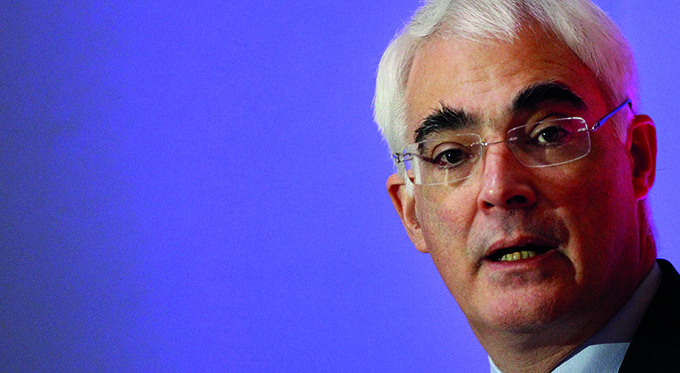 Heavily involved in one of the most tumultuous times in British economic history, former Chancellor of the Exchequer Alistair Darling was responsible for bailing out the banks during the 2009 financial crisis. Speaking of how Britain came within hours of a breakdown in law and order, Alistair offers a fascinating practical presentation of the play by play of the night it could have all come crashing down. In addition, to telling the dramatic tale, Alistair offers a detailed, dynamic insight into the world of politics, economics and finance.
5. Dr Linda Yueh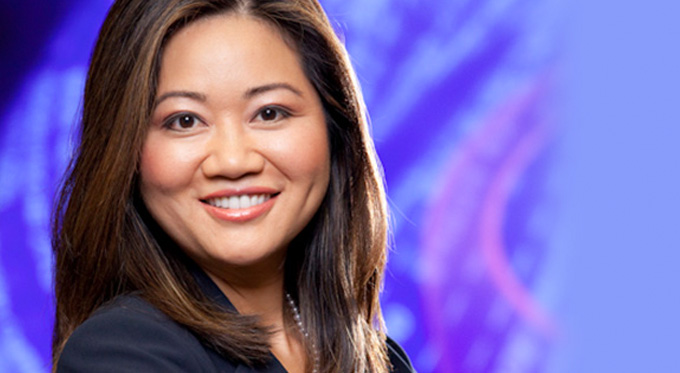 A FTSE 100 chairwoman, TV and radio presenter and an adjunct professor of Economics at the London Business School, Linda Yueh is one of the most widely-renowned economics speakers in the UK and beyond. Formerly the Chief Business Correspondent for BBC News, she has authored several books including The Great Economists: How Their Ideas Can Help Us Today which became The Times' Best Business Book of the Year. Yeuh has advised some of the biggest commissions, chambers and corporations in the world, including the to the World Bank and the British Chamber of Commerce.
6. Ann Pettifor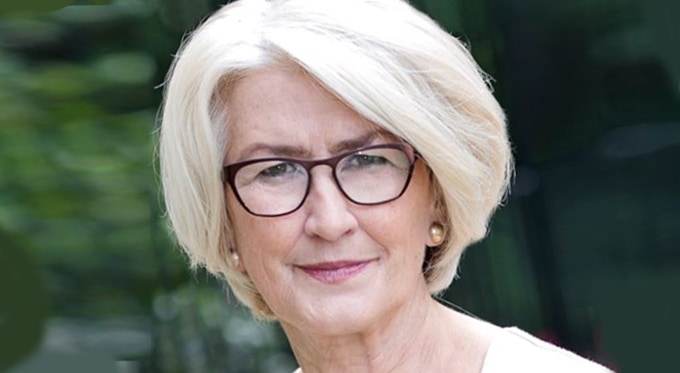 A UK based global financial analyst, Ann Pettifor is the director of policy research in macroeconomics. Specialising in international finance, sustainable development and sovereign debt restructuring - Ann is one of the world's most knowledgeable macroeconomic speakers. The Independent described her as 'the genius' behind the Jubilee 2000 campaign which saw the cancellation of $100 billion of debt owed by 35 countries. She accurately predicted the 2009 financial crisis in her book, The Coming First World Debt Crisis and was appointed to the Labour Party's Economic Advisory Committee in 2015.
7. Sir Nick Clegg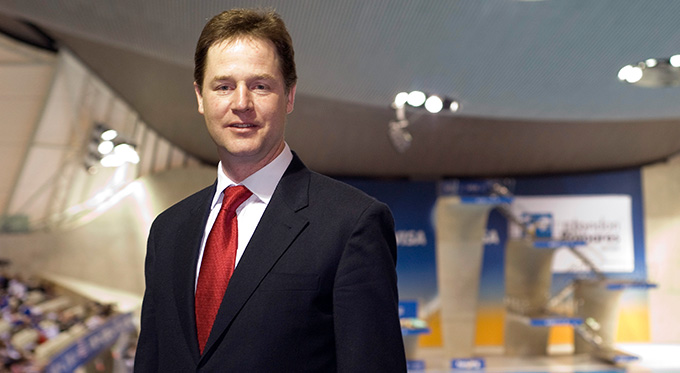 Sir Nick Clegg was deputy prime minister of the coalition government between 2010 -2015. With the government needing to restore stability following the financial crisis, reforms were required in health and education. He led the way in funding mental health in the NHS and early years education, playing a central role in the changes and challenges they faced. He is constantly in high demand as a keynote speaker, both for his experiences in politics and at social media giant Facebook where he is Head of Global Affairs and Communication. It is his experience on both sides of the table that has made him so successful in tackling the issues social media faces in surveillance and the promotion of terrorism and violence today. One of the UK's leading speakers on economics and communications, he is a captivating economics speaker for global events.
8. Professor Christian de Boissieu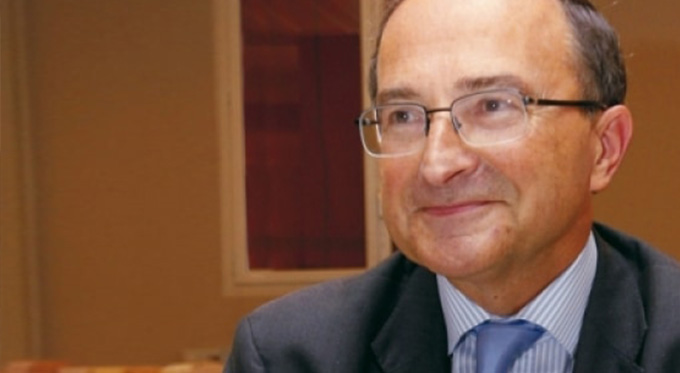 Having advised heavyweights including JP Morgan and Ernst & Young, The World Bank, The European Commission and the Paris Chamber of Commerce on banking regulation and economic policy, Professor Christian de Boissieu is a uniquely accomplished economics and finance speaker. He is a professor and director of banking and finance at the prestigious University of Paris-I Panthéon-Sorbonne, as well as the honorary president of the Société d'Economie Politique - the French finance association.
9. Andrew Neil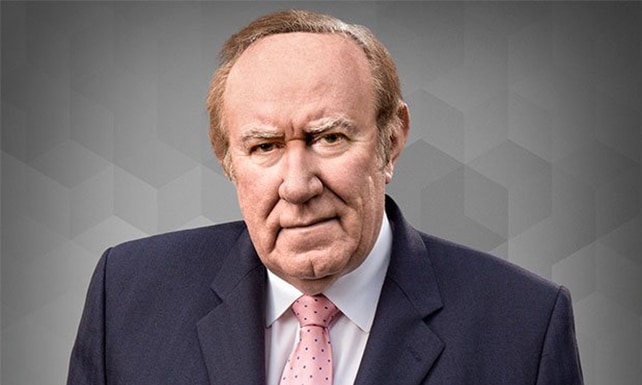 Andrew Neil is a preeminent BBC broadcaster best known for presenting political talk shows such as Newsnight, The Daily Politics, Politics Live and BBC This Week. He is the chairman of Press Holdings Media Group who produce publications that include, The Spectator and Apollo magazine. He is also a regular contributor to news publications including The Sunday Times. A fascinating economics speaker whose analysis of the economic landscape and in-depth interviews in the realm of current affairs have proven him as one of the most distinguished British authorities on economics.
10. Daisy McAndrew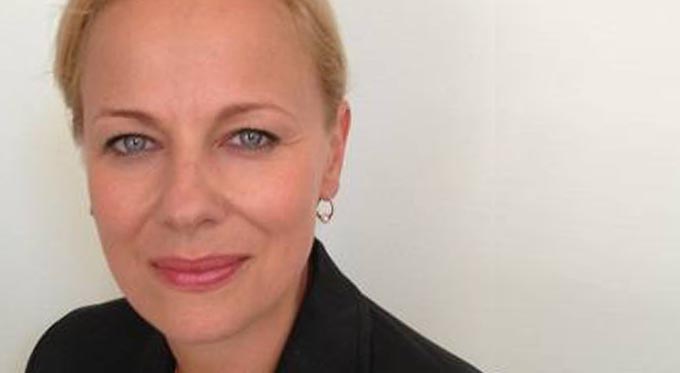 In her early career, Daisy McAndrew was a researcher in the House of Commons, before editing The House Magazine and writing for The House of Commons Press Gallery. After she became press secretary for the leader of the Liberal Democrats, Charles Kennedy, she moved into broadcasting. In the years that followed she would present Channel 4's Powerhouse and co-present Daily Politics on BBC News, as well as Yesterday in Parliament on BBC Breakfast. In 2005 she became Chief Political Correspondent for ITV News and was made Economics Editor in 2008. Daisy is both a major British authority on economics and politics and a popular, engaging presenter suitable for all manner of erudite conferences.
11. Wild Card - Akala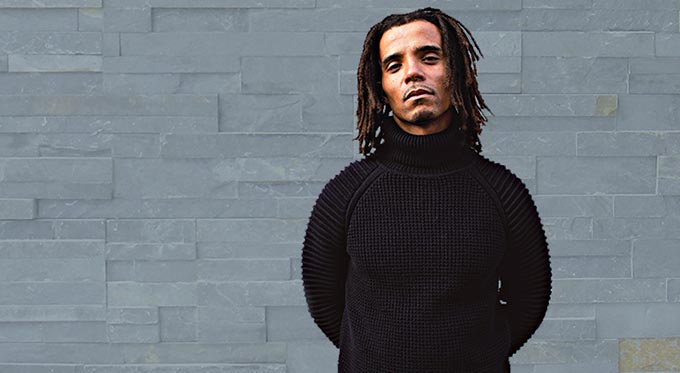 Trust us - this one is justified. Akala specialises in speaking on topics such as diversity, race, class and education programs. Not many people can claim to have out-argued Piers Morgan in the Good Morning Britain studio. Akala though is the articulate, quick-witted and studious political activist, journalist and rapper that did just that. A speaker on politics, diversity, economics, as well as education and crime, Ajaka won the Diversity Speaker of the Year Award in 2017 and has spoken at the Oxford Union.
Book The Best Economic Speakers For Events Today
With a plethora of economics speakers UK-wide as well as worldwide, available at the Champions Speakers agency, you can tap into the know-how of the specialists to help inform your policies, team and strategy for the future. Whether your interests lie in investment, futurism, macroeconomics, geopolitics, finance, FinTech or any other field, we have the perfect speaker for you. Simply get in touch by filling out our contact form with your desired speakers and we will get started on finding you the ideal personality for your brief and budget.
To book economics speakers, simply contact us by filling in our online contact form or by calling a booking agent directly on 0207 1010 553.