How A Motivational Speaker Can Transform Your School's P.E Lessons
If you are a sports teacher looking to change in your student's attitudes towards P.E at school, then why not hire a motivational speaker to get them in the game? It is general knowledge that exercise and physical education is a vital part of any student's academic life. But, how do you go about encouraging students to get more involved?
A speaker can often change the way that students look at particular tasks and their attitude towards it. These speakers have a driven, positive attitude and can see where it is that they want to be. These morals can be taught and explained with the use of a motivational speaker. Below is a selection of the finest sportspeople that you could have speaking in your school.
John McGovern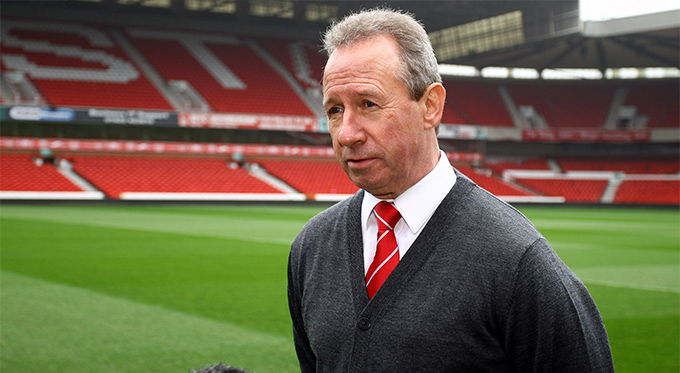 Double European Cup winner, John McGovern, is a confident motivational speaker specialising in football. Through his personal experiences and a life of showing commitment to sport, John McGovern makes an extremely assertive and inspiring speaker available for all types of events, functions and conferences.
Danny Crates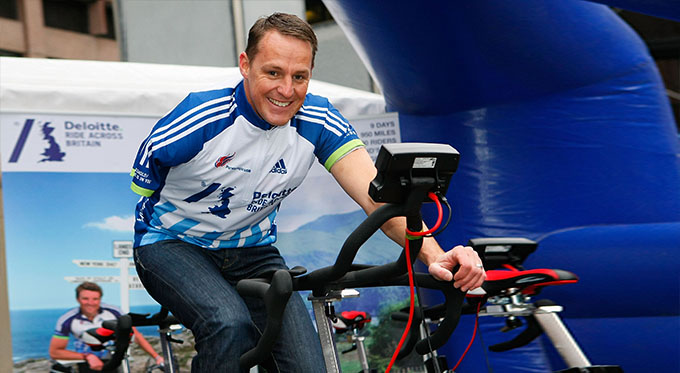 Paralympic Gold Medallist, Danny Crates is a distinguished example of using motivation and resilience to accomplish a dream goal. Danny, who lost his arm in a car crash, has proved that with the right attitude and mindset that anything is possible, something that was demonstrated when he claimed gold in the T46 final at Athens in 2004. This is an inspirational story of how Danny Crates turned an unfortunate tragedy into something extremely positive through sheer determination and the correct attitude.
So, are you ready to book a motivational speaker?
Our school sports speakers have incredible experiences and triumphs that will motivate and inspire students of any age. Encouraging students to continue with their chosen sport, and showing that with the right amount of discipline and hard work that anything is possible. You'll also notice an incredible change in students personalities, boosting and developing their confidence, making them want to work towards a better future. What are you waiting for? Contact the Champions Speakers agency on 0207 1010 553 or by our online contact form to book a sports speaker for your school today.