Formula One Racing Legends
Formula 1 speakers bring excellent insight into the world of motorsports at the most professional level of racing.  Our skilled range of F1 legends are ready to jump-start your event.
Johnny Herbert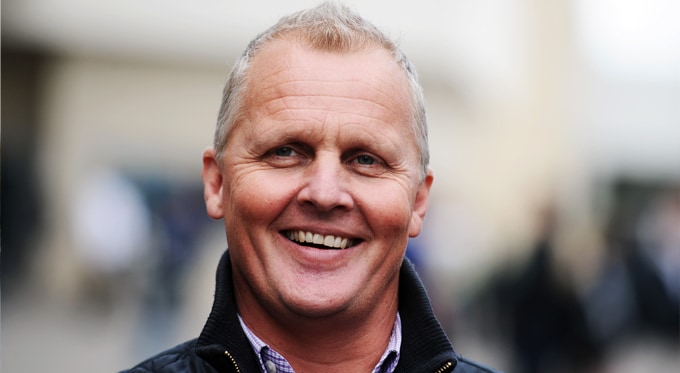 First up is the astonishingly talented Johnny Herbert who started his career at the Brazilian Grand Prix in 1989.
Johnny qualified tenth out of thirty drivers, with a solid time of 1:27:626, his debut saw him in a solid place for the coming race. Throughout the race, Johnny remained focused and committed resulting in a near podium finish, completing the race in fourth place.
His lifetime dream to compete in the F1 at a professional level had become a reality.
In 1988 Johnny was severely injured at Brands Hatch in a crash which damaged his foot. The damage caused was so severe that they considered amputating, but luckily wasn't necessary after months of intense operations and rehabilitation.
Johnny Returned to racing after the accident which showed his dedication and commitment to succeed. When he returned racing he struggled to operate the brake pedal which began to compromise his lap times. Never the less he persisted through the difficult times not letting anything hold him back which ended up allowing him to progress to his full potential and leading to a Formula One career.
Throughout his Formula One career, Johnny worked with many legendary teams such as Ford, Red Bull and Lotus. All of these companies were proud to be represented by himself as not only a driver but also as an inspirational individual.
Mark Webber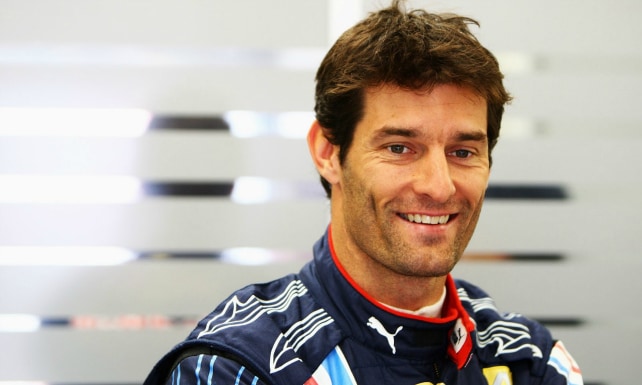 Mark Webber started his Formula One career in 2002 for the Australian Grand Prix. Mark qualified in 18th position out of twenty-two which left him in a challenging position. However, Marks determination and desire to succeed resulted in him finishing in a solid fifth place.
Mark persisted to practice and improved his skills until he won his first Formula One race in 2009 located in Germany. Mark won this race because of many factors including his ability to focus but also the team he worked alongside which in this case was Red Bull. Mark has thrived within the sport and worked with major teams such as Jaguar, Williams, Minardi and Red Bull. Mark is a very sociable but driven person who desires to succeed no matter what the limits are.
To book Johnny Herbert or Mark Webber as a motorsports speaker or make a guest appearance as an after dinner speaker, please contact Champions Speakers "one the UK'S leading motorsports speakers" agency, by completing the online form or by telephone on 0207 1010 553.