What Can Famous Speakers Bring to an Event?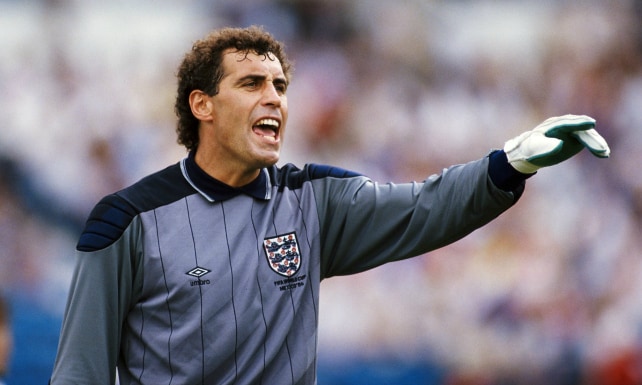 Individuals in the public eye who have lived eventful lives have stories to tell, and people will always be eager to hear those anecdotes straight from the horse's mouth. Because of this demand, the after dinner speaking industry is the perfect place to recruit celebrities who can turn the most low-profile event into an occasion which dominates headlines and draws hundreds, even thousands, of people.
At Champions Speakers, we have an incredible roster of famous people whose after dinner speaking credentials are highly desired by companies, and who cater for all personalities and fields of expertise. Famous speakers can bring a lot to your event – here are just some examples.
STAR POWER
The main draw of having a famous speaker is that people are more likely to take an interest in an event if a famous individual is there than if that was not the case. In addition, celebrities are more likely to receive coverage in the media, which in turn helps to promote the event.
KNOWLEDGE & EXPERIENCE
A sports star or Olympic athlete has lived and breathed their discipline for a number of years, maybe even decades, and benefited from the best coaching available. Likewise, an experienced politician will know the ins and outs of the world of politics. As a result, they can be considered experts in their field, and combined with their public presence, people will trust their judgement.
A NAME YOU CAN TRUST
Every celebrity out there represents a demographic, an industry, a way of life. Because of their status, they can be seen to be a mark of excellence in their field, so by having a famous individual on your programme, people will know your event is going to be just as reputable as the celebrity.
---
To check out all our celebrity after dinner speakers, just get in touch with Champions Speakers via the form on the website or by telephone on: 0207 1010 553.