2020 Vision: Global Trending Topics Shaping The Future
As a new decade kicks off, we look at what we can expect to see in 2020 and beyond. Big promises, advances, political change, environmental revolution and threats to global security are all set to feature. We examine just a few of the most talked-about topics in the year ahead.
Tech Will Continue to Break Boundaries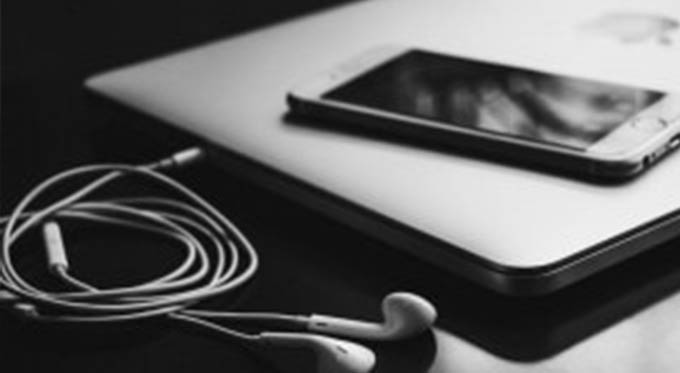 With the tech market now capping off at close to $5 trillion, technology companies today dwarf the markets in its shadow, including banking, pharmaceuticals and oil & gas. Revenues are expected to increase from 13 to 14 per cent in 2020 after sliding from 23 per cent in 2018. Despite these strong predictions, it has been 15 years since the last US tech company worth over $100 billion was founded (Facebook) so investors are on the lookout for the next true destroyer.
Tokyo 2020 Olympics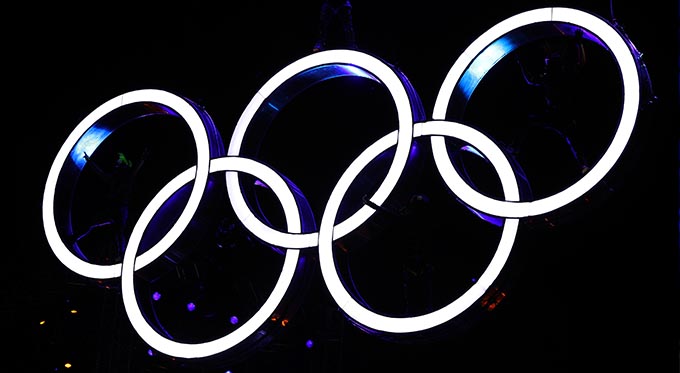 Lord Sebastian Coe has already cast his prediction that Dina Asher-Smith will be the "poster girl" for Team GB in Tokyo. If she can pull off a masterclass in the same vein as 2019, which saw her become the most successful female British sprinter in history and runner up in the BBC Sports Personality of the Year Awards 2019 - it could be a truly memorable summer. Elsewhere, skateboarder Sky Brown could become the youngest ever British Olympian, at just 12 years and 15 days old at the commencement of her event.
Another intriguing narrative is the battle for the title of Britain's most successful Olympian. And that particular battle could be between husband and wife, Jason and Laura Kenny. Jason Kenny is on six golds and a silver, alongside Olympic legend Sir Chris Hoy, while Laura could make it seven golds at Tokyo 2020.
Life After Brexit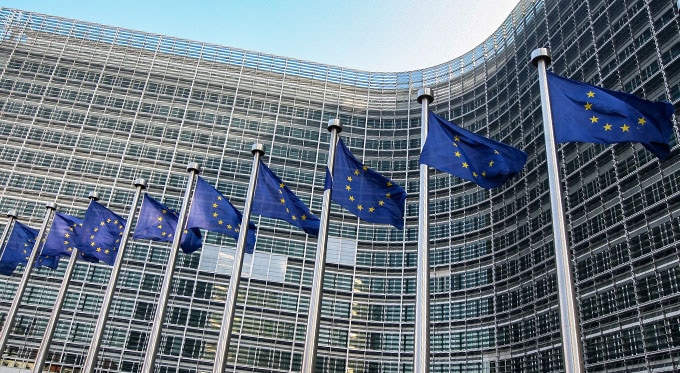 It may seem scarcely imaginable that Brexit will ever end, but now it is all but certain that it will happen. After 2019 ended with a snap general election that gave Boris Johnson an overwhelming majority and took a second referendum firmly off the table, the general public's wish to finally put Brexit to bed (whether or not in the way they wanted) could well be coming true. Though much of the next decade will be spent in negotiation and stabilising the British economy, democracy spoke to end the uncertainty.
While smeared campaigns dominated the EU referendum back in 2016, there were no serious signs of that in what was brandished the "Brexit election". Now Britain can begin to prepare for life after Brexit. What that means is still uncertain, but after four years of waiting, something now is. This could see a more positive outlook for markets such as property, investment and business. But Scotland and the rise of the SNP could prove to be a major problem for Johnson's government, and the SNP will be pushing for another referendum in due course.
Conflict in the Middle East

Just as 2020 was getting into its stride, predictions of amplified conflict in the Middle East looked less like a possibility and more like a guarantee. A US airstrike ordered by Donald Trump saw Iran's military commander, General Qasem Soleimani killed on 03 January 2020. With Iran vowing revenge, the threat of war grows each day. US citizens have been urged to leave Iran and the UAE immediately, with the US embassy on high-alert. No matter where this renewed conflict leads, it is sure to dominate headlines in 2020.
The Eurozone Could Face Trouble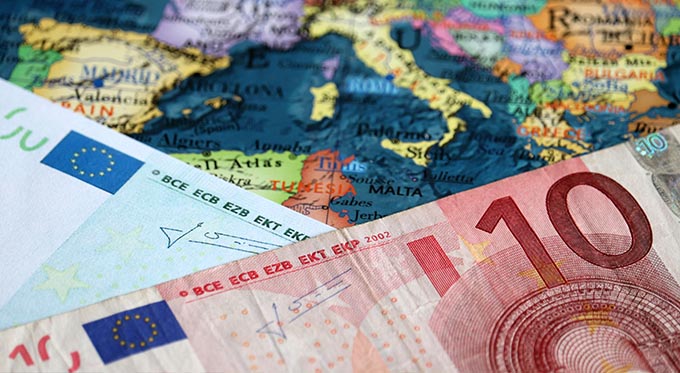 It's the prediction of many following a leaked document in October 2019 forecasting an economic downturn in the EU. Slowing growth could bring about a "pre-emptive rather than reactive approach to fiscal policy" according to The EU Commission in the document. Many have warned that trade tensions, the threat of new tariffs from the US, Brexit and slowed growth as factors that could spell trouble for the Eurozone.
2020 Is The "last chance" To Take Decisive Action On Climate Change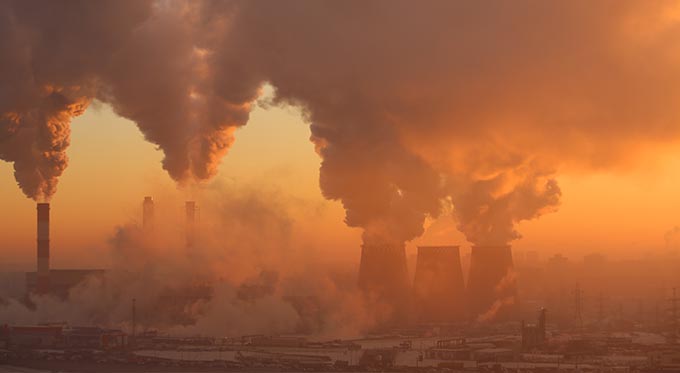 Having been steadfast in their appeals to improve the future of our planet, environmental bodies are looking to put the wheels in motion on life-changing policies. Carbon capture has been in development for decades and resources are being poured into the production of technologies such as artificial trees. Artificial trees draw carbon from the atmosphere imitating the process of real trees. Due to a burden placed on our trees in absorbing an enormous quantity of Co2, artificial trees are expected to ease the load, storing excess carbon, and even converting it into useful materials such as fuel. Carbon capture (CSS) is one of the most significant technologies at the forefront of the fight against climate change and it is needed more than ever with the Amazon and Australian wildfires making headlines in 2019 and 2020.
Electric Cars
2020 has been cited as the year that the automotive industry goes fully electric. Many of the giants including BMW, Audi, Volkswagen and Volvo have joined the revolution, while the next generation of supercars is changing the face of electric, with Aston Martin, Lotus and Porsche all joining Elon Musk's Tesla in the high-end market. Buyers are making moves towards an electric future too with searches for electric cars growing to over 74,000 per month in the UK.
But it still lies well behind Europe and the US despite the introduction of government subsidies for buying electric. Many people still fear the range that electric cars can fulfil, while the cost of charging seems to be the other big reason as to why electric cars are slow to take-off in the UK. Carmakers risk fines should they fail to meet environmental targets in the automotive market meaning that the focus will grow stronger. With recent laws influencing the industry, and technology advancing every day, it won't be long before the future is electric.
Glastonbury Turns 50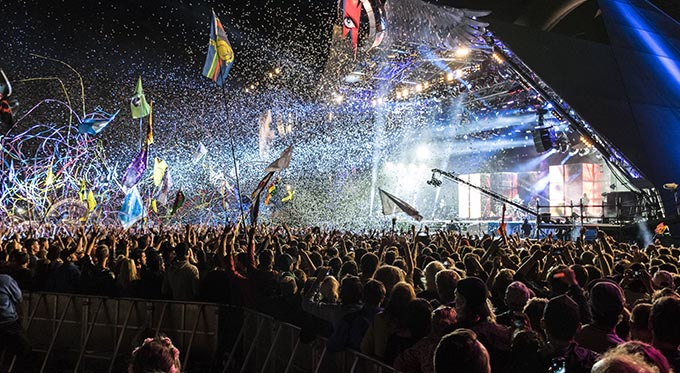 The UK's and arguably the world's most recognisable festival is fifty years old this summer, meaning an absolute gem of a lineup is in store. Whether tuning in on the TV or out in the fields of Worthy Farm itself, the lineup already boasts Sir Paul McCartney, Taylor Swift and Diana Ross. That is just the beginning. Look out for some more big announcements in this space, as Glastonbury takes music festivals into the roaring '20s.
Why not take a look at our blog rounding up the highs and lows of 2019? The team at Champions Speakers wish our clients a Happy New Year and hope 2020 brings joy and success to you all!
Booking a Speaker?
If you would like a specialist keynote speaker for your event to start 2020 with a bang or a futurist speaker to help predict the issues and opportunities in your industry, you can browse our selection today. Get in touch with a member of our team by using our online contact form or by giving us a call directly on 0207 1010 553.