2020 Winter Love Island? All You Need To Know
The wait for the most anticipated summer reality show is almost over, as ITV has announced that winter Love Island is on its way. Less than six months since the reveal of Amber Gill and Greg O'Shea's victory in the summer series of Love Island 2019, the nation is preparing for six weeks of heads being turned, getting pied, girl code and grafting.
Starting on the 12th January 2020, twelve fresh influencers and Instagrammers will enter a brand new winter Love Island villa in sunny Cape Town and begin their mission to find love. Between cracking on and laying it on factor 50, the islanders will also have to watch out for the of the brand new host, Laura Whitmore as she throws comical and bizarre challenges their way along with shock dumpings and new islanders. 
The 2020 Winter Line-Up
Following on from the announcement of the winter line up, it's looking like it's going to be the most eventful Love Island season yet! Here's a sneak peek into the faces we can expect to see in the Cape Town villa.
Eve & Jess Gale
In the six years of the TV series, we haven't seen any siblings compete against each other in the Love Island villa. This is all about to change as we see twins Eve and Jess join the cast of this year's original islanders. The 20-year-old sisters, students and VIP hostesses hope to bring all the fun to the show and aren't afraid to shake things up.
Sophie Piper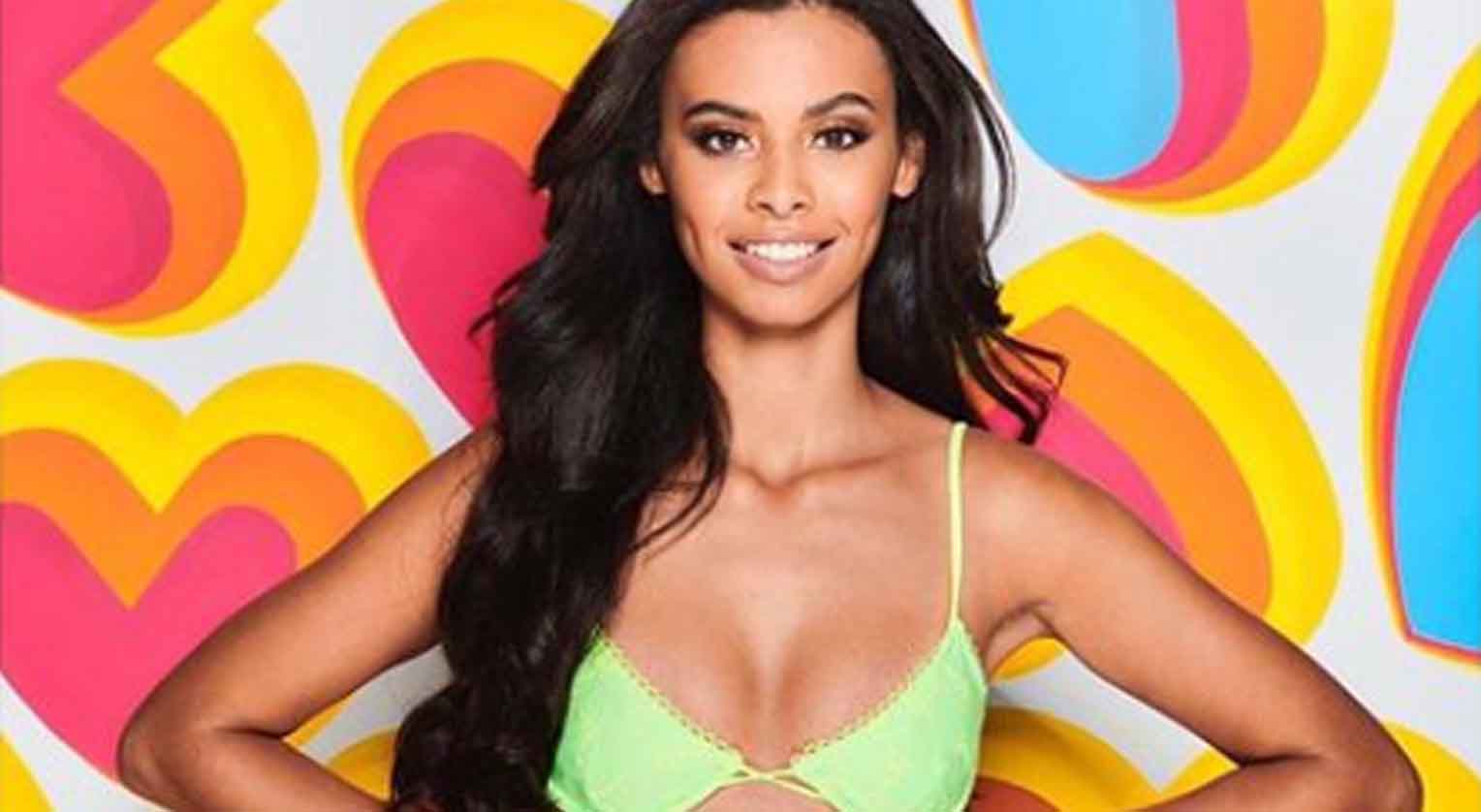 Easygoing, confident and extremely similar looking to her sister Rochelle Humes, Sophie Piper has also been announced to be part of the original cast. The 21-year-old, who is in medical PR, hopes to find love on the island with someone who doesn't take themselves too seriously. Unlike other guests on the show, Sophie doesn't like cheesy pick-up lines.
Paige Turley

The ex-girlfriend of singing sensation Lewis Capaldi, Paige Turley is on a mission to find the man of her dreams. Keeping her eyes out for a banterous, tall, dark and handsome man, can Paige's Scottish charm win her the perfect partner?
Ollie Williams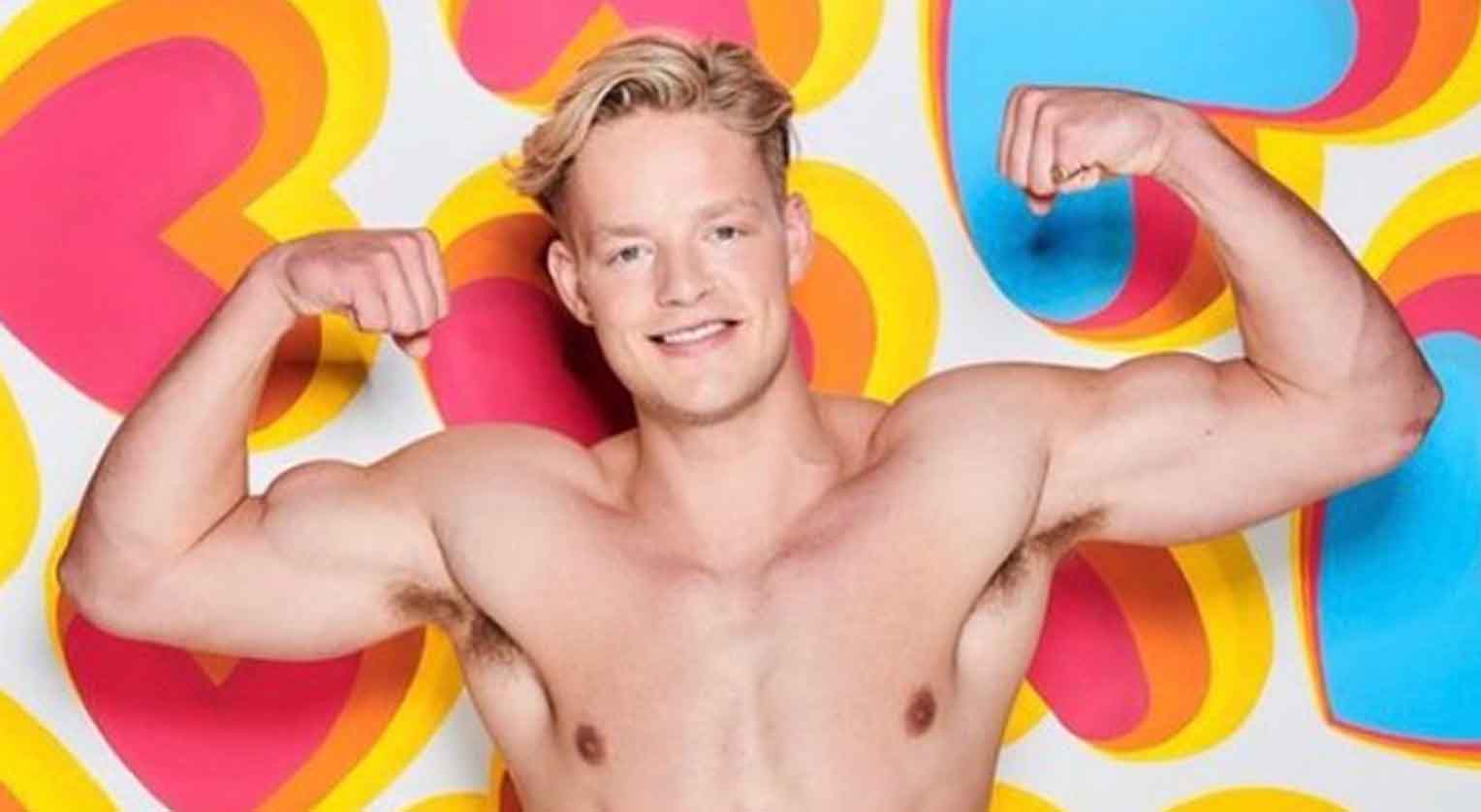 A cheeky chap who is also the son of the Manor of Lanhydrock, Ollie Williams is an avid gym junky who hopes to find his ideal blonde and athletic Lady of the Manor.
Shaughna Phillips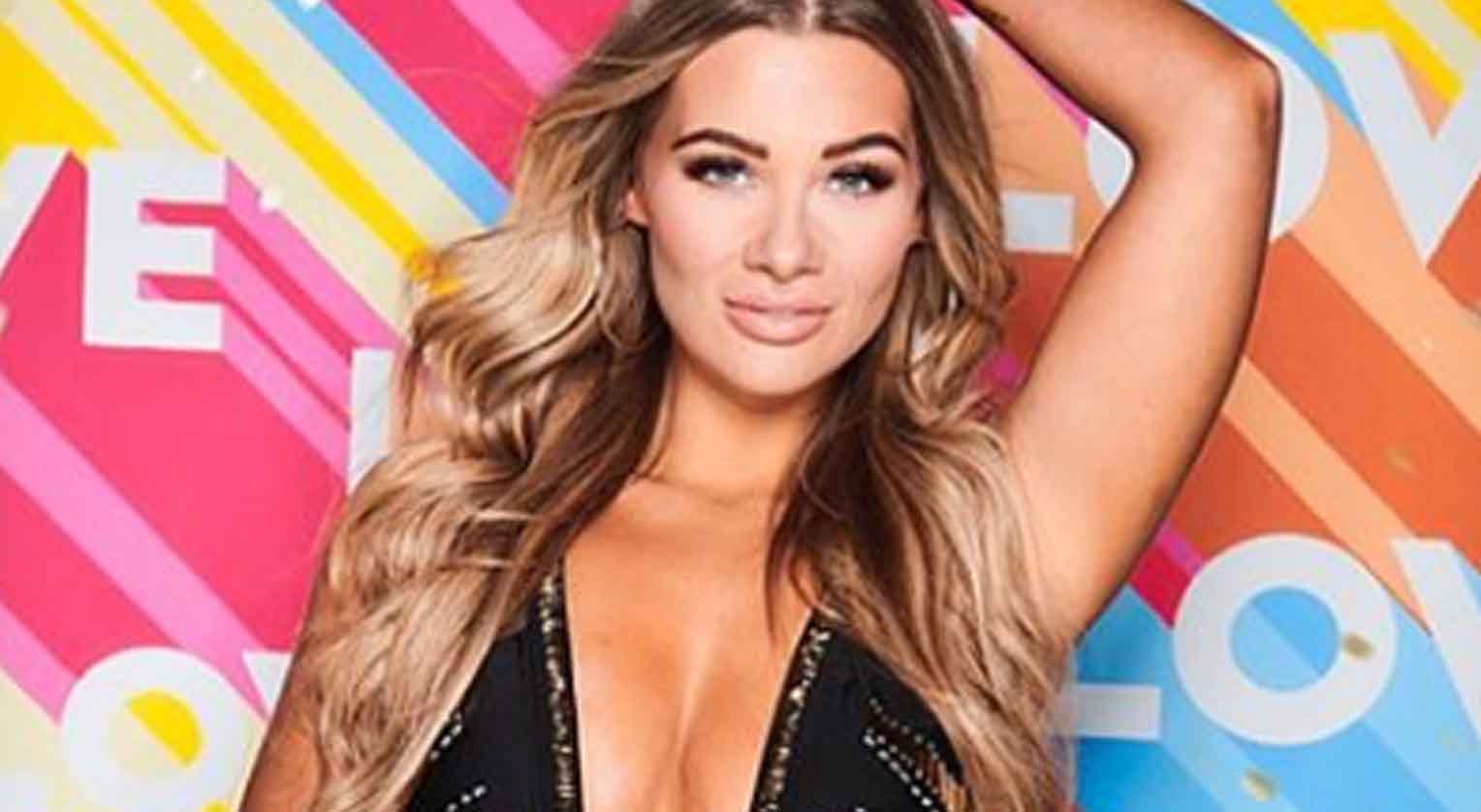 Set to be the next loyal brunette beauty, Shaughna Phillips is a 25-year-old relationship girl who is ready to find the one. With a keen interest in politics, will we be hearing more intellectual conversations on this winter series?
Callum Jones

Callum Jones is a 23-year-old Scaffolder who will do anything to find the right girl for him. Determined to build a strong relationship during his time in South Africa, Callum is hoping to impress with his Thai food cooking speciality.
Leanne Amaning

Set to have the biggest personality in the villa, Leanne will be sending any sensitive man to the door with fears that she will instantly offend them. The 22-year-old customer service advisor hopes to find someone honest and loyal to sweep her off her feet.
Mike Boateng

Not only is Mike Boateng set to be the heartthrob of the villa, he is also the very first police officer to step into the show of romance. The charming yet cheeky 24-year-old hopes to find the right girl for him and eventually move out of his family home with her.
Siannise Fudge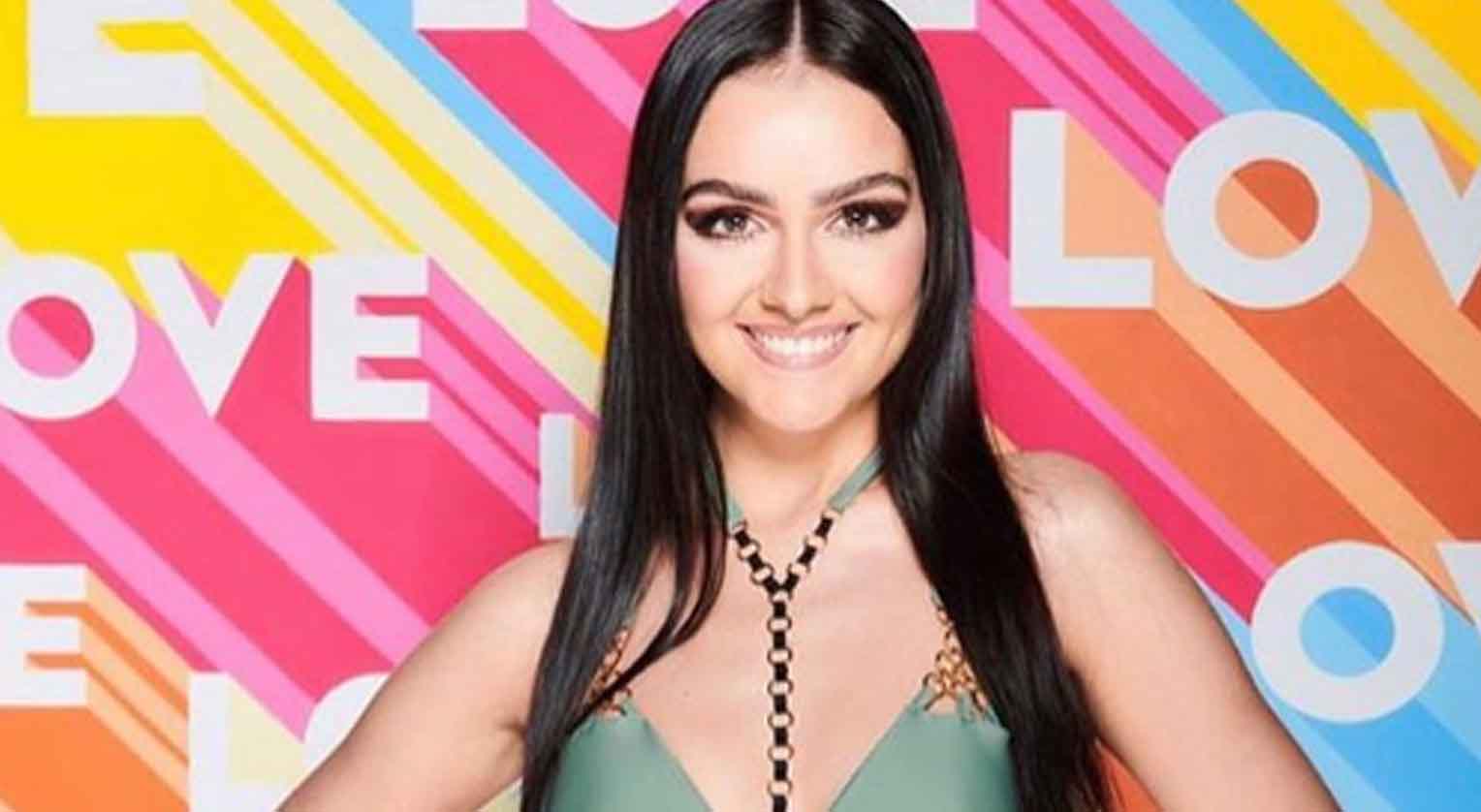 Last but definitely not least for the girls, 25-year-old beauty therapist Siannise claims she is not afraid to step on any toes in her mission to find love. An outgoing and confident character, expect to see a lot of drama surrounding this one!
Connor Durman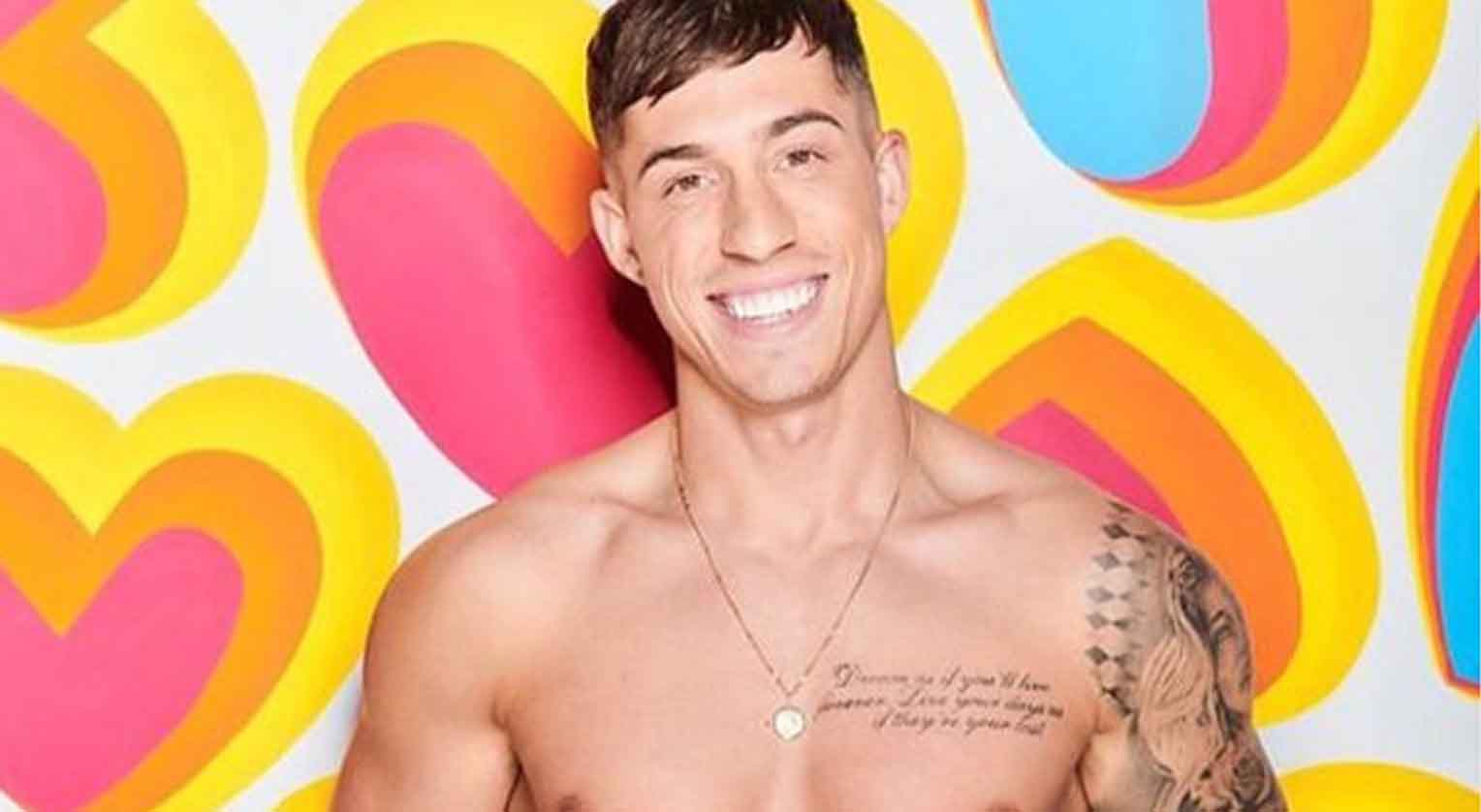 25-year-old coffee bean salesmen Connor Durman has only just returned home from living in the land down under for four years. From Australia to Cape Town, it's all go for the former naked butler who has set his sights on finding someone to settle down with.
Nas Majeed

The final boy of the 2020 winter line-up, Nas Majeed is a 23-year-old builder who is hoping to bring something a little different to the show. Someone who doesn't believe in loyalty in dating, Nas is one to watch for mischief.
A look into the previous Islanders
With this line up looking better than ever, we've taken a look to see where some of the previous Love Island finalists are now to see what we can expect after the 2020 winter winners are crowned.
Cally Jane Beech & Luis Morrison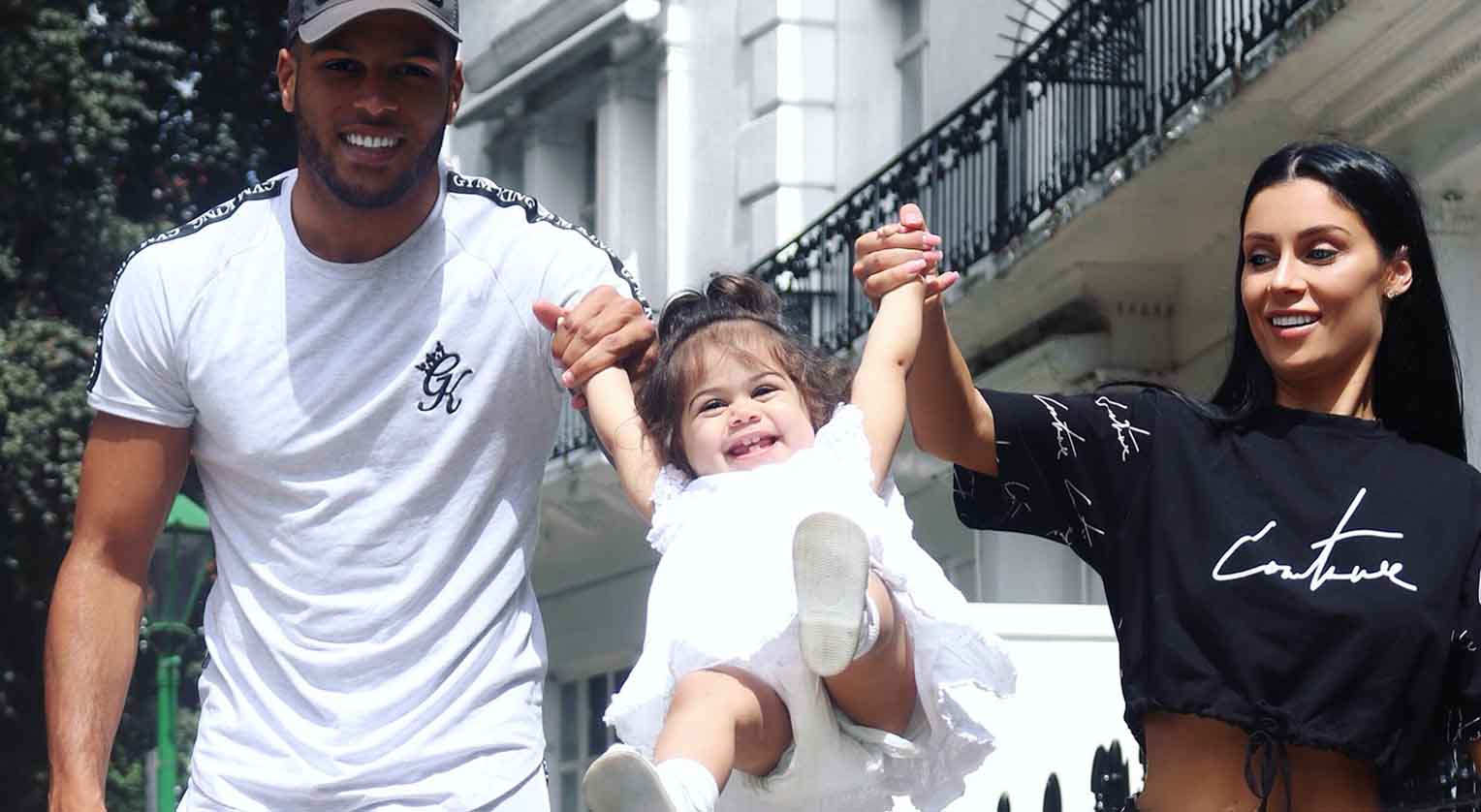 The couple that had the very first Love Island baby, Cally Jane Beech and Luis Morrison announced their split in 2017, before rekindling their romance in 2018. Since their second split, Cally has continued to develop her own beauty businesses So...Smile and Latona London, whilst also delving into the music career with her debut single, Company. The smash-hit quickly became a fan favourite. Luis has also set his sights on a new career and has been signed by football club Stratford Town.
Cara Delahoyde-Massey & Nathan Massey
 

 

 

View this post on Instagram

 

 

The nation fell in love with Cara and Nathan's relationship when the pairs undeniable connection took them to win the second series of Love Island. With Nathan proposing in the very spot they met in the old Love Island villa, the couple tied the knot in 2019 with their 17-month-old son Freddie in attendance!
Alex Bowen & Olivia Buckland
It's a forever kinda thing. ? pic.twitter.com/G3STtZhIIr

— Olivia Bowen Buckland (@OliviaDBuck) November 26, 2019

Runners up of the second series, Alex and Olivia were 100% each other's type on paper and went on to have a huge impact on the nation. With an evergrowing fanbase and social media following, the power couple have released their own clothing brand named Exempt Society, and have also featured on a TLC UK series entitled Olivia & Alex: Happily Ever After, which shows their day-to-day life as a now-married couple.
Amber Davies & Kem Cetinay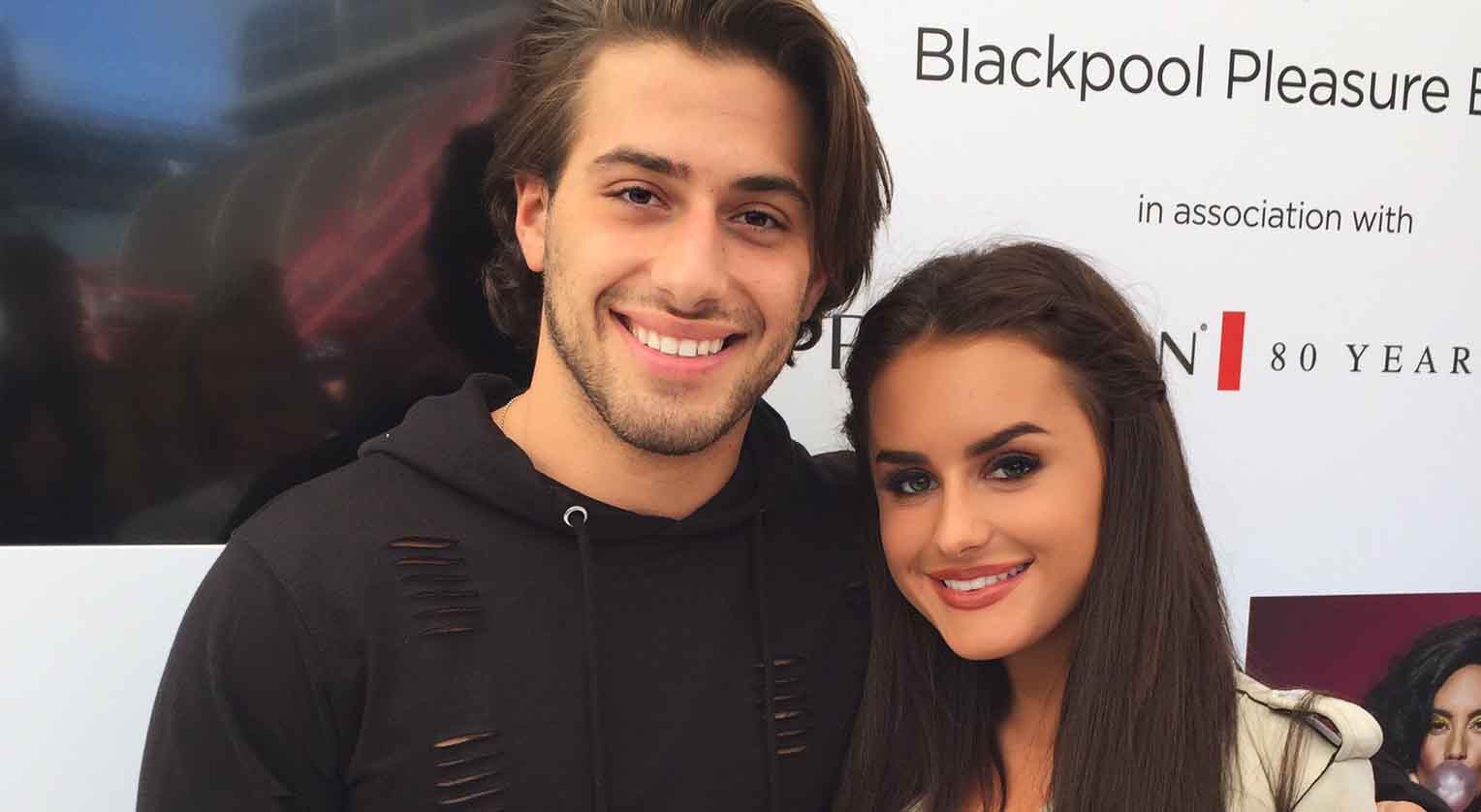 Although the winners of the third series of Love Island sadly split six months after they were handed the £50,000 prize, the two of them have continued to be incredibly successful. With Kem Cetinay releasing two spin-off shows alongside the other half of his bromance, Chris Hughes, he has become a media sensation, appearing on such shows as Dancing On Ice, This Morning and Hunted whilst also presenting the Love Island podcast.

On the other hand, Amber Davies has fulfilled her dreams of beginning an acting career by starring in the West End as one of the leads in 9 to 5: The Musical. She has also fulfilled various presenting roles including appearances on I'm A Celebrity… Get Me Out of Here! Extra Camp and Good Morning Britain.
Today I play Judy Burnly for the VERY LAST TIME!! I can't explain how surreal this year has been, to originate a West End leading role and then to tour around the country. @9to5MusicalUK honestly thank you for the best year of MY LIFE ? (crying already) pic.twitter.com/jS8PHdF5Gx

— Amber Davies (@Amber_Davies7) November 23, 2019
Dani Dyer & Jack Fincham
After capturing the heart of the nation, Dani and Jack sailed through the fourth season of Love Island and were crowned the winners in 2018. Though they sadly split shortly after moving in together, the pair have continued to take the UK by storm with Dani releasing her own fashion line with In The Style and Jack continuing to feature in TV shows including CelebAbility and Celebs Go Dating.
Girls my dress I released yesterday from @inthestyleUK sold out so quick! I'm in shock!! ??? so we've released a new one for you tonight! It's one of my faves and sizes 4-24 for everyone ?? https://t.co/jnIvWSXxz7 pic.twitter.com/BOf65KkIOB

— Dani Dyer (@Dani_MasDyer) December 3, 2018
Amber Gill & Greg O'Shea
And last but certainly not least are our most recent winners. Following on from their shock victory in the 2019 Love Island final, Amber and Greg have continued to get to know each other; though they have since sadly decided to split ways. With no waiting around, however, Amber now boasts over 2.8 million Instagram followers and has already become a brand ambassador to clothing company Misspap! Greg has returned to his previous line of expertise as a rugby player and has made his international debut for Ireland in the HSBC World Rugby Sevens Series.
Book A Love Island Speaker
There's no doubt that all Love Islanders have been on a rollercoaster of a journey since leaving the iconic villa. With huge fanbases and incredibly insightful stories to tell, they can make any event memorable with their undeniable charisma, charm and hilarious personalities.
Are you too impatient to wait for your fix of Love Island? Why not book an islander to make a personal appearance at your next event or as a brand ambassador! Get in touch with our team today to hear more about their incredibly interesting and flamboyant lifestyles, as well as their journey from inside the infamous villa to the outside world. To book, contact us by filling in our online contact form or by calling a booking agent directly on 0207 1010 553.