minute read
In a world where racial inequality and injustice still unfortunately exists, it is more important than ever that we work together to abolish such monstrosity. Although the treatment of people from minority ethnic communities has improved, there is still significant inequality prevalent for ethnic minority groups. Businesses are heavily saturated by the white race, with only 5.4% of small and medium enterprises being led by people of an ethnic minority.
Here at Champions Speakers, we are fortunate to host a plethora of diverse and groundbreaking racial equality speakers. Their power and presence as speakers is eminent, leaving audiences feeling inspired to be proactive in changing the continued inequality that befalls people of ethnic minority descent.
Take a look at our selection of astounding speakers, guaranteed to provide impeccable speeches for your next event.
Sir Lenny Henry
Sir Lenny Henry quickly established a reputation as a comical genius after making his big break in the sitcom The Fosters. The son of Jamaican immigrants, Lenny knows first hand of the challenges and inequality that face people of ethnic minority descent. Widely regarded as a pioneer of black comedy, Lenny is called upon to bestow audiences with tales of wisdom and diversity as an adept and influential public speaker.
Akala
Akala is widely recognised as a pivotal activist in the Black Lives Matter movement. Writer, poet, historian and MOBO Award-winning Hip-Hop artist, Akala has worked tirelessly to bring awareness to various aspects of life as someone from an ethnic minority group and various other topical political subjects. Fiercely followed by hundreds of avid supporters worldwide, Akala has delivered speeches on everything from knife crime and rehabilitation to mental health, racial inequality and social issues. Revered for his work to promote equality, Akala is highly sought after as a racial equality speaker for countless corporate events.
Maggie Alphonsi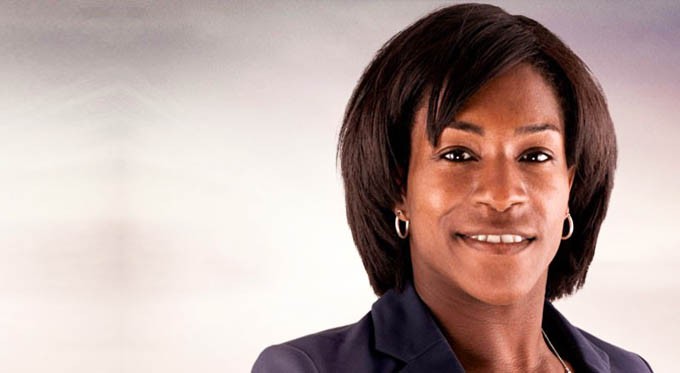 Retired Rugby player Maggie Alphonsi greatly impacted the sporting world. Widely known as the first female player to commentate on men's international rugby, Maggie has pioneered the world of female rugby breaking down the barriers and being an influential figure. As a speaker she is frequently called upon to discuss the adversity she has overcome throughout her career, exploring diversity in sport and acting as a role model encouraging other members of minority backgrounds to defy expectations.
Elaine Sihera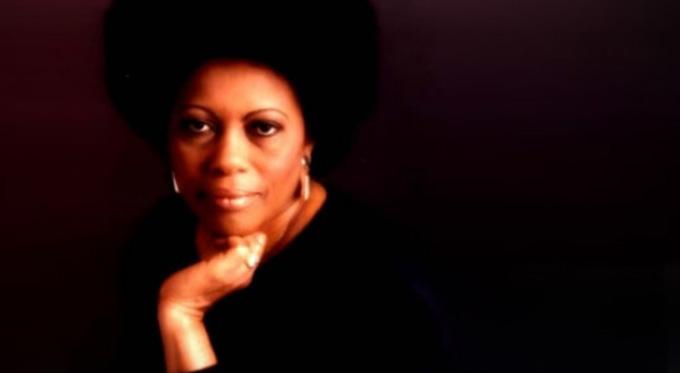 Hailed 'Miss Diversity', Elaine Sihera is an expert on emotional health, career development, relationships and confidence. A pioneer in her sector, Elaine has paved the way for minority communities raising expectations and breaking free from the constraints of society. Founder of the British Diversity Awards, Elaine has tirelessly strived to better diversity within business and prove that everyone is capable of the incredible regardless of their race or ethnicity. Also founder of the Windrush Achievement Awards, Elaine has made it her mission to recognise and reward ethnic minorities contributions to society where others may not.
Kishan Devani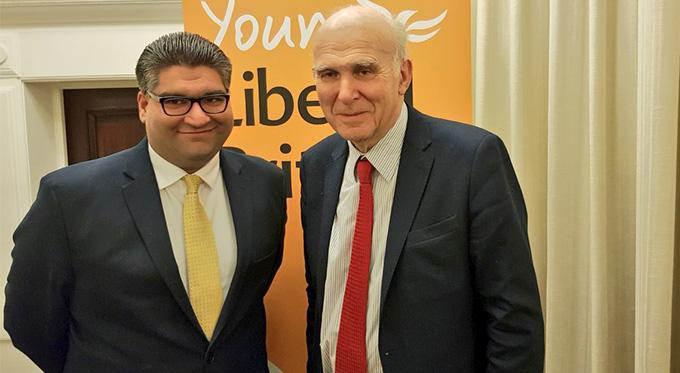 Politician and international business consultant Kishan Devani is a prominent figure. He has provided his services to countless ethnically diverse companies and has travelled the globe helping others less fortunate than himself. Awarded the 2012 Asian Achievers Gold Award, 2014 Indian International Achievers Awards for Excellence in Education and 2013 Face of the Future Award at the 2013 Asian Political and Public Life Awards it is clear that Kishan is a revered individual changing the future for minority communities worldwide.
Mr Motivator
Mr Motivator has dedicated his career to motivating and entertaining in his proficiency as a wellbeing and lifestyle coach. Back in 1993 Mr Motivator, otherwise known as Derrick Evans, joined GMTV to provide fitness and workout videos. Derrick was initially turned away from the programme, with the producers believing it needed to be a white woman who was leading the workouts. Eventually, he was given a chance, going on to break boundaries and forge a reputation as a black fitness icon.
Shappi Khorsandi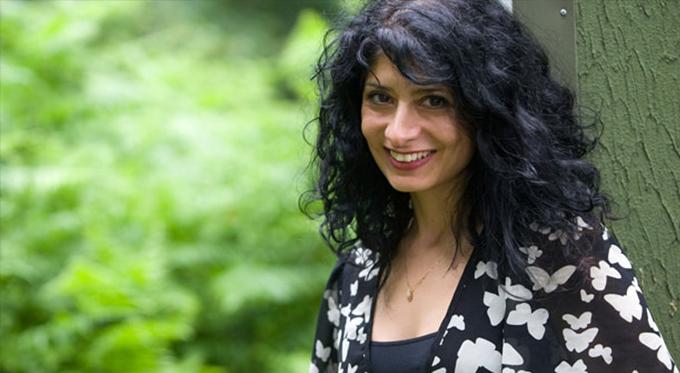 Comedic genius Shappi Khorsandi has devoted her career to advocating for human rights and is pivotal in the fight for equality. Having openly discussed her multi-cultural family and experiences of racism, Shappi is looked upon as an influential figure within her community. Passionate about increasing the importance of diversity and LGBT+ acceptance, Shappi is frequently booked as a speaker to engage and captivate audiences across the globe. Bringing to light the casual racism that is ever-present in today's society, Shappi spearheads the need for the abolishment of racism, using her comedy to create awareness.
John Barnes
Esteemed former footballer John Barnes hung up his boots, going on to become a passionate and powerful anti-racism campaigner. Throughout his career as a footballer, John was an advocate against discrimination, determined to rid the sport of racial injustice. As a speaker, John discusses his personal experiences of racism and encourages people to be proactive in ridding the world of racial discrimination. John has previously delivered talks for a range of corporate clients, discussing actionable ways to pioneer inclusion.
Viv Anderson
Best known as the first-ever black player to represent England in Football, Viv Anderson has continually broken race barriers. Throughout his time as a footballer, Viv was often taunted by racist slurs coming from opposing team's fans. Instead of caving under the pressure and crude behaviour, Viv rose above the adversity using his prominence in the sporting world to raise awareness and change the future for other budding minority sportsmen. As a speaker, Viv is able to recount his personal experiences of racism and bring awareness to the injustices that are prominent today.
Piers Linney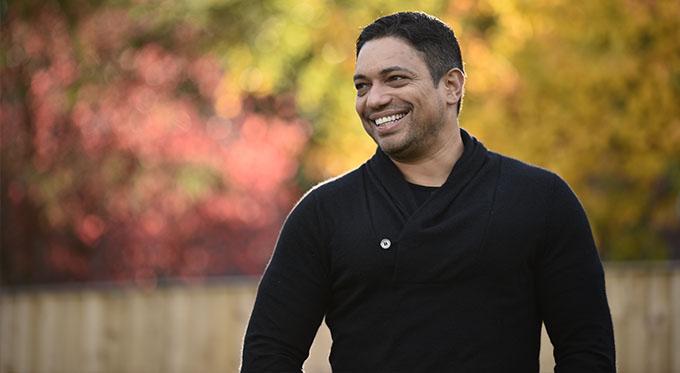 Business magnate Piers Linney is innovating the world of start-up businesses. As a Dragon on Dragon's Den Piers has painted a reputation as an influential businessman helping budding entrepreneurs to get on their feet in the world of business. Engaging and authoritative, Piers is spearheading diversity of race in business leadership and management. Named as one of the Top 100 Black Britons, Piers is an impactful figure exceeding racial barriers and striving against adversity.
Leon Rolle (Locksmith)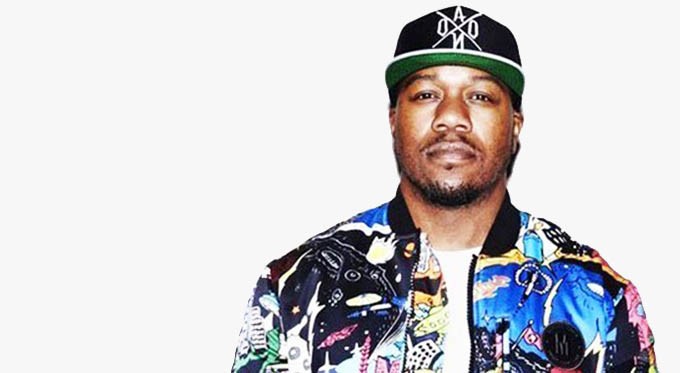 Internationally famous as part of band Rudimental, Leon Rolle is a popular speaker amongst a range of demographics. Otherwise known by his nickname Locksmith, Leon has spent his career entertaining thousands on stages across the world. He was awarded the 2013 Best Album MOBO Award, recognising him as an influential black musician. As a speaker Leon is able to provide entertaining and informative after-dinner tales of his experiences, inspiring other ethnic minority groups to pursue a career in music.
Kanya King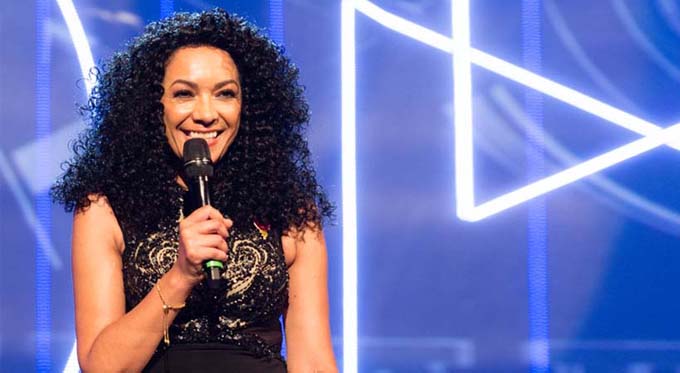 Founder of the MOBO Awards, Kanya King is widely known for her dedication to celebrating diversity and inclusion. Her prestigious award ceremony recognises the talent of minority ethnic communities in fashion, culture, media and arts. An avid supporter of several charities, including The African- Caribbean Leukaemia Trust and Action Medical Research, Kanya is a passionate philanthropist determined to create positive change. Named one of The Guardian's Top 20 Ethnic Minorities in the Media and The Evening Standard's 1000 Most Influential People in London, Kanya is highly regarded throughout mainstream media. A passionate and engaging speaker, Kanya is the perfect choice to represent and inspire ethnic minority communities.
Book an incredible Racial Equality speaker
To hire one of our impactful racial equaltiy speakers have a browse through the incredible talent that Champions Speakers have on offer. Interested in booking? Fill out our online booking form or give one of our dedicated booking agents a call on 0207 1010 553.