Pete Cohen Speaks for Coca Cola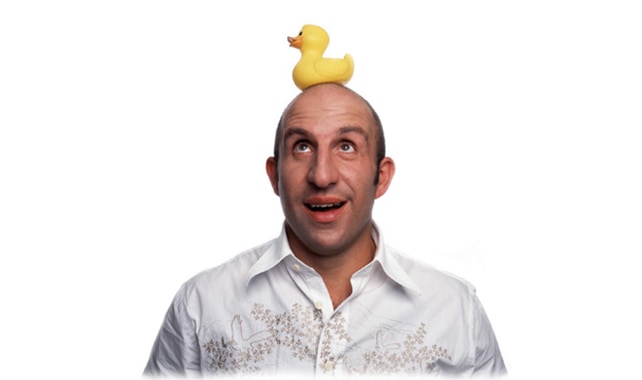 On 5th of February, Pete Cohen travelled over to Athens to give one of his inspirational and motivational speeches to the employees of one of Coca Cola's largest bottlers for the products of The Coca Cola Company, Coca Cola Hellenic.
An expert in motivating workforces and becoming more efficient and effective within the workplace and a master of creating positive energy, Pete tailored his speech around the processes of Coca Cola Hellenic to ensure that the audience got the most from his speech.
Speaking as part of their finance leadership meeting for 2015, Pete also addressed how to prioritise leadership and the importance of delegation. Being a strong leader is hugely important to business, and with Pete's techniques he hopes that he left the audience with a new vision that will see the firm go from strength to strength.
Pete's impressive portfolio of clients include BAA, Thomas Cook, O2, Vodaphone, Marks & Spencers, IBM and Northern Rock. Pete's energetic of delivery as an after dinner speaker will the hit the right note with anyone in the audience, making him an ideal event or conference host to interact with guests and ensure your event runs smoothly and to plan.
For more information on booking Pete Cohen for your event as a motivational speaker or event host, simply contact the Champions Speakers agency today on 0207 1010 553 today.