Cryptocurrency Speakers Who Are Sure To Wow Audience
Online currencies such as Bitcoin are continuing to take the world by storm, with millions of people around the world using them to make money. Formed in 2009 the cryptocurrency works without a single central bank or administrator making them truly unique as transactions take place directly between users.
Blockchain is also a new form of technology which is making an impact. Invented by an anonymous source who describes themselves as Satoshi Nakamoto, it has continued to evolve. Essentially, Blockchain is a ledger that people can use when transferring cryptocurrencies such as Bitcoin. A database that has access to millions of computer networks all over the world, Blockchain verifies and validates all transactions for users, which in turn can they end up as real money in their bank account.
Here at Champions Speakers agency, we have a whole host of excellent cryptocurrency speakers on our roster who are able to add their excellent insight on the topic at all of their events. These include:
Dinis Guarda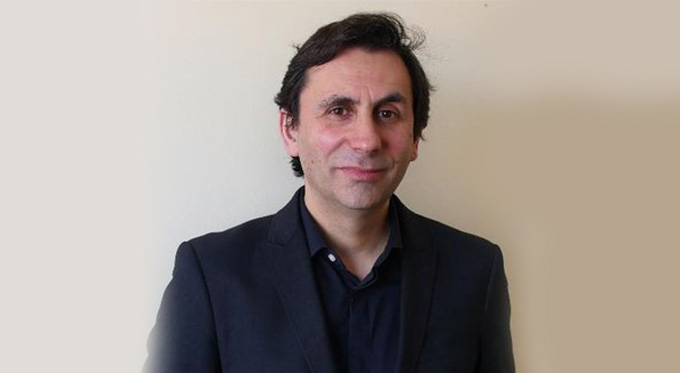 The CEO of the mobile phone app, Humaniq, Dinis Guarda is an expert in international business, marketing, communication and web design. Having worked for a wide range of companies all over the world, including governments and the United Nations, he is able to draw upon his remarkable experiences wherever he goes.
Starting out as an author before moving onto the world of technology, Dinis' expertise on the topic of cryptocurrency is second to none. Understanding that the advancements to technology can result in both positive and negative developments, he is able to identify ways how money and technology can be combined for improving humanity, and where we must be cautious.
Thomas Power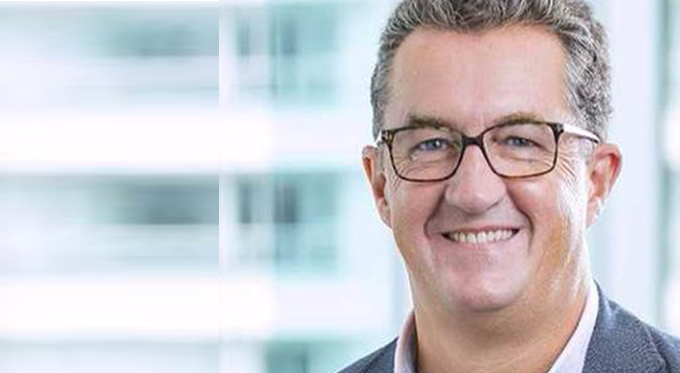 There aren't many keynote speakers around who know as much as Thomas Power does on the topic. The author of several books and having spoken at events in over 50 different countries, he was recently ranked as number 11 in the Crypto 100 Most Influential People.
With topics such as cryptocurrency, Bitcoin and Blockchain all dominating the technology sector, most of Thomas' events have become focused on these issues. As well as being able to provide a fantastic insight on these ever-expanding topics, he is also a board member at some of the biggest companies in the world, including Barclays bank.
Audiences at all of his after dinner speaking events will be able to ask Thomas any questions they may have on the topic as he is always happy to engage in fascinating Q&A sessions.
Ben Hammersley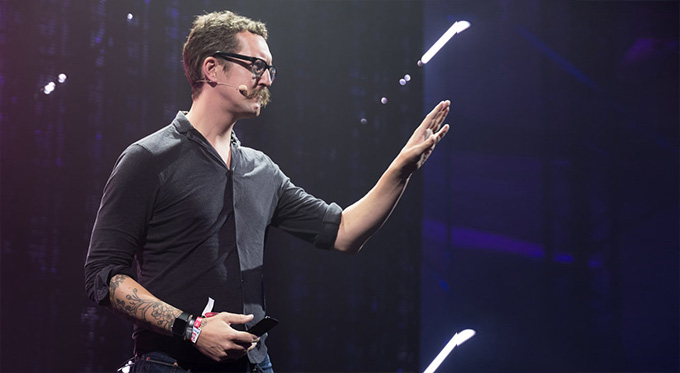 A technologist and futurist who regularly appears on the BBC's successful television documentaries, Ben Hammersley has toured the world visiting a whole host of countries where he has given excellent keynote talks.
As well as his speaking engagements, Ben is also an accomplished technology journalist who regularly offers opinion and insight on the latest developments in the industry.
For more information on the excellent cryptocurrency speakers we can offer, get in touch with Champions Speakers agency today. Call us on 0207 1010 553 or complete our online form today and a member of our team will get back to you.