Business Speakers Who Could Have Been on Dragons' Den!
The BBC show Dragons' Den is watched by millions and is loved due to the opportunities the Dragons offer entrepreneurs to take their inventions, ideas and products to the next level.
However, there are thousands of entrepreneurs who have gone it alone, poured their own money into their ideas and have enjoyed huge success. We thought we would take a look at just a few of these business stars who could well have appeared on Dragons' Den but instead achieved success without the backing of multi-millionaires.
Richard Reed
Founder of Innocent Smoothies
Richard Reed, alongside his co-founders, took an essentially very simple idea and turned it into a product that is now stocked in supermarkets up and down the UK and overseas. Ten years after inception, the company was turning over millions of pounds' year on year before the three original owners of the company sold their stakes.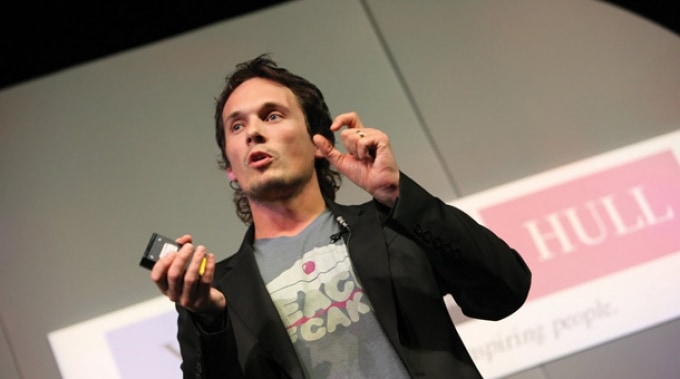 Now a hugely popular business speaker, Richard Reed took an idea and, alongside his friends, developed their fresh fruit company before taking feedback from music festival attendees as to whether they should give up their jobs and move forward with it. Fortunately, the feedback was highly encouraging so the team gave up their other jobs and focused all of their efforts into developing the brand and the product.
Claire Mitchell
Inventor of the Chillipeeps 3in1 Adapter
We all often have a great idea for a product that would make our lives easier, but very few of us actually make the decision to move forward from that initial idea to actually create the product and take it to market. However, that is exactly what Claire Mitchell did.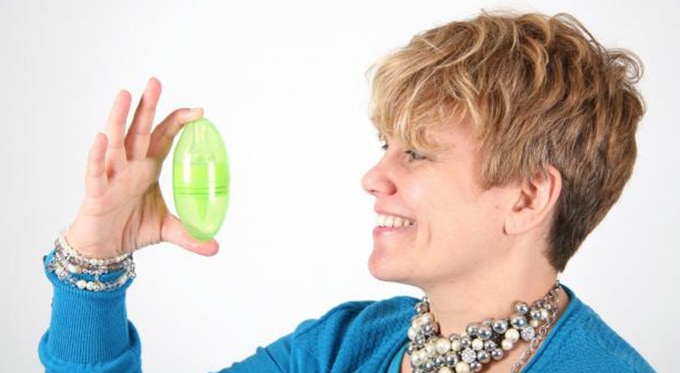 As a new mum, Claire couldn't believe that someone hadn't already invented a product that could be added to a carton of ready-made baby formula to avoid having to carry around sterilised bottles wherever you went. In turn, she came up with the Chillipeeps 3in1 adapter that enables mums and dads to attach a teat or spout to ready-made formula and water bottles so babies can be easily fed whilst on the go.
After winning numerous awards and making lives easier for mums and dads everywhere, Claire now talks about the blood, sweat and tears that were required to make her business venture a success.
Justin Cooke
Creator of Tunepics
With the rise of social networking, new ideas and innovations are hitting the market every week, but with such competition it can be hard to have the desired impact. Justin Cooke made the right impression on the sector though with his Tunepics social network, now one of the fastest growing social platforms in the world.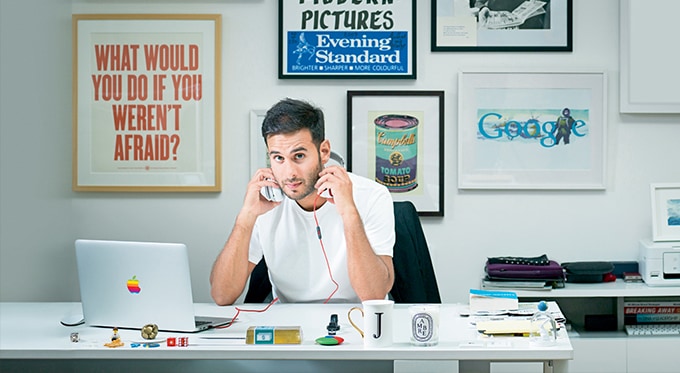 Justin's creation enables users to add a song to every image they upload, showcasing the true emotion of the image captured. Tunepics is an offshoot of Justin's innovate7 Group which works with a number of the world's biggest brands, helping them combine technology, emotional intelligence and design led strategy to make big changes to the way they work.
A well respected keynote speaker too, Justin has talked at events held by Google, Nike and Facebook amongst many others on how technology plays a big part in every day business life.
Kevin Byrne
Founder of CheckaTrade
Kevin Byrne was the first to create an online review website where customers could post honest comments on the service they had received from a tradesman. The idea took off and now sees Kevin run a business which is worth of £2 billion and continues to grow to this day.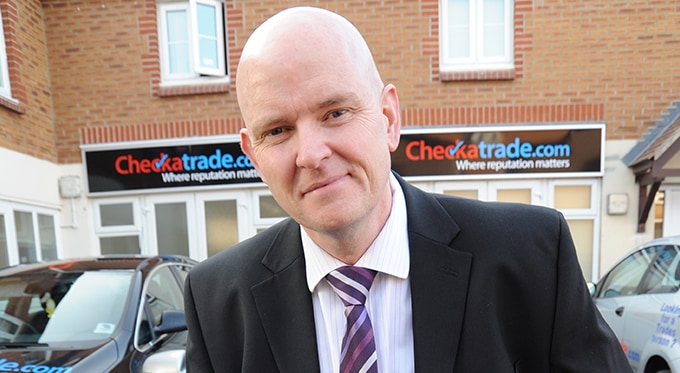 From a computer in his bedroom, Kevin built his business from scratch to the stage where he now employs over 200 people to maintain the site and enjoys over 1,000,000 visitors a month. He has won a number of different awards, including a Queen's Award for Enterprise in Innovation, and is the prime example of how you can make a success of a business by going it along.
We are blessed with a number of fantastic speakers on our books who could well have appeared on Dragons' Den with the great ideas and products they have, but instead went it alone and proved they could do it.
With inspiring stories to tell, wouldn't you like to hear the ins and outs of how they did it? If the answer is yes, give us a call today on 0207 1010 553 or fill out our online contact form and we can provide more details on the incredible Dragons' Den speakers we have available.