The Best Fintech Speakers For Your Next Event
As technology continues to advance, Fintech has become increasingly popular as people look for new ways of handling their finances. Millions of us use online banking to manage our money, showing just how widespread Fintech has now become. The ability to keep track of our money at just a touch of a button shows just how far technology has developed over the years, and the future of the industry is sure to get bigger and better. Already we are beginning to see the likes of Robo-advisors become more and more commonplace, with the future of Fintech likely to focus more on making finances easier and simpler for consumers.
For more information on what Fintech actually is and how it works, check out our Introduction To Fintech here. The Champions Speakers agency have a whole host of excellent Fintech Speakers available for a wide range of events up and down the country. Find a selection of our best Fintech speakers below!
Alastair Lukies CBE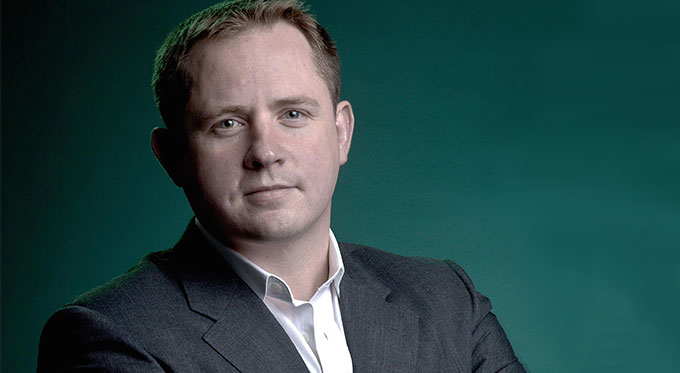 One of the UK's most successful businessmen, Alastair Lukies CBE has made a big impact in the world of Fintech. In 2003 alongside Steve Atkinson he founded the company Monitise which is all about linking banks and mobile operators to mobile phones, a perfect example of Fintech.
Due to his incredible knowledge in the area, in 2014 Alastair was appointed as the Business Ambassador for the financial services. He was so successful in this role that the Prime Minister gave him the position of Business Ambassador for Fintech, which sees him provide advise and support to the government on a wide range of issues.
A Fintech pioneer, Alastair is able to offer his fascinating insight at every event he attends.
Penny Power OBE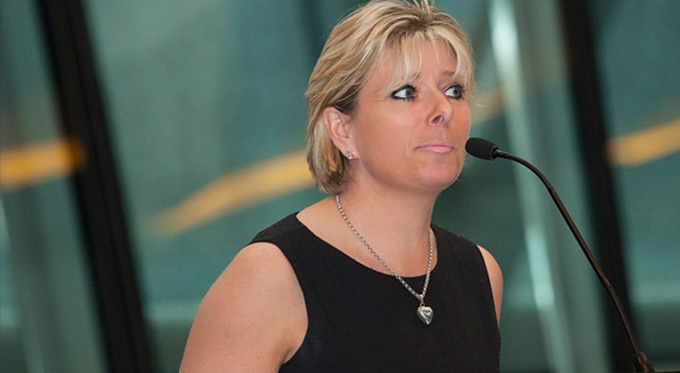 One of the women behind the immensely successful employment site, LinkedIn, Penny Power OBE knows the business world inside out and has seen the advancements of Fintech first-hand. Working for some of the biggest technology firms in the world including Microsoft, HP and Intel, Penny founded her own company Ecademy in 1998.
The company was the first ever social network for businesses and one of the inspirations for LinkedIn which was created in 2002. Now a renowned keynote speaker alongside her business responsibilities, Penny focuses on small up and coming companies teaching them skills including Fintech to help them become a success. These are skills she is able to display at all of her speaking occasions.
Elliot Limb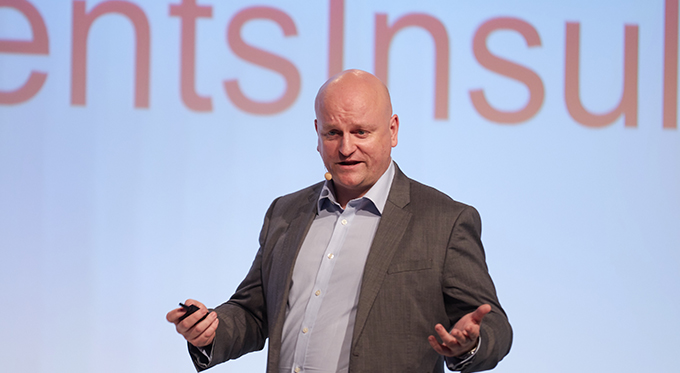 A banking and technology expert, Elliot Limb has worked as the Head of Corporate Banking for one of the world's biggest Fintech companies, Finastra. During the course of his 20 plus years at the top, Elliot has seen big changes in the industry and been behind some of the biggest payment transactions ever.
The Fintech world has changed drastically since his career began and his expertise continues to help Fintech businesses grow. Last year he created CoBa, a banking company which focuses on working together and driving businesses forwards to achieve success.
At both his corporate and social events Elliot is able to wow audiences with his superb insight on all Fintech issues.
If you would like to book any of our Fintech Speakers for your corporate event, function or conference, simply contact the Champions Speakers agency by filling in our online contact form or by calling a booking agent directly on 0207 1010 553.