46-Year-Old Former Olympic Gold Medallist To Compete in The Boat Race on April 7th
James Cracknell's drive to compete at the highest level was no better summed up than when he was selected for the Cambridge University Boat Club team for The Boat Race in March 2019, 8 months after beginning a MPhil in Human Evolution. The famed annual race between the Oxford and Cambridge University Boat Clubs is historically one of the highlights of the British sporting event calendar, and ordinarily, places are reserved for the young and powerful. James at his peak was exactly that, a fearless, powerful rower with the world at his feet.
But what is remarkable about James' story is that he is no longer that. He is a 46-year-old man with a brain injury, set to take to the River Thames to compete in the prestigious race. He will become the oldest competitor in the history of the competition by 10 years when he steps out on Sunday 7th April.
Who Is James Cracknell?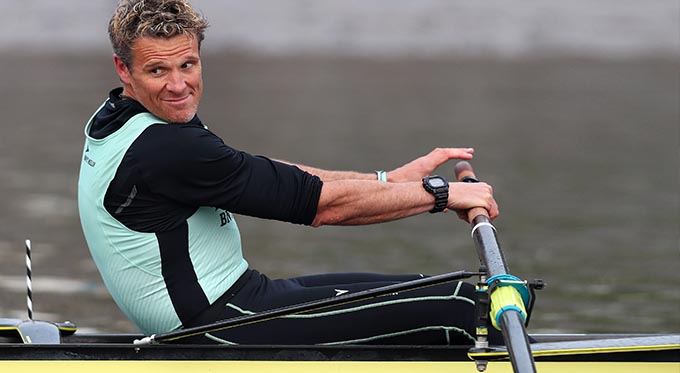 In the late 1990s through to the mid-2000s, James Cracknell formed a key part of one of the best team's in the history of rowing. Alongside the likes of Sir Steve Redgrave and Matthew Pinsent CBE, he won gold in six World Rowing Championships and two Olympic Games. In a time when Great Britain was leading the way in rowing, James displayed a commitment to peak performance that has been evidenced throughout his life.
Following his Olympic career, James continued to test himself at the highest level. He ran the London Marathon in just 3 hours in 2006 before he embarked on a series of unprecedented challenges. Among these was the Marathon des Sables. He became the subject of a Discovery Channel documentary, The Toughest Race on Earth. The event saw him become the highest-placed Briton in the ultramarathon's history - when he finished 12th.
A Near-Fatal Accident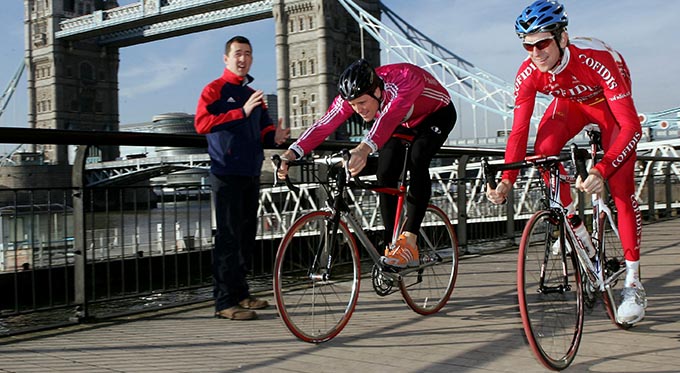 No end of adversity has seemingly invaded the life of James Cracknell in the years that followed his extraordinary efforts in the world of endurance racing. It began with a near-fatal accident in 2010. In a record attempt that summed up James' will and desire to test himself and break boundaries, he set out to race, cycle, run, row and swim from LA to New York, aiming for a record time.
He was, while cycling in Arizona, struck down by a truck - leading to brain damage. He credited his survival to his cycle helmet - without which he likely wouldn't be with us today, and today he is one of the most high-profile advocates of the cycle helmet.
A Remarkable Recovery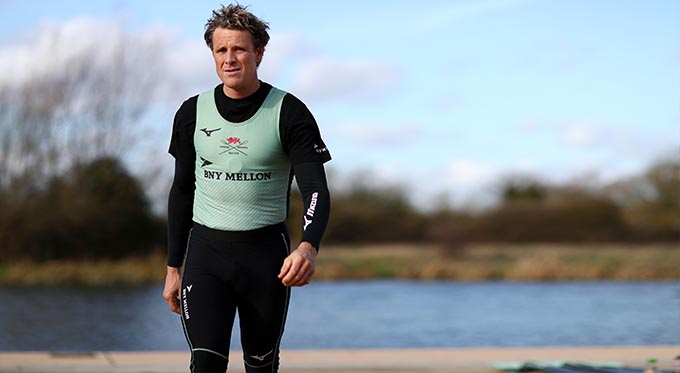 As it was, a little over 6 months later he was back out there. This time, after his intense recovery, he was set to take on the Canadian Yukon. He completed The Coldest Race on Earth and various television channels proceeded to fight for the right to air his endurance-based pursuits, in series such as Unstoppable:The James Cracknell Trilogy and World's Toughest Expeditions for Discovery and the Amundsen Omega 3 South Pole Race and The Race Across the Atlantic alongside Ben Fogle for the BBC. This would soon inspire Ben & James Versus the Arabian Desert.
An Inspirational Speaker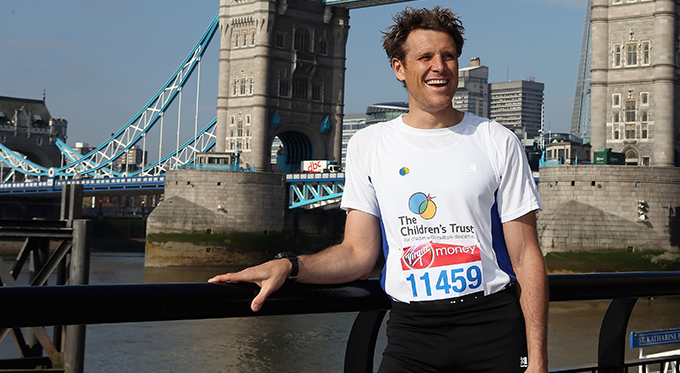 Not only has James Cracknell tested himself in international athletics, as well as the most challenging climates and conditions on planet earth but also fought with the 'epilepsy', 'changed personality' and 'short temper' brought on by his brain injury and detailed in the 2012 book, Touching Distance which he co-authored with his wife. In addition, he has also become a charity ambassador, motivational speaker and prospective Conservative politician in recent times proving once and for all that the only limitations are the ones which you place on yourself.
Versatile, talented, driven more than most - many would describe James Cracknell as superhuman. Able to inspire audiences with stories of improbable pursuits and fearless determination. James' topsy turvy life makes for a captivating tale, worthy of the corporate stage. Whatever aspect of James' story you wish to tap into, he can build a narrative that not only sums up his powerful experiences but also serve to provide actionable takeaways at conferences and corporate events.
How Do I Watch The Boat Race?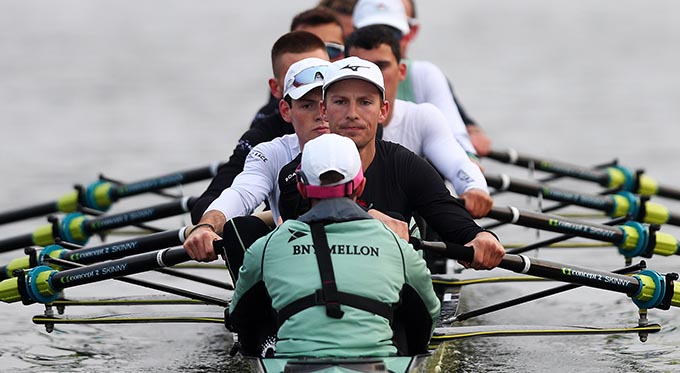 The record time for completing the four-mile course is 16 minutes 19 seconds. Will records be broken? Will Cracknell and co prove triumphant? Find out this weekend in South West London. Of course, you can line up on the Putney-Mortlake stretch of the River Thames in South-West London with 250,000 other revellers to watch Oxford and Cambridge battle it out for bragging rights.
Alternatively, you can tune into BBC One where the women's race will be aired live at 14.15 BST and the men's race at 15:15 BST on Sunday 7th April. The BBC will be covering The Boat Race from 13:20 through to 16:00 BST.
To book a leading olympic speaker for your corporate event, function or conference, simply contact the Champions Speakers agency by filling in our online contact form or by calling a booking agent directly on 0207 1010 553.