When booking the entertainment for your corporate event, choosing an act who will hold the attention of the audience is hugely important. The right comedian will have the crowds roaring with laughter and will set the tone of the entire evening.
Champions Speakers has a selection of some of the country's top comedians ready to take to the stage. Here are the top three reasons why booking a comedian is a great choice for your corporate event:
1. Entertainment Relevant To Your Event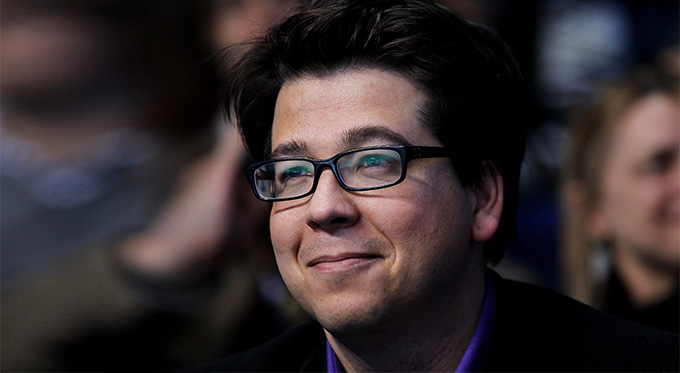 As well as having their own material, top comedians will tailor their set to perfectly suit your event. Our comedians have a history of performing to business audiences and can research your company beforehand to make jokes that are relevant to you and your business.
2. Stress-Free Set-Up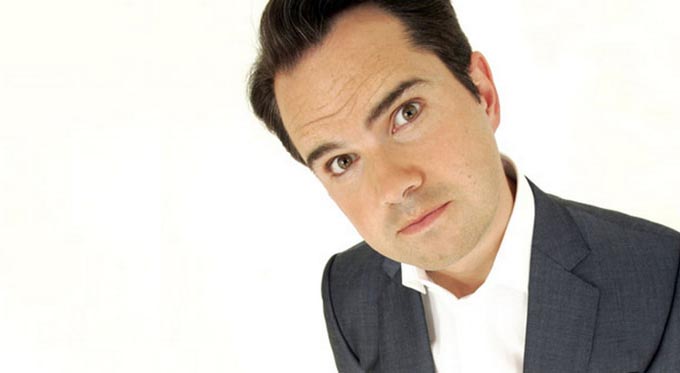 Many bands and singers require a complicated set-up with a myriad of equipment and wires that can go wrong and cause problems at your event. When booking a comedian, all you need to think about are the basics: a stage, lights, sound system and seating for your audience.
3. Laughter Is Good For The Soul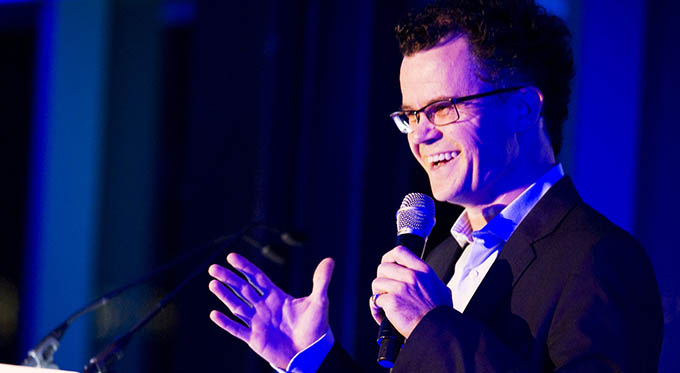 A good laugh is the perfect way for you and your workforce to relax and unwind at your event and sets the tone perfectly for the whole evening. Laughing at a comedy show is a great way to relieve tension and will help make sure your event is a hit.
From observational comics like Dominic Holland to one-liner specialists such as Jimmy Carr, we have a fantastic range of acts available to book for your next corporate event.
To book a top-quality comedian to make a personal appearance at your corporate event, function or private party, simply contact the Champions Speakers agency by filling in our online contact form or by calling a booking agent directly on 0207 1010 553.