Top Seven Business Topics For Your Event
When it comes to hosting any corporate event, it is important that audiences are interested and engaged throughout if it is to be a success. There are a range of different ways to ensure this happens, including hiring a keynote speaker.
As well as this, having a clear topic for them to discuss can give your event a boost and here at the Champions Speakers agency, we have compiled a list of seven business topics which could shape your next event.
AI & Digital Disruption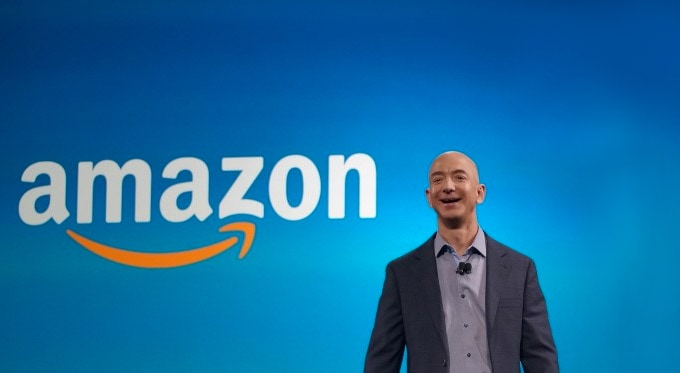 Technology is developing all the time with AI & Digital Disruption impacting our lives in so many ways which we may not even realise. Everyday we use the likes of iPhone's SIRI to assist us with our tasks and 2018 looks set to see even bigger advancements.
Huge companies such as Tesla, Amazon and Google are investing lots of money into this area and at Champions Speakers we can provide the biggest names in the industry including Elon Musk, Jeff Bezos and Ray Kurzweil for a range of events.
Brexit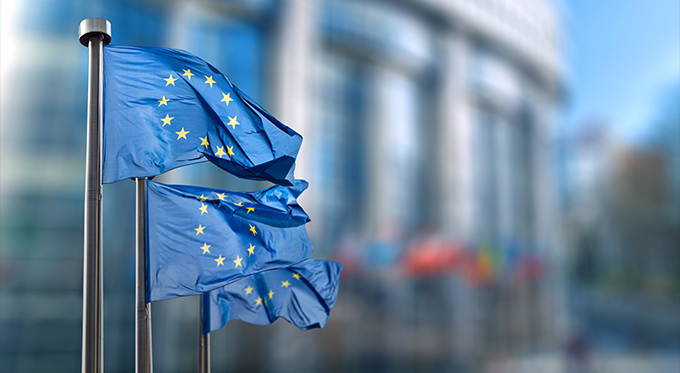 Still dominating headlines almost two years after the initial Brexit verdict was announced, the biggest political and business names in the UK continue to debate the issue. Britain is officially set to leave the EU in March 2019, but there are still plenty of unanswered questions regarding what kind of deal the UK will be faced with in over a year's time.
Hoping to shed some light on the topic at their events, are the likes of: Alastair Campbell, Iain Duncan Smith MP and Faisal Islam.
Finance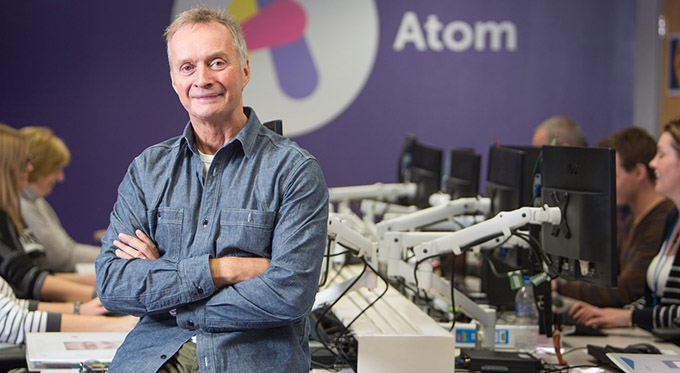 Co-Founder of Metro Bank & Atom Bank, Anthony Thomson, is available to book for corporate events, functions and financial conferences.
This topic may seem slightly boring, but the world of finance is extremely important to each and every one of us. Affecting how much money is in our pocket each month, getting a good understanding of financial issues can be extremely beneficial.
With banks and stock markets constantly changing the financial climate in the UK and beyond, the topic can be a hit with audiences. 10 years on from the recession which swept through the world, our speakers including Catherine Lubochinsky and Christian De Boissieu are able to offer their insights on a whole host of financial topics.
Leadership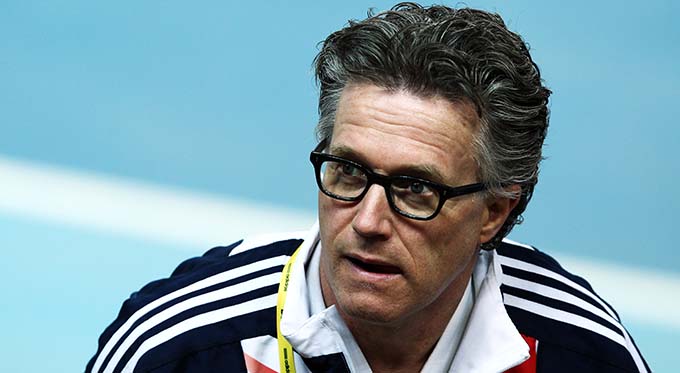 Charles Van Commenee demonstrates just what can be achieved with an effective leader.
Leadership is a key element for any business as without this, a company cannot be successful. A strong leader will have a range of qualities including: being an excellent communicator, the ability to get the best out of their team and offer necessary advice and guidance to their employees.
Having a leader is not only important in a business environment and we can offer a keynote speaker from the world of sport, politics or exploration who can also discuss this topic.
Retail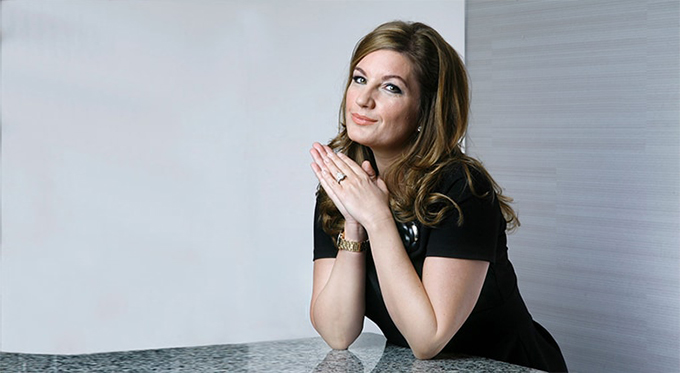 From walking down our local High Street, to shopping online, retail is big business. Many of us can't wait to hit the shops and treat ourselves and retail speakers are equally as popular. Year on year the industry is growing with new shops and trends popping up in one of the fastest paced business environments.
If you would like to hire a retail speaker who is able to discuss a whole host of topics surrounding retail, Champions is able to provide some of the biggest names in the industry including Alex Polizzi, Baroness Karren Brady and Hilary Devey CBE.
Sales & Marketing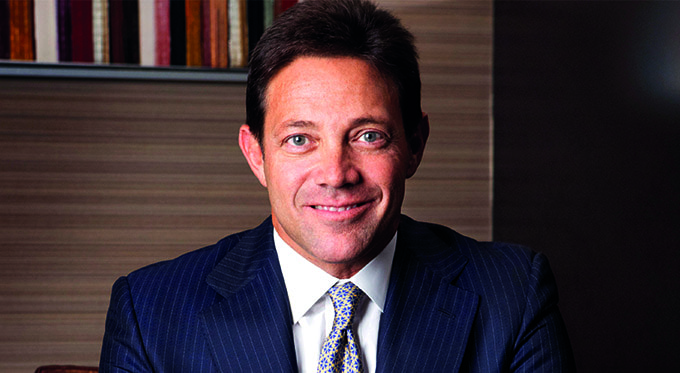 Inevitably, sales play a big role in any business as profitability has a direct correlation on the success of a company. However, selling a product or a service is not as simple as it might seem and if you want to be able to sell more effectively than a keynote speaker based on this topic can help.
From building people's confidence, to helping your staff maximise their potential one of our sales and marketing speakers could be really beneficial in the long term.
Sustainability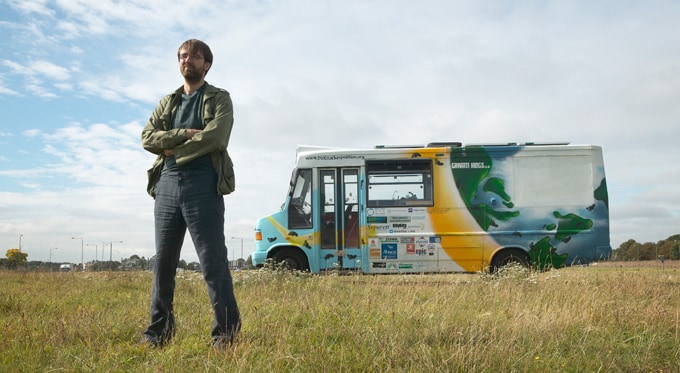 The environment and sustainability are topics that are extremely important to people all over the world and increasingly businesses are making strides to become greener in everything they do. With this in mind, a sustainability speaker adds real value to every occasion they are a part off, providing their expert insight on the topic.
They will be able to offer advice on how to run your business in a greener way and reduce your companies carbon footprint.
For any further information regarding the booking of an after dinner speaker or any of these topics, simply contact the Champions Speakers agency by filling in our online contact form. Alternatively, call a booking agent directly on 0207 1010 553.