Sir Matthew Pinsent CBE: After Dinner Speaker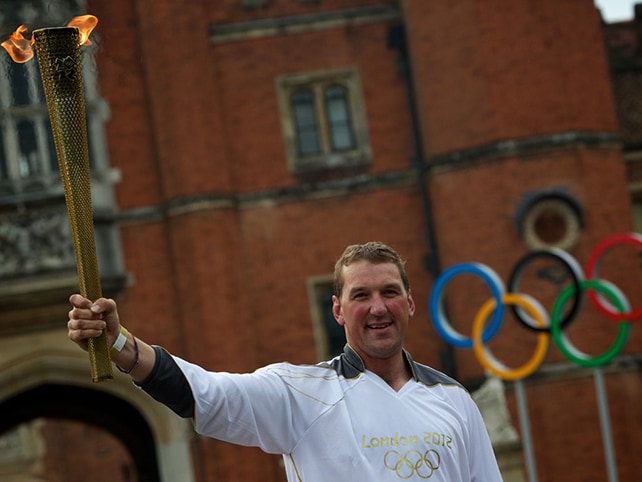 In one of the most iconic sporting moments of all-time, Sir Matthew Pinsent CBE led the Great British coxless four to Olympic victory at the 2004 Athens Games. This would, in fact, be the final medal of his illustrious career and saw his Olympic gold medal tally increase to an incredible four.
Although 5am training sessions in the icy waters of December may now be a distant memory, Sir Matthew's passion for sport has remained steadfast. Since his retirement in 2004, he has embarked upon a number of high-profile media and broadcasting projects. One of those saw him front the World Olympic Dreams series that followed 26 international athletes to the London Games in 2012.
Sir Matthew has also branched out into motivational speaking, becoming one of the leading figures on the after-dinner circuit. The skills that he polished as a first-class athlete are perfectly transferrable to the corporate world. Companies looking to maximise their success will find Matthew to be an ideal candidate, who is able to impart his wisdom and share some fascinating tales of his time at the top tier of sport. He is renowned for his personal drive and determination, which is required of individuals within a business. Equally, it is essential to work successfully as a team, drawing on each individual's strengths, another skill that Sir Matthew accomplished.
For a truly inspirational and motivational speech from a sporting icon, contact Champions Speakers. There are also a host of other after dinner speakers available to hire for your event. Simply fill in the online form or contact us on 0207 1010 553.