Champions Strengthen Global Standing: 7 International Cities in 7 Days
It's been a busy month for the Champions speakers agency, with our representatives jetting off to secure contracts with the world's foremost figureheads, brands and practices.
1. Global business summits hire Tesla Founder and WPP's Sir Martin Sorrell  – New Delhi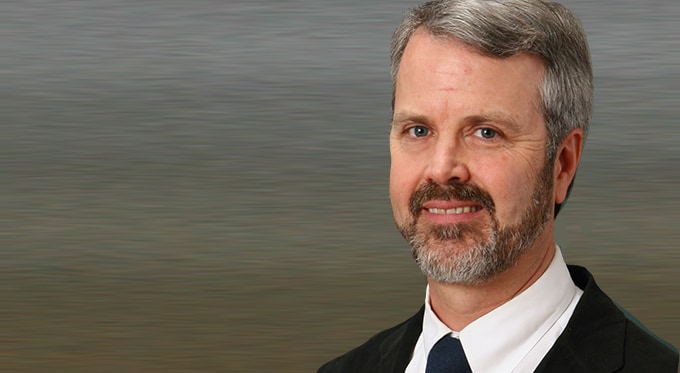 Our Vice President of Sales, Cat Mitchell, is set to fly to India for the Economic Times' Global Business Summit this week. Having arranged for Canadian filmmaker, Albert Nerenberg and co-founder of Tesla, Martin Eberhard to speak at the summit, Cat has helped showcase our strength in the global market. Set to be held at the Taj Palace Hotel in New Delhi, the Global Business Summit brings together 'pre-eminent world and industry leaders who weave a shared narrative that catalyzes the global economy.' Other speakers at the event include the founder of the world's largest advertising and PR group, WPP Plc, Sir Martin Sorrell; Chief Marketing Officer of the Alibaba Group, Chris Tung and the early Apple employee responsible for marketing the Macintosh computer in 1984, Guy Kawasaki.
2. Credit Suisse's Group CEO chooses Champions for global conference of top tier management – Bocken, Switzerland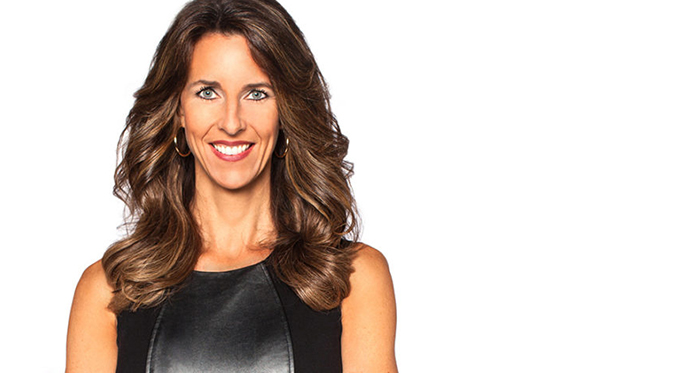 Celebrity Sales Executive Isabelle Lee is in Switzerland to assist Carey Lohrenz as the guest speaker for a Credit Suisse conference. Carey was the first female aviator to fly the F-14 Tomcat in the US military and will speak on the topics of her books entitled, Fearless Leadership and High-Performance Lessons from the Flight Deck. The Seminarehotel, Bocken will play host to the event where Carey will deliver a speech to a hundred of the top managers at the multinational financial services company including the group's CEO.
3. Butch Harmon meets Champions CEO at the Floridan Golf Club – Florida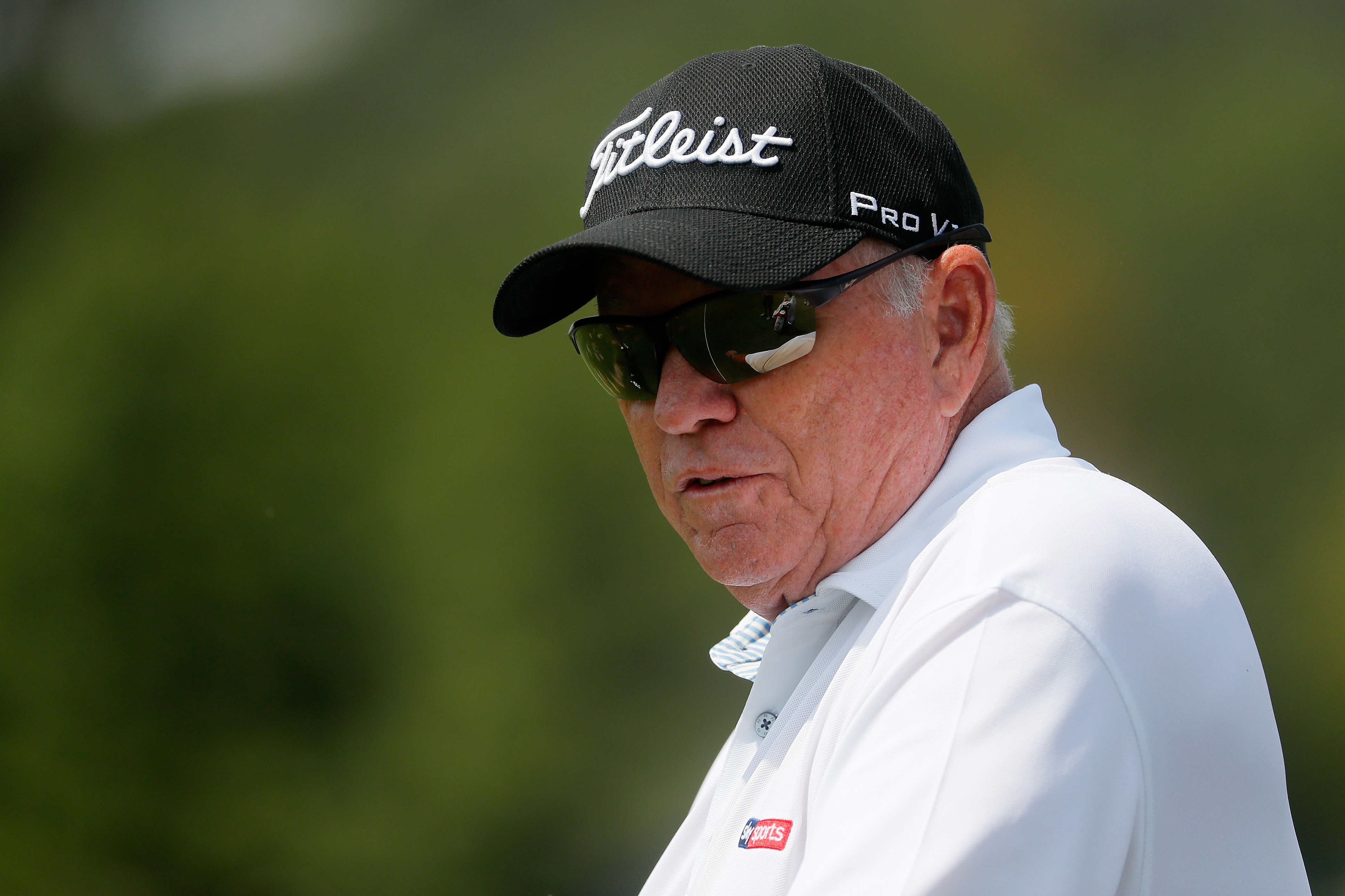 CEO, John Hayes visited the famous Floridian National Golf Club to meet with golf legend Butch Harmon regarding a series of upcoming golfing events. The expert golf instructor who coached Tiger Woods and is a regular Sky Sports commentator is one of the game's biggest icons, making it yet another exciting collaboration for our team.
4. Award-winning accountancy powerhouse appoints Champions – Edinburgh
Matthew Hayes, the company's Managing Director met with the CEO and marketing team of Campbell Dallas in Scotland. Named Accountancy Firm of the Year three times in a row at the Scottish Accountancy & Finance Awards, Campbell Dallas is part of The CogitalGroup which posted a turnover of £453 million in 2018. Home to over 300 professional accountants across seven locations, with a focus on technology, people and growth, Campbell Dallas continue to strengthen their position among the fastest growing accountancy firms in the UK.
Director of Digital, Amad Tababa journeyed to Edinburgh and Glasgow to consult with a leading merchant in the jewellery sector. Partnering with the retailer who is responsible for more than 200 of the 3000 high street jewellery stores in the UK, Amad and our team at Champions will help to deliver services with a focus on digital integration, proving our digital department is continuing to make great strides.
5. German footballing legend Michael Ballack promotes betting technology - Warsaw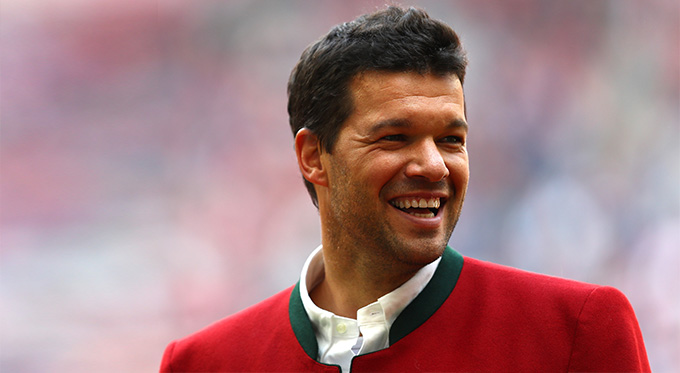 After Dinner Sales Executive, Mark Matthews was in Warsaw to assist international footballer Michael Ballack as the special guest football speaker for an STS showcase event. The event was held at the top floor of the distinguished Vitkak luxury department store, where the Polish bookmakers announced their planned expansion into a number of regulated European markets, including the UK. Members of the Polish media arrived to digest Michael's thoughts on Polish and European football as he participated in nine media interviews. In addition, he delivered a keynote speech focusing on his career and peak performance in football.
6. Global Financial Markets Forum - Dubai
Jack Hayes, Director of Champions Speakers, visited Abu Dhabi and Dubai for the Global Financial Markets Forum (GFMF). Meeting with the Managing Directors of the Abu Dhabi Financial Group (ADFG) and First Abu Dhabi Bank, an initiative supported by the Crown Prince, Jack Hayes spoke with and secured major bookings with leading authorities at the Dubai World Trade Centre - consolidating our status as a leading provider of keynote speakers in Dubai and all major international business cities.
7. Dragons Den investor inspires at the 40th floor of the Gherkin – London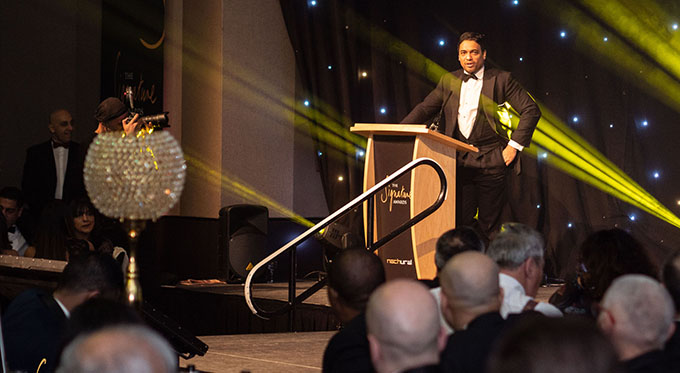 Finally, our team have been organising our latest Champions Showcase Networking Breakfast, which is set to take place on the top floor of the iconic Gherkin in London. As Dragon's Den investor, Piers Linney's exclusive management, it is our pleasure to present his services as a keynote speaker to hundreds of delegates as he speaks on themes such as business management, investment, cloud-based services and entrepreneurship as part of his #ScaleUp programme.
If you are looking to utilise our extensive expertise in providing global keynote speakers and business speakers, get in touch with a member of our management team today via 0207 1010 553.