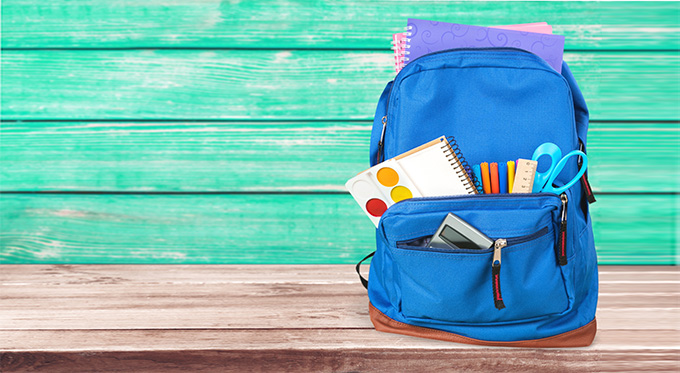 First created in 1998, but gaining more prominence in recent years, the acronym STEM (science, technology, engineering and mathematics) focuses on the academic teachings of these four subjects in schools and further education.
Studies have shown that children tend to drop these types of subjects at the earliest opportunity in schools but by doing so, they are shutting the door on a wide range of potential career paths. The STEM initiative is all about trying to show children and young people why they should not be so quick to dismiss careers in these areas.
The campaign began in the USA, when it was highlighted that there was a lack of qualified graduates in these areas. Since then, the US Government began making it a priority to attract people to these courses in the aim of producing more people for these jobs. Since then the scheme has gone international with countries around the world adopting the STEM initiative.
There are several career paths that can come from studying a STEM subject, and they include:
Aerospace engineering
Astronomy
Biochemistry
Biology
Chemical engineering
Chemistry
Civil engineering
Computer science
Electrical engineering
Mathematics
Mechanical engineering
Physics
Psychology
Statistics
These are just a few sectors people who study STEM subjects can pursue and plans are in place in country's across the globe to ensure people are aware of these possibilities and help them to thrive in these areas.
As well as generally encouraging students to consider these subjects, the STEM project also has a strong focus on getting more women and young girls into these areas. Noticing that STEM areas are predominately dominated by men, to combat this and make it more equal, governments and charities have launched campaigns to boost the number of women studying STEM degrees and eventually entering STEM related jobs.
In the last ten years employment in the technology sector in Europe has tripled meaning that fully qualified, innovative people from both genders are needed to support the industry as it continues to develop into the future.
Here at Champions Speakers agency, we have a whole host of after dinner speakers who are experts in these sectors and can provide their expert insight in STEM related topics. For more information get in touch by calling 0207 1010 553 or by filling in our online contact form.