In recent weeks, the world of politics has largely focused on the general election and the battle between Theresa May and Jeremy Corbyn. With the Conservatives finally agreeing a confidence and supply deal with the DUP, attention will surely once again turn to Brexit and those ongoing negotiations with the EU.
Headed by MP David Davis, negotiations are underway in Brussels with the UK hoping to get the best exit deal for them for when the UK officially leaves the EU in March 2019. This week the focus of negotiations has been on the rights of EU citizens living in the UK.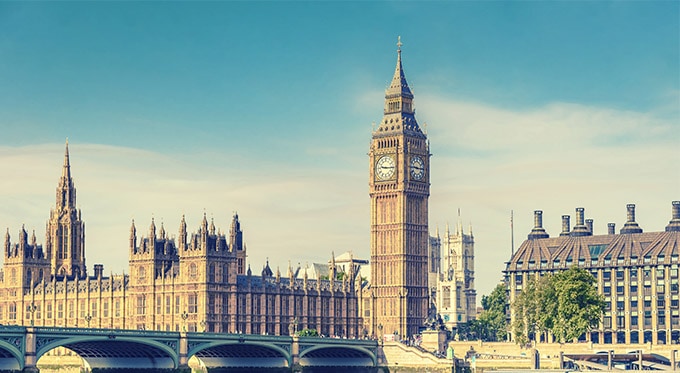 Prime Minister Theresa May has outlined the plan that she has described as 'fair and serious.' With an estimated 3.2 million people from EU countries living in Britain, the offer is in regard to those citizens who have a 'settled status' in the country for the last five years.
These people will be provided with the same rights to education, work, pensions, healthcare and other public services as British citizens. EU nationals who came to the UK before the cut-off date (which has not been agreed yet) and Brexit day will be allowed to accumulate their five years' residence.
One big area that there is still much dispute over is allowing the European Court of Justice to be a guarantor of this deal, something the EU are strongly pushing for. However, the Government remain determined to not let this happen saying "The commitment we will make will be enshrined in UK law, and enforceable through our highly respected courts."
There is set to be debate regarding when this cut-off date actually is, the UK would prefer it to be 29 March 2017 when article 50 was triggered but the EU want it to be the day when Britain officially leaves the EU. Other points that are yet to be clarified include what happens to EU students once they have finished their university courses and whether EU nationals who have attained permanent residency will have to go through another registration process.
Here at Champions Speakers, we have a whole host of political speakers who are able to provide their expert views on all the latest Brexit developments as they happen. For booking information contact us on 0207 1010 553 or complete the online form for more information.