Premier League football continues to deliver surprises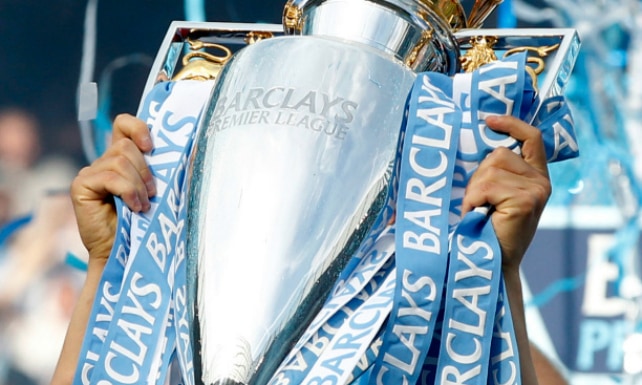 In the Premier League, giants like Manchester United, Chelsea and Liverpool continue to flounder, while Tottenham Hotspur and Leicester City are in the running for the title.
The latter survived relegation by the skin of their teeth last season, a feat considered outstanding at the time, but nobody could have predicted that they would be besting the likes of Chelsea, Manchester City and Man Utd and sit at the Premier League summit with just a dozen or so games to go.
In the FA Cup, meanwhile, at least five sides outside the top flight will be contesting the last 16 of the competition, with Arsenal once again coming up against Hull City, Shrewsbury hoping to repeat their 2003 heroics against Everton against the mighty Red Devils.
In addition, one out of Man City and Chelsea will exit the fifth round after they were paired together, while the former are in the running to win the first silverware of the season in the League Cup final – but Liverpool are standing in the way.
At Champions Speakers, we are proud to call upon the expertise of dozens of football speakers, who can appear at your venue and share their thoughts on the latest happenings in the beautiful game.
One such individual is Peter Shilton OBE, England's most capped player and an individual who has won titles, plaudits and respect throughout his career. A proud Leicester native who began his career at his hometown club, he can be called upon to give his opinion on the Foxes' annus mirabilis as well as the Three Lions' chances at Euro 2016.
Stuart Pearce MBE is also a perfect choice for your event. His humble career beginnings at non-league Wealdstone mirror those of Leicester striker Jamie Vardy, while his time in charge of England Under-21s and Great Britain make him qualified to discuss both the current national side and the Olympics.
To enlist the services of Peter Shilton OBE or Stuart Pearce MBE, or to find out about our range of football speakers, contact the Champions Speakers agency by filling out our online booking form, or contacting us on 0207 1010 553 today.