The Key Benefits of Booking An Awards Host
Corporate awards season is on its way, and to mark the stage where you are likely planning for yours, we are offering you four of the best reasons to book an awards host.
The Pressure's Off You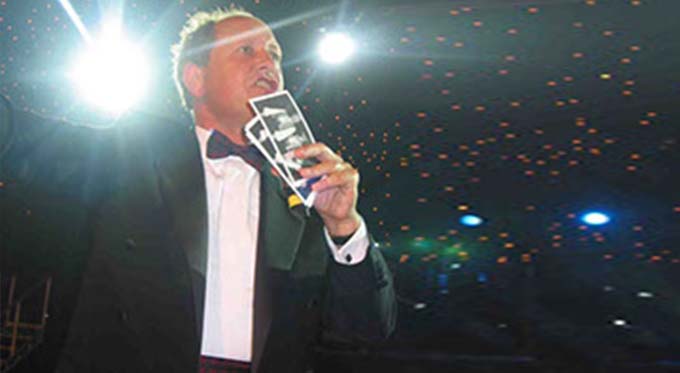 Awards hosts feature at the heart of effective awards ceremonies, adding to them a sense of refinement, as well as anticipation for the evening ahead. Hiring a renowned host can mean you sit back and celebrate the achievements of your team or business without the added pressure. With a professional host, you will not be left fretting about the performance, but revelling in their execution instead.
You won't have to spend as much time organising the event to run like clockwork. Drawing on their years of experience delivering award ceremony after award ceremony, these experts are proficient in the art of entertaining your audience and are able to fill any gaps, introduce acts, awards and generally keep up a collective enthusiasm.
Keeping Up Enthusiasm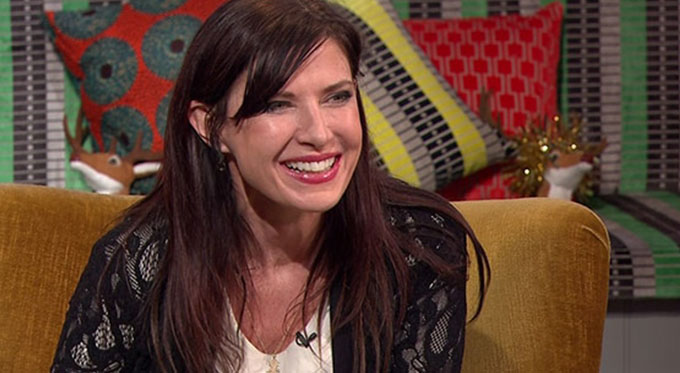 One of the key roles of an awards hosts is to retain the focus and channel the excitement of the audience. Not everyone will be involved at all points in your event, meaning it is important to consider how to keep those not up for nomination enthused. Enlisting the services of a motivational, humorous host can be the difference between empty chairs and a packed out venue from beginning to end.
Owing to their capability in engaging an audience and seamlessly transitioning between anecdotes, awards and introductions, an awards host holds the key to an audience's evening, and they will thrive off that responsibility.
A Night to Remember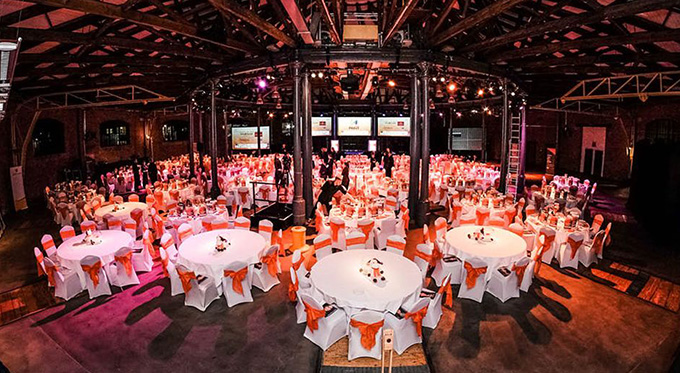 An awards host should not be the focus of the event or the highlight. The event host's purpose is to help create a special atmosphere for those collecting awards, helping individuals, businesses and employees to properly celebrate their successes. But this doesn't mean they can't be a famous face or expert host, in fact, they should!
Guests will talk about it at work on Monday, bring it up intermittently from the day of the awards to the day of the next one - and it can feature as a little bit of history for your business or organisation. Make it exciting, diverse, different and your guests will be talking it up to new recruits and clients. Whatever your aim, you could enhance your reputation with a memorable event that caters to the specifications of your audience.
Preparation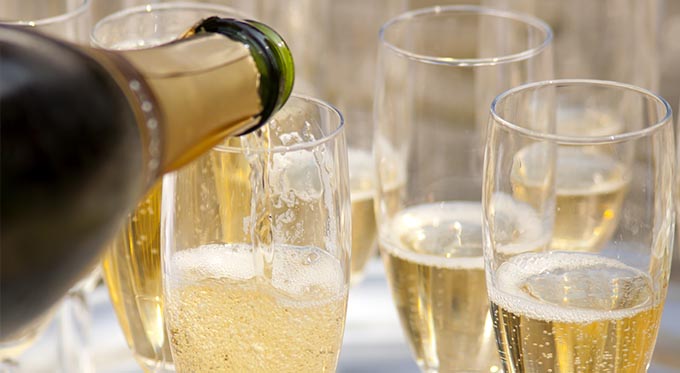 As you are most probably aware, planning for the execution of a flawless event is hard work. From establishing the goals of your award ceremony to designing an event structure, booking acts to organising catering - there is likely a lot on your plate already. One of the latter considerations for event planners, and arguably the most important is how the event operates. The beauty of booking a seasoned host for awards is that they are able to fill in the blanks. With a basic script, detailing the order of ceremony, as well as a brief outlining your goals, a top awards host can deliver on your needs, taking away a large portion of the legwork.
With years of experience on corporate stages, these presenters are masterful speakers. They know what works, what doesn't and they will have already spent a whole lot of time refining their act. In addition to their repertoire of stories or jokes, they will prepare for your event, specifically, tailoring their material, as well as writing new material to best engage the audience at your specific ceremony.
10 Top Awards Hosts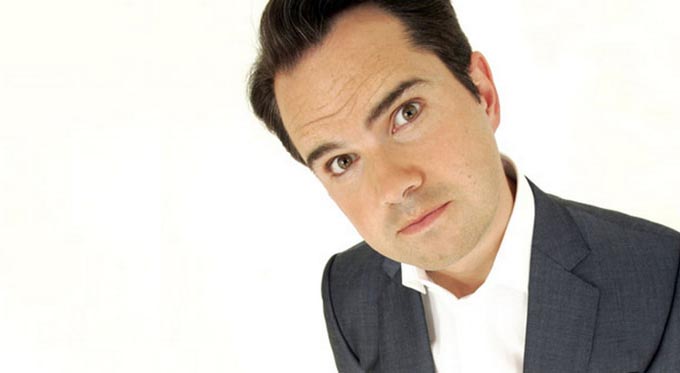 You can book stand-up comedian and panel show favourite, Jimmy Carr or much-loved celebrity chefs such as Ainsley Harriott.
If you are looking at presenters to hire for your awards consider Chrissy Bray and Jeff Brazier. For experts in facilitating and presenting corporate events you can book the likes of Minoti Parikh and much more. 
Book Awards Hosts Today
Providing a wide repertoire of awards hosts, the Champions Speakers agency is a leading supplier of speakers for events and has something for every budget and brief. Delivering speakers and acts for upwards of 3000 events every year, we know what a great speaker looks like. Featuring broadcasters, seasoned speakers and comedians for hire, as well as bands and celebrity guests - our extensive selection is capable of rousing any crowd.