Everything You Need To Know About I'm A Celebrity 2019 (Lineup, Schedule & A New Camp?)
As the 2019 series of I'm A Celebrity… Get Me Out Of Here quickly approaches, fans are eager to find out which celebrities will be entering the jungle. Coming up to its 19th season, the £7 million new campsite is set to shake up the show. As the show unrolls exciting updates, a fan favourite will return to the series - Ant McPartlin.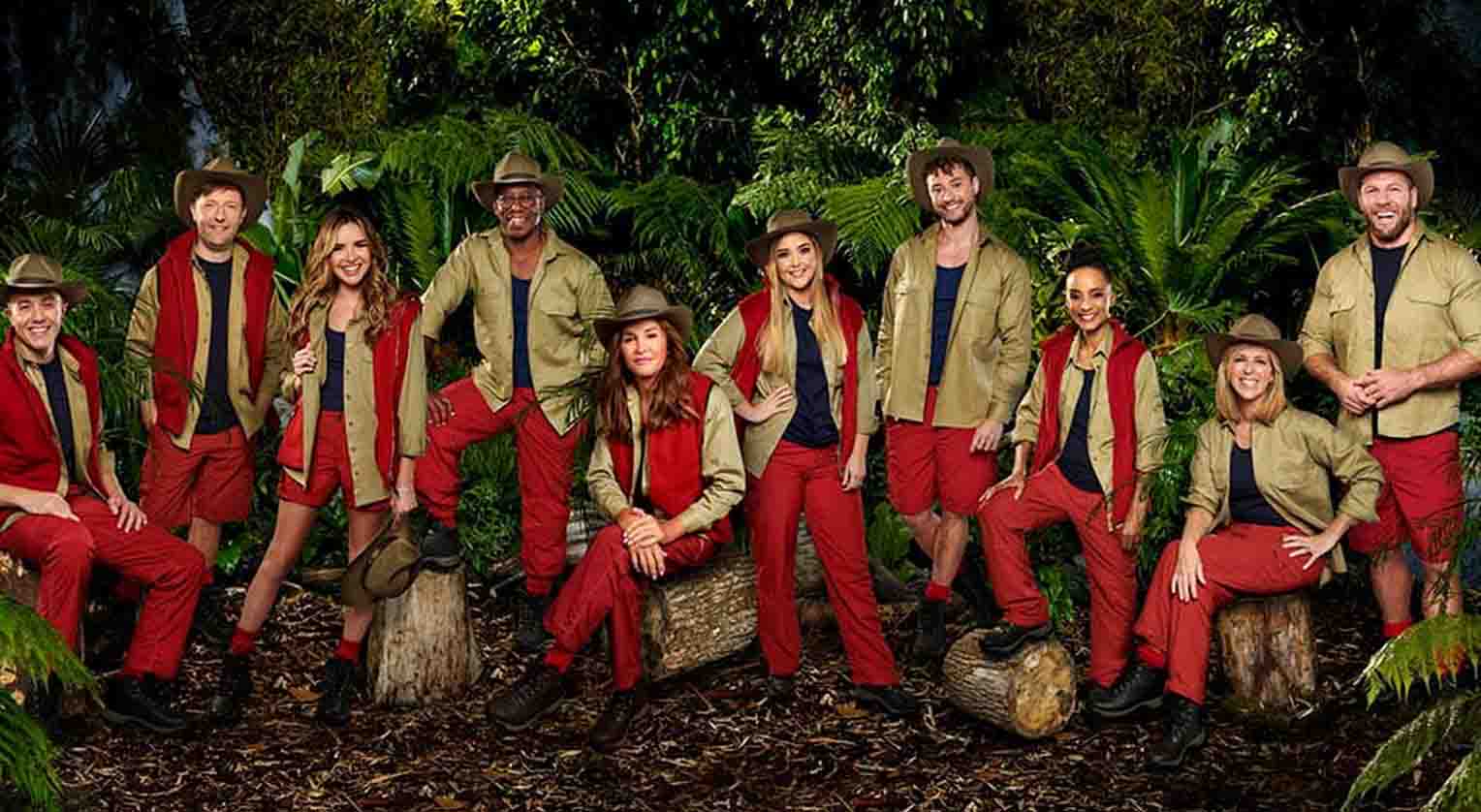 When does I'm A Celebrity… Get Me Out Of Here 2019 start?
Season 19 of I'm A Celebrity… Get Me Out of Here 2019 will air on Sunday 17th November 2019 at 9 pm. To watch the show, tune in to ITV.
What is new about the series?
Despite running every year, I'm A Celebrity Get Me Out Of Here continues to produce exciting new dingo dollar challenges and bushtucker trials. But one thing that has remained consistent is the campsite - until now. For the 2019 season, it is rumoured that a new campsite has been built designed to look like the Wild West. With wooden panels and swinging saloon doors, the aerial photos promise a season with a difference. The camp is even equipped with a hot tub, a luxurious far cry from the chilly waterfall shower of previous years.
However, as Australia is currently being ravaged by wildfires, fans are concerned that the show may not go ahead at all. With more than 60 reported bushfires in New South Wales, it is reported that producers are keeping a close eye on the situation, and are ready to move the camp if necessary. Though they are closely monitoring the situation, they "currently have no cause for concern".
Who will be returning?
One of the most exciting details about this years I'm A Celeb is the return of fan favourite, Ant McPartlin. After taking a year off to focus on himself, during which Holly Willoughby stepped up to take his place, Ant is returning to present alongside Declan Donnelly. With the dynamic duo back together, it will be just like old times.
G'day ?? pic.twitter.com/pBikjftOOV

— antanddec (@antanddec) November 10, 2019

The presenters who will not be returning, however, are Joe Swash and Scarlett Moffatt. Formerly featured on I'm A Celebrity: Extra Camp, the new line up consists of Emily Atack, Adam Thomas and Joel Dommett. The trio were all contestants on previous seasons, so they know the trials and tribulations of jungle life. The spin-off show presents unseen clips and interviews with the campmates, giving fans even more I'm A Celebrity goodness.
Who will be entering the jungle?

If there is one thing that fans are eager to find out, it is the I'm A Celebrity Get Me Out Of Here cast. Find out below exactly who will be entering the jungle, and what they are scared of the most.
Caitlyn Jenner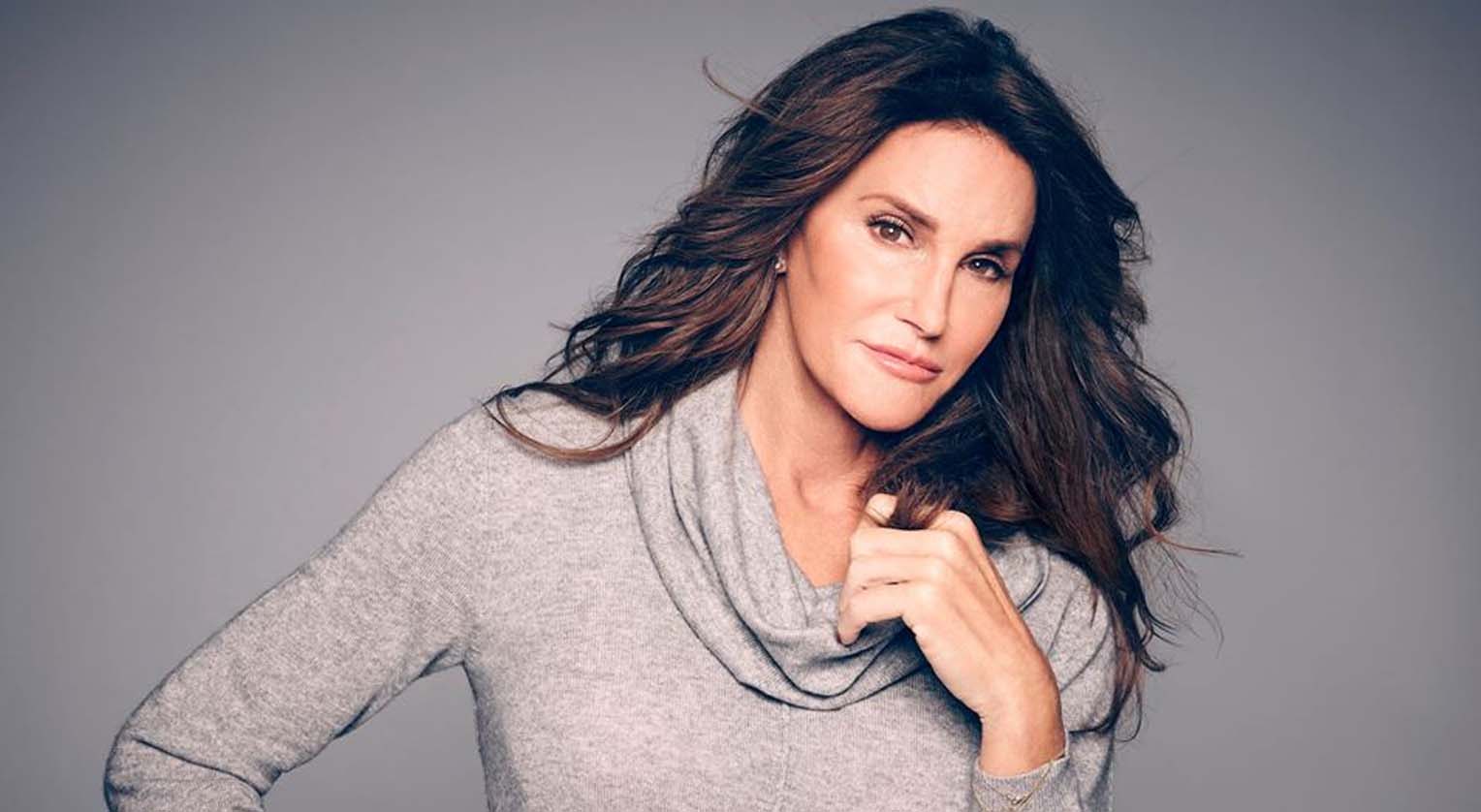 Former Olympic athlete, Caitlyn Jenner found fame on Keeping Up With The Kardashians. She is eager to help keep the camp clean, support her campmates and show the world that "I am exactly the same person as I have always been"
When asked if she has any phobias, Caitlyn replied:
"None but like everyone, insects do gross me out."
Ian Wright MBE
It's the worst kept secret...but it's now official, I'm going into the Jungle?My team are going to manage my social media while I'm gone, so be nice! They'll use #TeamIan. See you on the other side?✌?♥ #ImACeleb??⭐ @imacelebrity @itv pic.twitter.com/H4dwTugFYh

— Ian Wright (@IanWright0) November 11, 2019

Ian Wright MBE is a former footballer turned broadcaster, whose perfect campmate would be someone with knowledge and wisdom. In an interview, he explains how he wants to be true to himself in the jungle.
When asked if he has any phobias, Ian replied:
"Some of those things [snakes, rats and creepy crawlies] will make me squirm but I will deal with them when I am in there!"
Jacqueline Jossa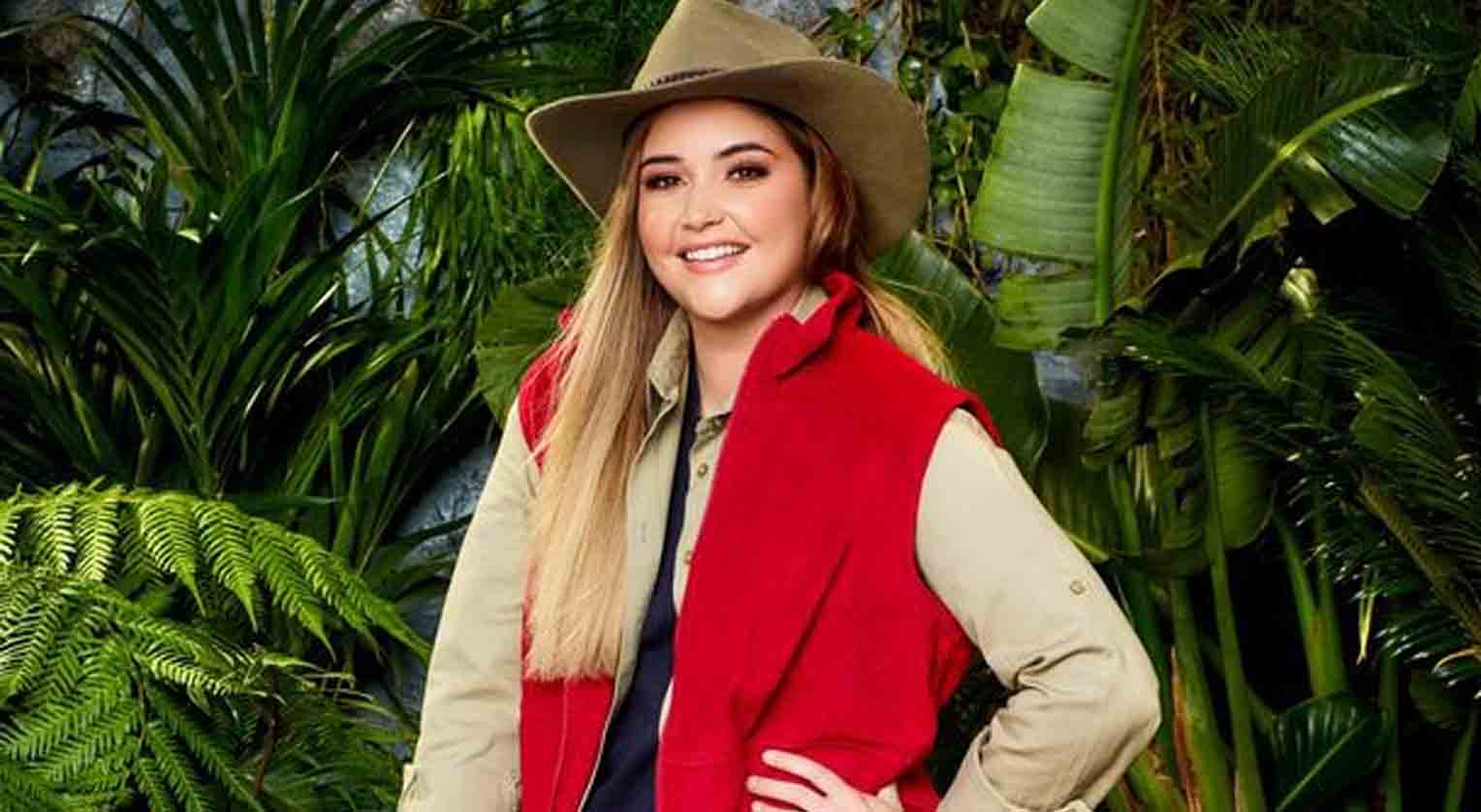 Finding fame as a soap star, Jacqueline Jossa is looking forward to proving her strength in the bushtucker trials. As one of the youngest campmates, she intends to be a shoulder to cry on for the other celebs
When asked if she has any phobias, Jacqueline replied:
"Insects, creatures, spiders – everything."
Nadine Coyle
"Light your candles, say your novenas..... IT'S TRUE?" The news is out and she is on her way into the jungle @imacelebrity ???. #TeamNadine will be taking over her socials. Let's all get behind her!!!! ? #ITV #ImACeleb pic.twitter.com/Wt3EWHntd0

— Nadine Coyle (@NadineCoyleNow) November 11, 2019

Nadine Coyle is best known as a former member of Girls Aloud, the highly successful British girl band. Nadine is excited to take control of her anxieties, using the experience to give her a new outlook on life. Her ideal camp role would be to cook.
When asked if she has any phobias, Nadine replied:
"Heights, rats, snakes – everything!"
Kate Garraway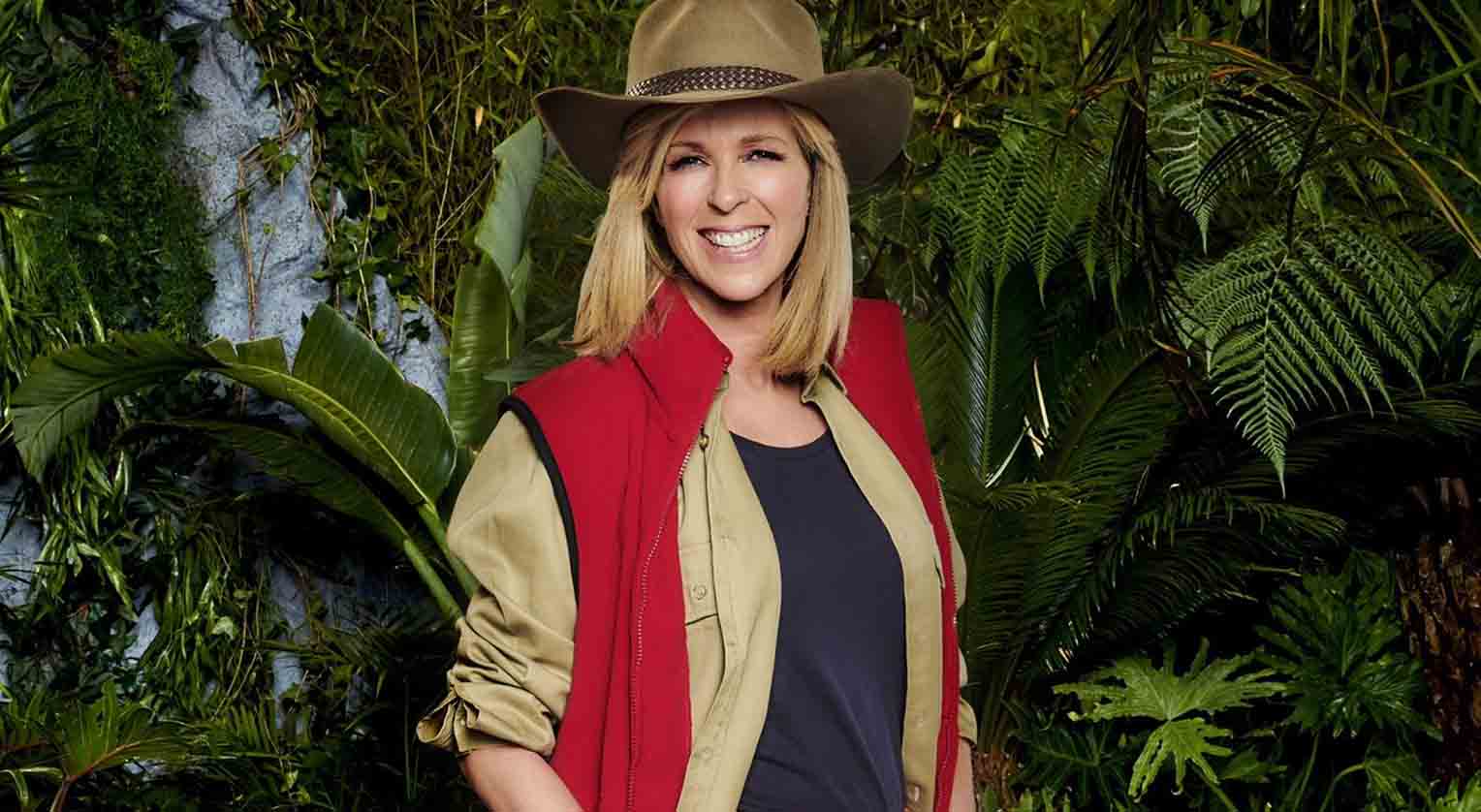 Kate Garraway is a common face on British morning television show, Good Morning Britain. The 52-year-old is eager to attack the competition on behalf of all older women, proving that age doesn't determine success.
When asked if she has any phobias, Kate replied:
"Spiders, heights, being in a box covered with snakes – I am terrified of absolutely everything."
James Haskell
Jungle you say? ?? Will smash it mate. I hope.

IT'S OFFICIAL! James is heading down under. @imacelebrity #ImACeleb #TeamJames pic.twitter.com/BypNSnS064

— James Haskell (@jameshaskell) November 12, 2019
Former England rugby player, James Haskell is looking forward to rewriting his "lad bravado" stereotype and show his fun side instead. Eager to help around the camp, James has said that he will miss technology.
When asked if he has any phobias, James replied:
"I'm not going to tell you!
Myles Stephenson

Myles Stephenson, the singer for Rak-Su, describes himself as a "pretty normal person" who sometimes goes shopping in his pyjamas! The 28-year-old has said that though he will miss his PlayStation, he is looking forward to cooking.
When asked if he has any phobias, Myles replied:
"Bugs and spiders – I have to get my family members to get rid of them for me!"
Adele Roberts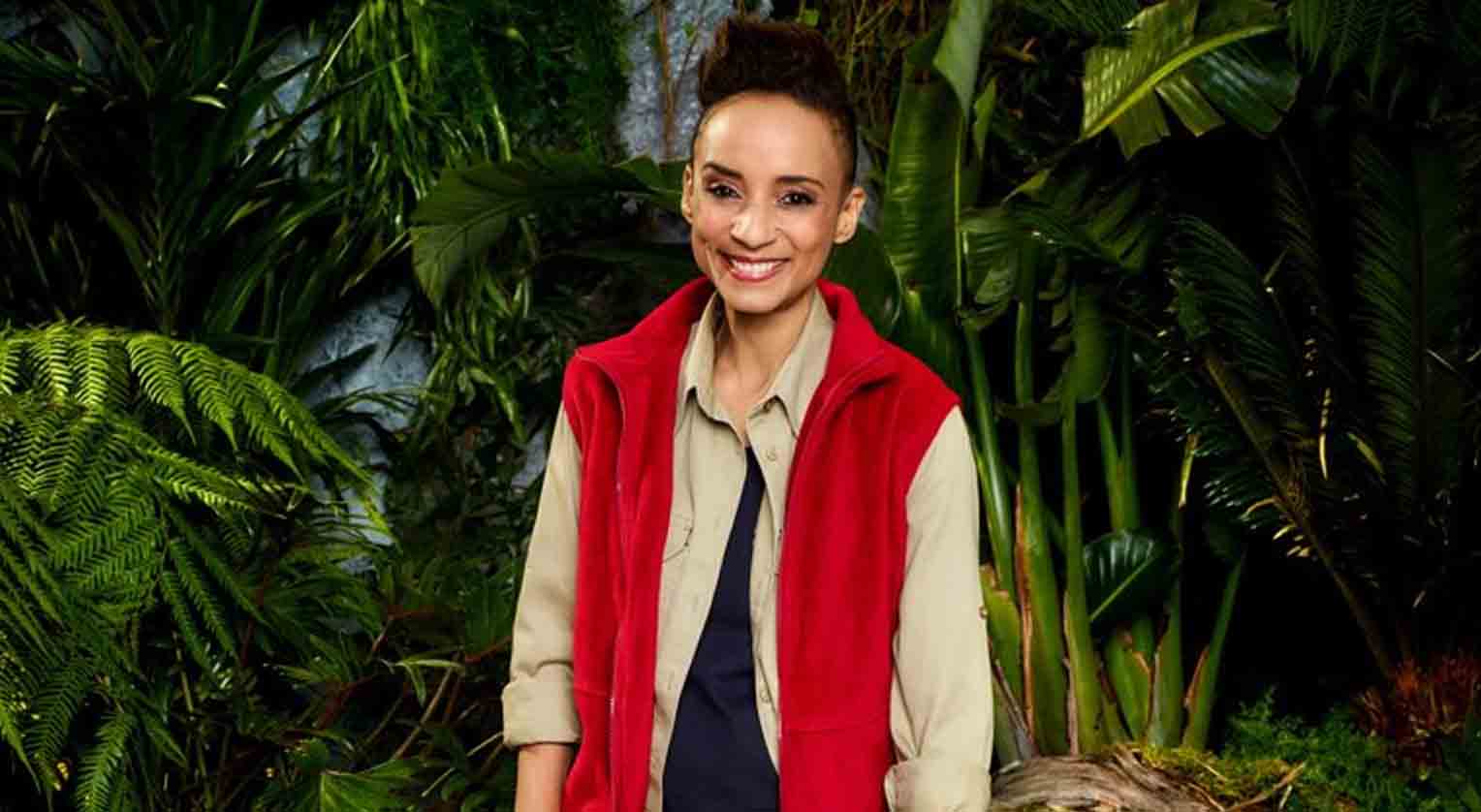 Those who may not know Adele Roberts by sight will certainly know her voice, as she is a popular Radio 1 DJ. Adele has already assigned herself the role of cleaner in the camp and wants to "inject some fun"
When asked if she has any phobias, Adele replied:
"Spiders – I am so petrified!"
Roman Kemp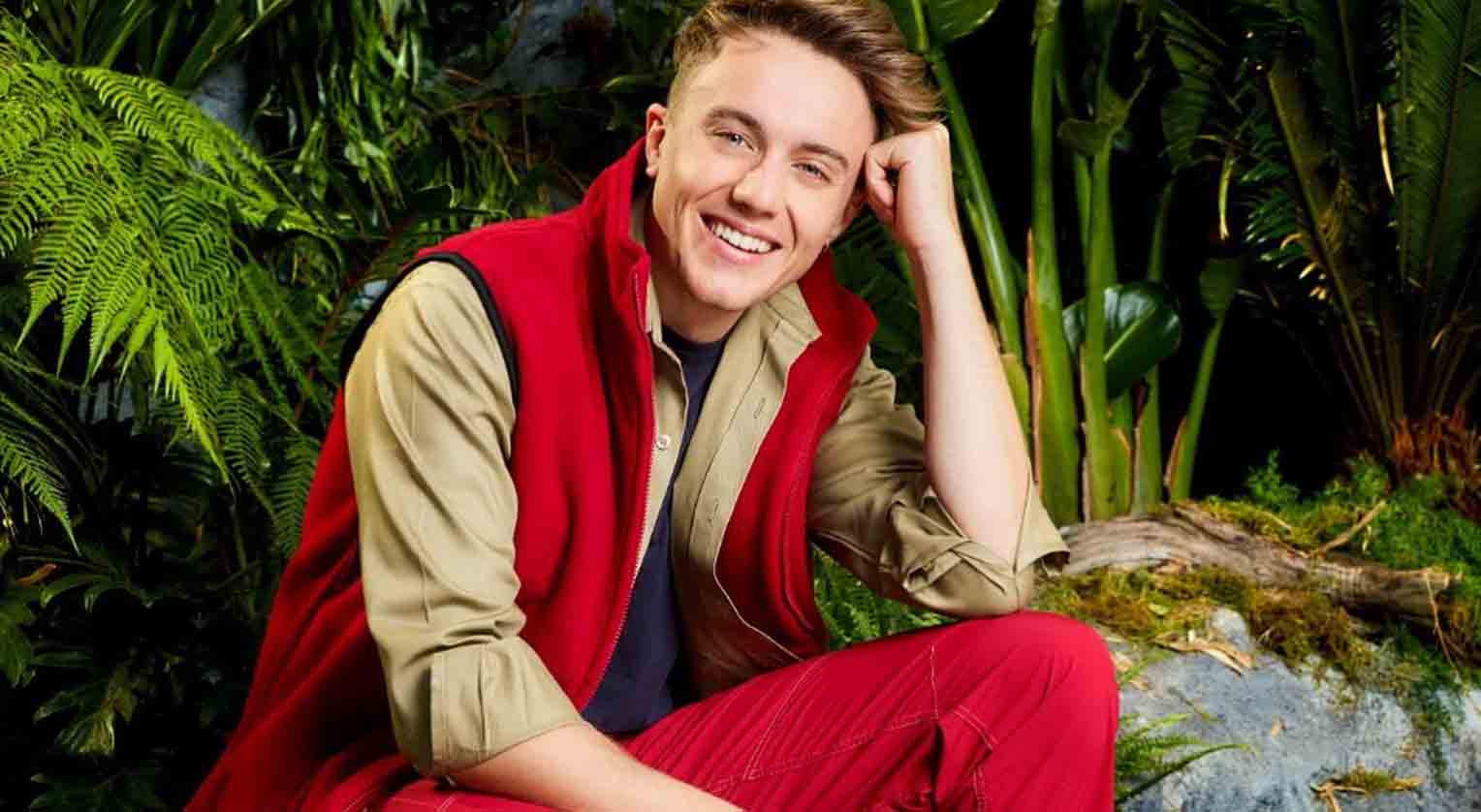 Roman Kemp is the lively DJ on Capital Radio, who has earned a loyal fan base from his hilarious radio shows. Eager to make a name for himself, other than Martin Kemp's son, he is happy to do the jobs that no one else wants to do.
When asked if he has any phobias, Roman replied:
"Cotton-wool and I won't like trials in the dark."
Andrew Maxwell
"Alexa, play Jungle Boogie." Heading into the Jungle!
Signing over to #TeamAndrew. See you on the otherside! #imaceleb #getmeoutofhere #teamandrew pic.twitter.com/DBnZGja7wc

— Andrew Maxwell (@andrewismaxwell) November 12, 2019
As the only comedian in the camp, Andrew Maxwell will bring a touch of humour and fun to the show. Quoted as being true to himself, his preferred role in the camp would be the campmate who collects logs and cleans the toilet.
When asked if he has any phobias, Andrew replied:
I don't like the look of any of those guys – the insects and creepy crawlies!"
Book An I'm A Celebrity… Get Me Out of Here 2019 Camp Mate
Once they leave the jungle, these celebrities are going to have an abundance of stories to tell, making them the perfect after dinner speakers and event hosts. Hear all about how they coped with being pushed out of their comfort zone, by booking them in advance for your next event.
To book a celebrity for your next corporate event, conference or function, simply contact the Champions Speakers agency using the contact details below.