We take a look at the best acting talent available for your corporate events in the UK and abroad. With hundreds of options from television and film, the Champions Speakers agency is perfectly placed to help you with your entertainment. Whether you are looking for the perfect awards' host or a famous face to tie your landmark events together, you can find popular figures for all briefs and budgets.
Martine Mccutcheon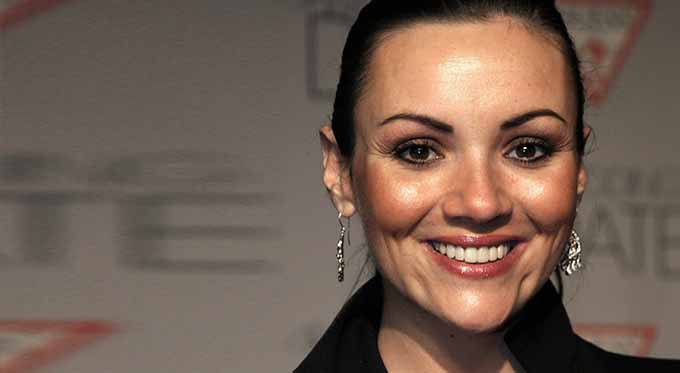 Since playing the love interest in Britain's best-loved rom-com, Love Actually, Martine Mccutcheon has become an inspiration to women everywhere. The character's imperfections and buoyant personality were captured expertly by Martine, earning her widespread attention. In the years that followed Martine has been the face of Tesco and Activia, has appeared in Miss Marple, Midsummer Murders, Echo Beach, The Home Office and enjoyed time as a pop star. Martine is renowned across the country, making her the perfect actress to head up your product launches.
Emily Atack
Another national treasure right now, Emily Atack joined the jungle for 2018's I'm A Celebrity...Get Me Out Of Here! and despite missing out on the crown to eventual winner Harry Redknapp, her fun and authentic personality won her plenty of fans. She is in-demand on the private and corporate event scenes and booking her will guarantee a vibrant occasion.
Fun Fact: Music and entertainment runs in the family. Emily's uncle is Pheonix Nights Actor, Ted Robbins, her father is the guitarist, Keith Atack from the band, Child, and her mother had a number two hit with 'More Than In Love' in the 1980s.
Greg Davies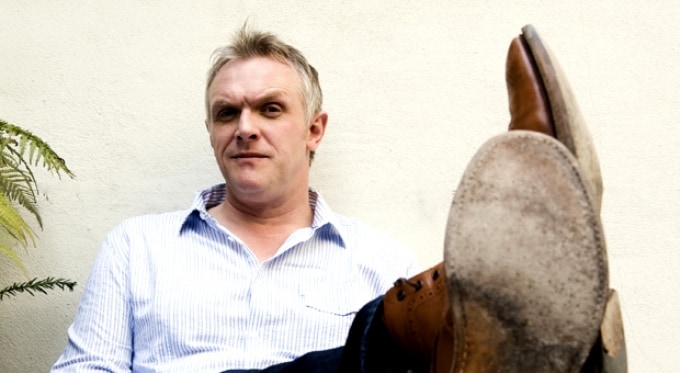 From one Inbetweener to another. While Atack's character, Charlotte Hinchcliffe was toying with the heart of the country's favourite nerd, Will Mckenzie, Greg Davies' character, Mr Gilbert was attempting to restore some order in the school.
As well as playing the role of the headteacher in the hit series, Greg is a world-class stand-up comedian who has toured the UK. He is a regular on panel shows and stars in popular sitcoms such as Cuckoo and Man Down. he even presents Taskmaster on Dave, proving his credentials as a top events host.
Stephen Tompkinson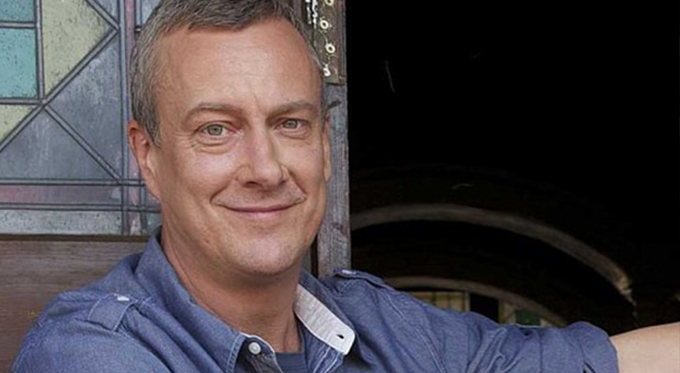 One of the UK's most recognisable actors, Stephen Tompkinson has consistently proven his acting talent. The softly spoken star has featured in some of the UK's favourite television shows. Having racked up many cameo roles in the likes of Casualty and Chancer he took a starring role as the rogue reporter, Damien Day in Drop The Dead Donkey which spanned for 18 years between 1990 and 2008. He has since appeared as the main character in DCI Banks, Ballykissangel and The Split. Stephen is a wonderful BAFTA award-winning actor with a sense of humour and personality suited to the most discerning of audiences.
Joanna Lumley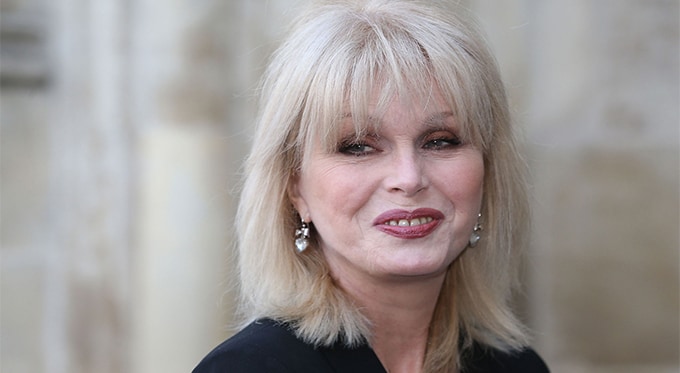 Few comedy actresses can boast the reputation that Joanna Lumley can. In a remarkable career that has seen her star in Absolutely Fabulous, The Wolf of Wall Street and The New Avengers as well as present a host of documentaries including 2018's Joanna Lumley's Silk Road Adventure - Joanna has won eight awards and was awarded an OBE in 1995.
An ambassador for several charities and the face of the Gurkha Justice Campaign, Joanna Lumley is one of the most cultivated keynote speakers around.
Stephen Fry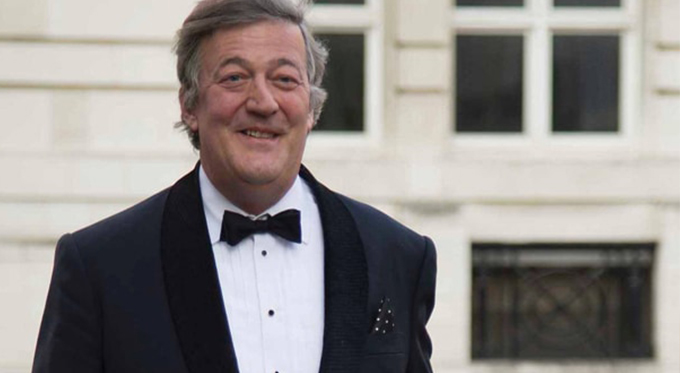 Another legend of comedy in the United Kingdom, Stephen Fry has entertained television and theatre audiences with his trademark charm, flanked by quick wit and intelligent observations for many years. Having fronted the BBC's most renowned quiz show, QI for 13 years between 2003-2016 and featured as an actor in such television shows and films as The Hitchhiker's Guide To The Galaxy, Blackadder and Jeeves and Wooster - Stephen Fry has established himself as a leading comedy actor in the UK.
Enjoy his unrivalled abilities as a host at your event today.
Samantha Bond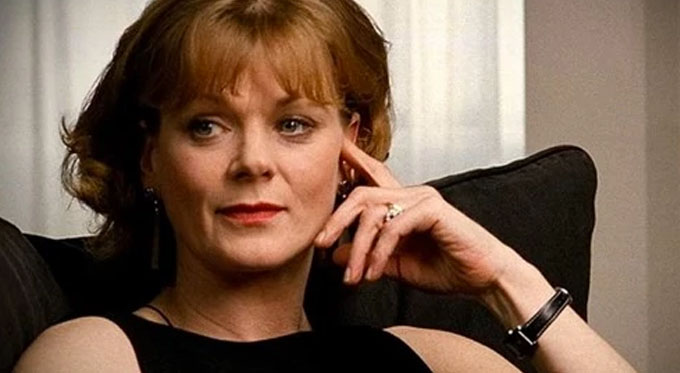 Ever wondered what it's like to be around James Bond for the day? Who better to ask than the aptly named Samantha Bond who played Miss Moneypenny during the Brosnan years? Appearing in four Bond films including Die Another Day and Golden Eye, Samantha perfectly executed the role and now offers an incredible insight into what life was like on one of the famous sets in the world. Not only that though, but Samantha draws stories from all of her experiences, which includes a stint on Downton Abbey.
You can book Samantha Bond to stir up a frenzy at your business or Bond themed parties.
Brian Blessed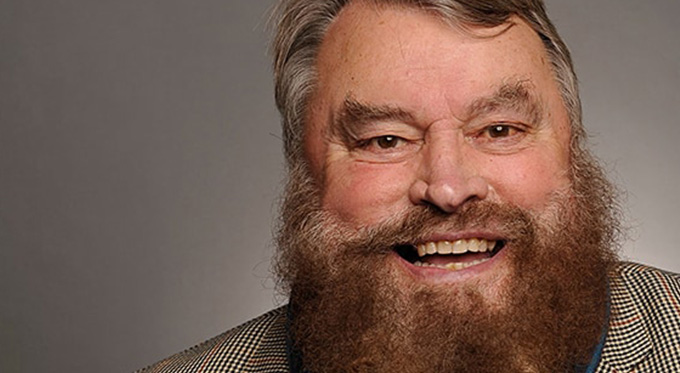 Owner of the most dramatic voice in showbiz, Brian Blessed simply stuns with his outrageous, boisterous portrayals of the most celebrated characters in history. Having played King Richard IV in Blackadder, Flash Gordon, Captain Hook, Long John Silver, King Yrcanos in Doctor Who and Friar Tuck in Robin Hood, there is no doubting his extraordinary reputation.
Able to bring something different to any event, Brian Blessed truly is a unique and exciting corporate entertainer, capable of rousing any crowd.
Anna Morris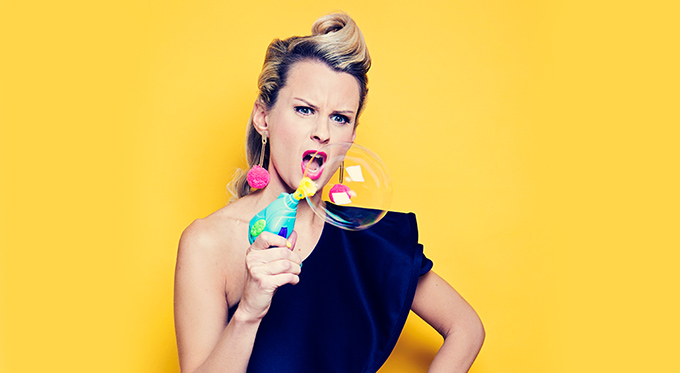 Anna Morris continues her ascent in the entertainment industry. Her hilarious characters include her very own creation, Bridezilla, who was the inspiration for the TV series, Bad Bridesmaid. She is also known for playing Mrs Bryce-D'Souza in Channel 4's Lee and Dean.
A hilarious inclusion as your event host, Anna can perform her stand up routine or as one of her popular characters, making her a brilliant and versatile option for your occasion.
Omid Djalili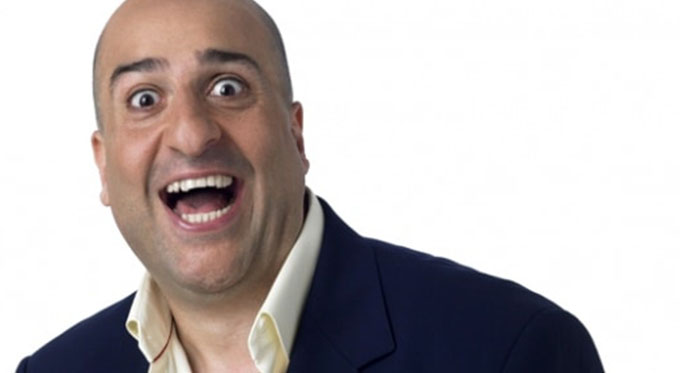 Spectacularly different, Omid Djalili has enjoyed significant success as a stand-up comedian and actor. Known for his roles in The Infidel, Gladiator, The Mummy, Mamma Mia! Here We Go Again and Four Lions as well as his own shows on stage and screen, Omid is one of the most original comics in the UK.
Ideal to speak for corporate audiences, Omid is knowledgeable, excitable and utterly hilarious.
Whether you are looking for an award-winning actor or a popular British actor with a stellar CV to host your awards, team building events and parties, we have the perfect actors and actresses for hire. Browse our extensive selection or get in touch to discover what we can do for you.