Dietmar Hamann Speaks for Lenovo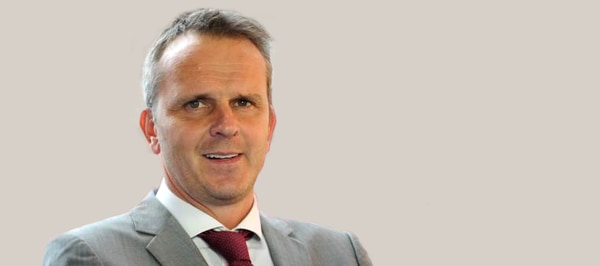 Dietmar Hamann had the honour of being invited to attend Lenovo's President's Club event in Istanbul as a keynote speaker. The prestigious occasion took place on 25th and 26th July and was a celebration of Lenovo's top sales people in the Asia-Pacific region.
Having played for Liverpool FC in over 200 league games, Didi knows exactly what it takes to be part of a successful team and this was the key message of the event. It was organised by Veritas Events, based in Sydney, and was designed around the theme 'nothing is impossible'. This was particularly apt because it was the 10 year anniversary of Liverpool's defeat of AC Milan in the Champions League final.
Didi flew in especially from Liverpool FC's pre-season Asia tour and delivered a keynote speech during the conference. He focused on how to remain motivated in a team, as well as what it takes to become successful as an individual within this environment. However, Didi's skills as a motivational speaker were not the only talent he showcased, as he also took part in a fun football session in the afternoon.
The event was an all-round success and delegates commented upon their delight at having such an incredible personality in their presence. Didi's speech was commended by all and the event proved a huge success.
Didi has truly cemented his status as one of the best motivational speakers on the after-dinner circuit. For more information about Dietmar Hamann or to book him as the keynote speaker at your event, contact Champions Speakers by completing the online form or by calling 0207 1010 553.