Cannes Film Festival celebrates cinematic excellence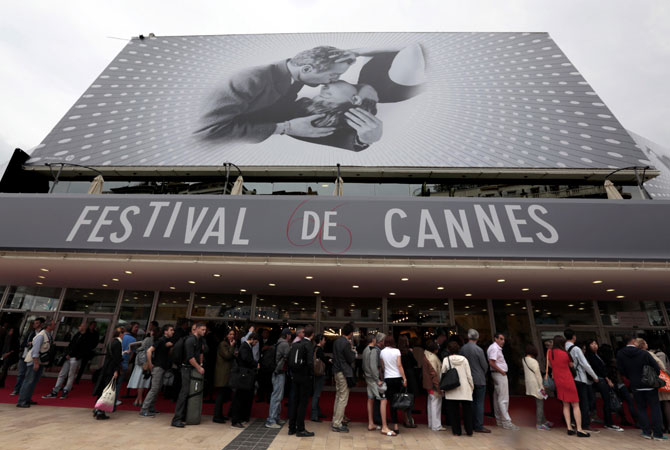 The 67th annual Cannes International Film Festival took place 14 to 25 May 2014 and previewed the world's cinematic achievements of the coming year. Founded in 1946, Cannes is the most widely known and respected film festival in the world.
Winter Sleep, directed by Turkish filmmaker Nuri Bilge Ceylan, claimed the prestigious Palme d'Or. Ceylan has been a favourite of the festival for many years but this is the first time he won the top prize, having previously won the Grand Jury Prize for Once Upon a Time in Anatolia (2011) and the Best Director award for Three Monkeys (2008).
Acclaimed British actor Timothy Spall won the Best Actor prize for his portrayal of J.M.W. Turner in Mike Leigh's film about the renowned painter. Meanwhile, the Best Actress award was taken home by Julianne Moore for her performance as an aging movie star in David Cronenberg's Maps to the Stars.
This year's Grand Jury Prize was shared by the oldest and youngest directors at the festival: 25-year-old Xavier Dolan, and 83-year-old Jean-Luc Godard.
Cannes is always a good indication of films that will be critically acclaimed in the next year and many of them will likely be nominated for Academy Awards when Oscar season rolls around once again.
Champions Speakers has a wide selection of entertainers available for booking through our dedicated agency. Fill in a form online or call 0207 1010 553 to find out more.