Speaker Watch: Alan Birchenall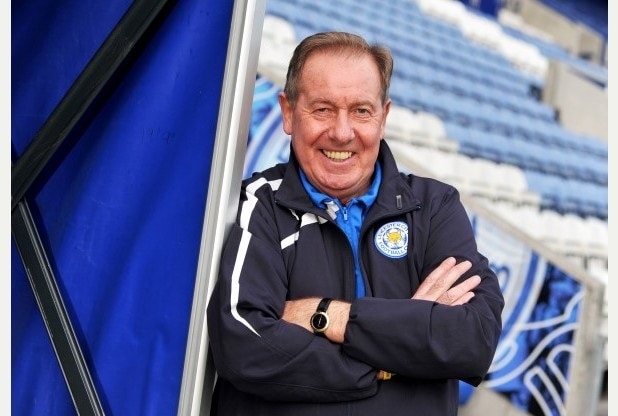 Image via Leicester Till I Die
What a few weeks it has been for Leicester City Football Club's Ambassador Alan Birchenall. A stalwart at the club having been involved either as a player or behind the scenes for over 40 years, Alan has seen his club be crowned English Premier League Champions for the first time in their history, enjoyed the jubilant scenes that followed, completed his 36th annual run for charity before the final home game of the season and then walked out with the Premier League trophy ahead of the presentation after the game.
Today will see him join the Foxes players and staff on their victory parade through the city where over 100,000 fans are expected to line the route and welcome them in to Victoria Park for a celebration of their achievements this season.
Having seen it all and more at the club, 'The Birch' as he is affectionately known, certainly has some stories to tell and has been keeping audiences captivated with them for many years.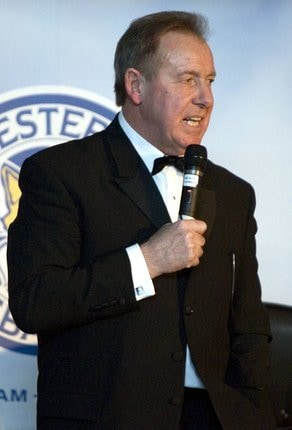 Image via Loros
This latest chapter in the club's history adds a further extraordinary element to his after dinner speeches and one that many people are sure to want to hear from the man who was behind the scenes, at the training ground every day and liaising with the players as the season got better and better.
A high accomplished event host too, Alan regularly chairs Q&A sessions with former players where he grills them on their time at the club and any exploits that saw them hit the headlines at the time! This makes him a hugely popular option for business functions and private events as he can combine his skills as a speaker and host to ensure an event runs smoothly from start to finish.
It's a great time to be involved with Leicester City Football Club in any capacity at present and with this interest sure to carry on for some time to come in the wake of what some are describing as the greatest achievement the world of sport has ever seen, Alan is set to be in high demand.
If you would like to book Alan Birchenall as an after dinner speaker or event host, give us a call on 0207 1010 553 or get in touch via our contact form and we'll take it from there.