Lord David Blunkett: After Dinner Speaker
One of the United Kingdom's most famous and prominent politicians has this week been sworn in as a peer in the House of Lords. David Blunkett has taken his place on the famous red benches as Baron Blunkett of Brightside and Hillsborough, a title bestowed upon him in September.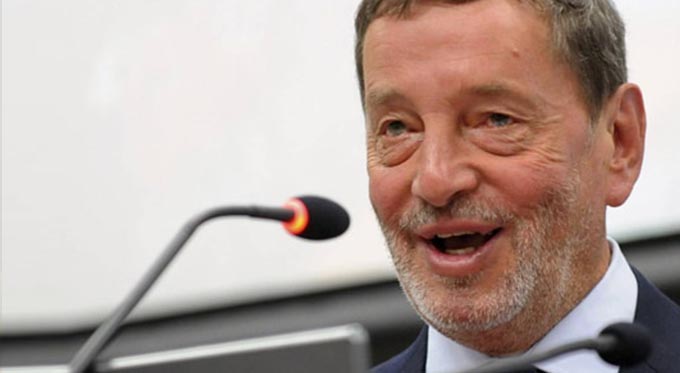 The peerage completes an inspirational tale of overcoming adversity for a man who was born blind, grew up in a poor family in one of Sheffield's most deprived districts, and lost his father to a tragic industrial accident at an early age. Despite being told as a child that he had few options in life beyond becoming a mere lathe operator, Lord Blunkett defied expectations by climbing to the upper echelons of British politics.
He held the constituency seat of Sheffield Brightside and Hillsborough for 28 years in addition to a number of prestigious Cabinet positions including Home Secretary, Secretary of State for Work and Pensions and Secretary of State for Education and Employment.
As a political speaker, Lord Blunkett provides an insider's view on the political arena. An engaging, inspiring and motivating individual, his own story reveals a tale of overcoming considerable adversity whilst his knowledge of the benefits of diversity, managing change and social responsibility in politics make his speeches truly captivating.
To book David Blunkett, Baron Blunkett of Brightside and Hillsborough as an after dinner speaker with the Champions Speakers agency, please fill in our online form or call us on 0207 1010 553 today.