How To Find The Right Keynote Speaker For Your Event
If you've decided a speaker would be the perfect entertainment choice for your event, you may be wondering how to choose between the array of talented speakers on the circuit today. The range of speakers available is unquestionably diverse, and choosing the ideal speaker can be one of the prime considerations of the event planning process. Here's how to find the right keynote speaker for your event.
Knowing Your Event Inside Out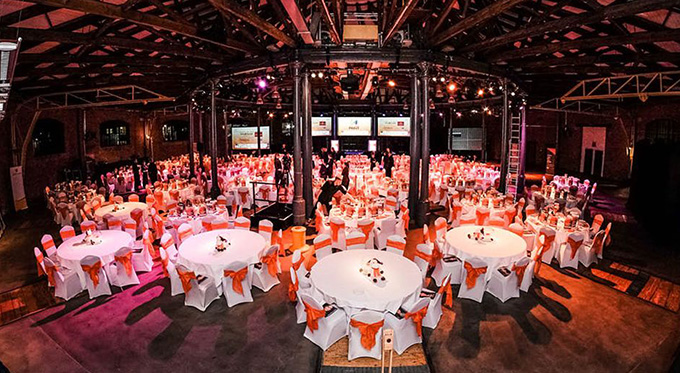 Smaller details such as venue, audience size and budget all play a part in your hunt for a perfect keynote speaker.
Before you can get to work with finding the speaker for you, you will first need to consider what type of event the prospective speaker will be catering to. No matter what type of keynote speech you choose to feature, it should be an extension of the event itself. Failing to establish a clear relationship between your event's purpose and the selected speech is one of the most common pitfalls – so make sure to avoid it at all costs.
Luckily, getting to know your event inside out should make it relatively straightforward to determine which speakers are likely to be the most suitable. Once you've understood your event's purpose and target audience, you can start painting a picture of which general topic you would like them to cover. Don't worry if you're not completely clear on an exact topic just yet; an experienced speaker will often be able to help you settle on a suitable subject.
Understanding What's on the Market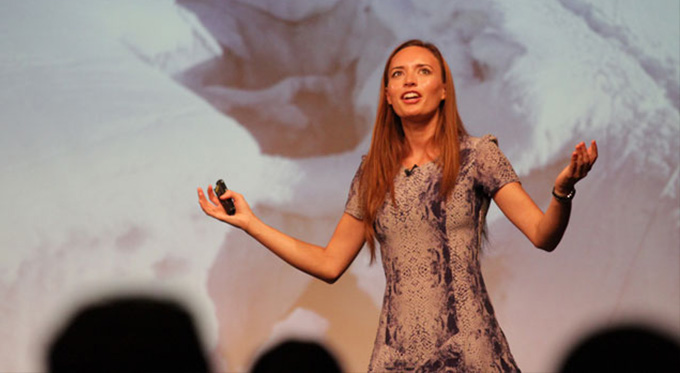 Bonita Norris shares her experiences of reaching both 'tops of the world' when she's at corporate events.
From charity auctions to product launches and various other corporate events, some speakers lend themselves more naturally to specific events than others. Let's take a look at each of the speaker types in turn.
Business Speakers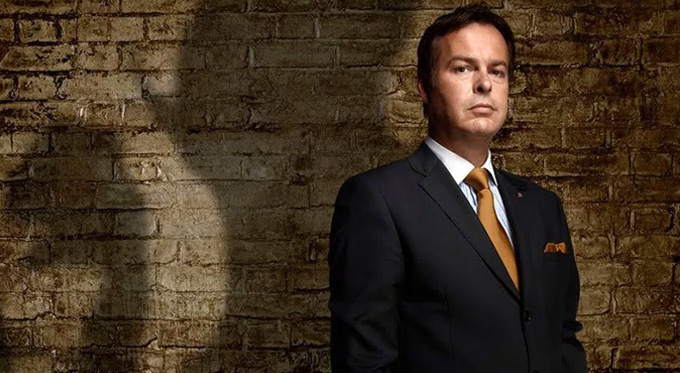 Their suitability as corporate entertainment has helped business speakers enjoy widespread popularity on the speaking circuit. Relying on their unrivalled industry know-how, these speakers are often able to impart invaluable advice on achieving business success in a wide array of sectors. Self-made billionaires such as Lord Alan Sugar are a sure-fire way of creating a major impact at business events, serving as an inspiration to professionals from all walks of life.
Sports Speakers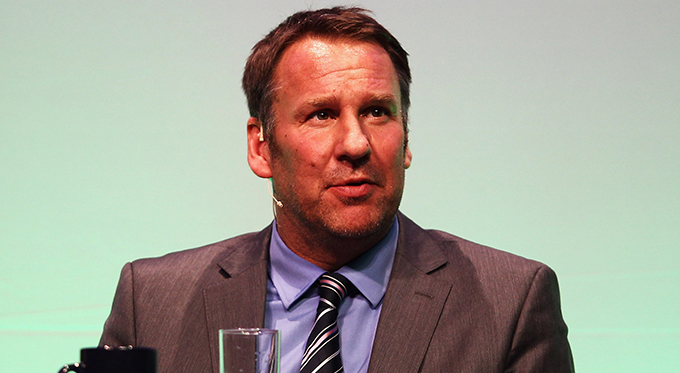 At corporate events, Paul Merson discusses all things football alongside his opinions on the Premier League, EFL Championship and international football.
Retelling stories of the numerous challenges faced on their way towards athletic success, sports speakers often appeal to both sports enthusiasts and casual listeners. From football stars to cricket icons and Olympic legends, the range of sports personalities available is enough to catch the attention of even the most demanding of audiences. Sports speakers such as Harry Redknapp and Austin Healey are able to add a real star quality to the occasion. Due to the widespread appeal of sports, these speakers are often suitable for a diverse range of events.
Motivational Speakers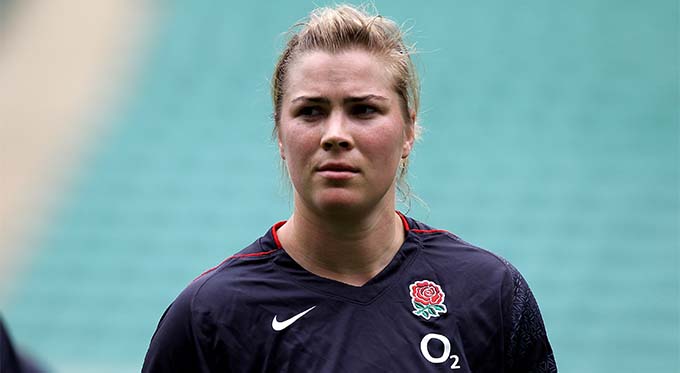 A brilliant motivational speaker, Catherine Spencer is available to book for all corporate functions and acts as a fantastic motivational speaker when she appears at events.
Motivational speakers come in all shapes and sizes, approaching their subject from many different backgrounds. Due to their versatility, these inspirational speakers can often be an ideal fit for events that focus on several areas at once. Whether you'd like to feature a speech on leadership, resilience, peak performance or team building, speakers specialising in each of these areas can function as a valuable extension to the occasion.
Narrow the Subject Down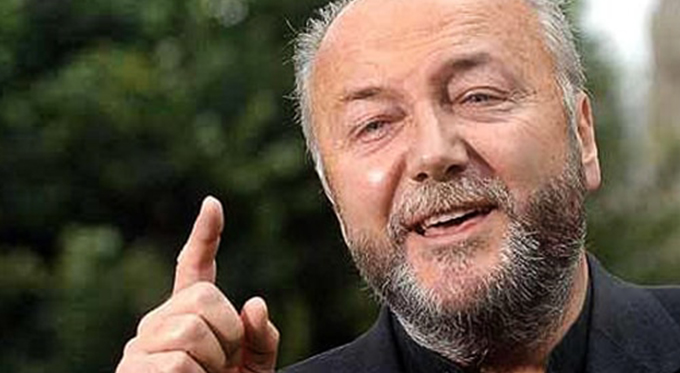 Perfect for any political conference, George Galloway offers a different, controversial opinion on government and politics, giving your audience points to discuss.
Although the above list isn't exhaustive, you should by now have a good idea of which speakers would be most suited to the event you're organising. Once you've settled on the general topic you'd like to cover, you may want to begin exploring each speaker's unique specialism and background. Doing so will give you a clearer picture of their suitability to the area you wish to cover. Having done so, you will be able to select your ideal speaker and work alongside them to deliver the optimal result.
To book a keynote speaker for your corporate event, function or conference, simply contact the Champions Speakers agency by filling in our online contact form or by calling a booking agent directly on 0207 1010 553.