Champions Speakers Book 4 Prestigious Speakers for Inaugural Nottingham Business Summit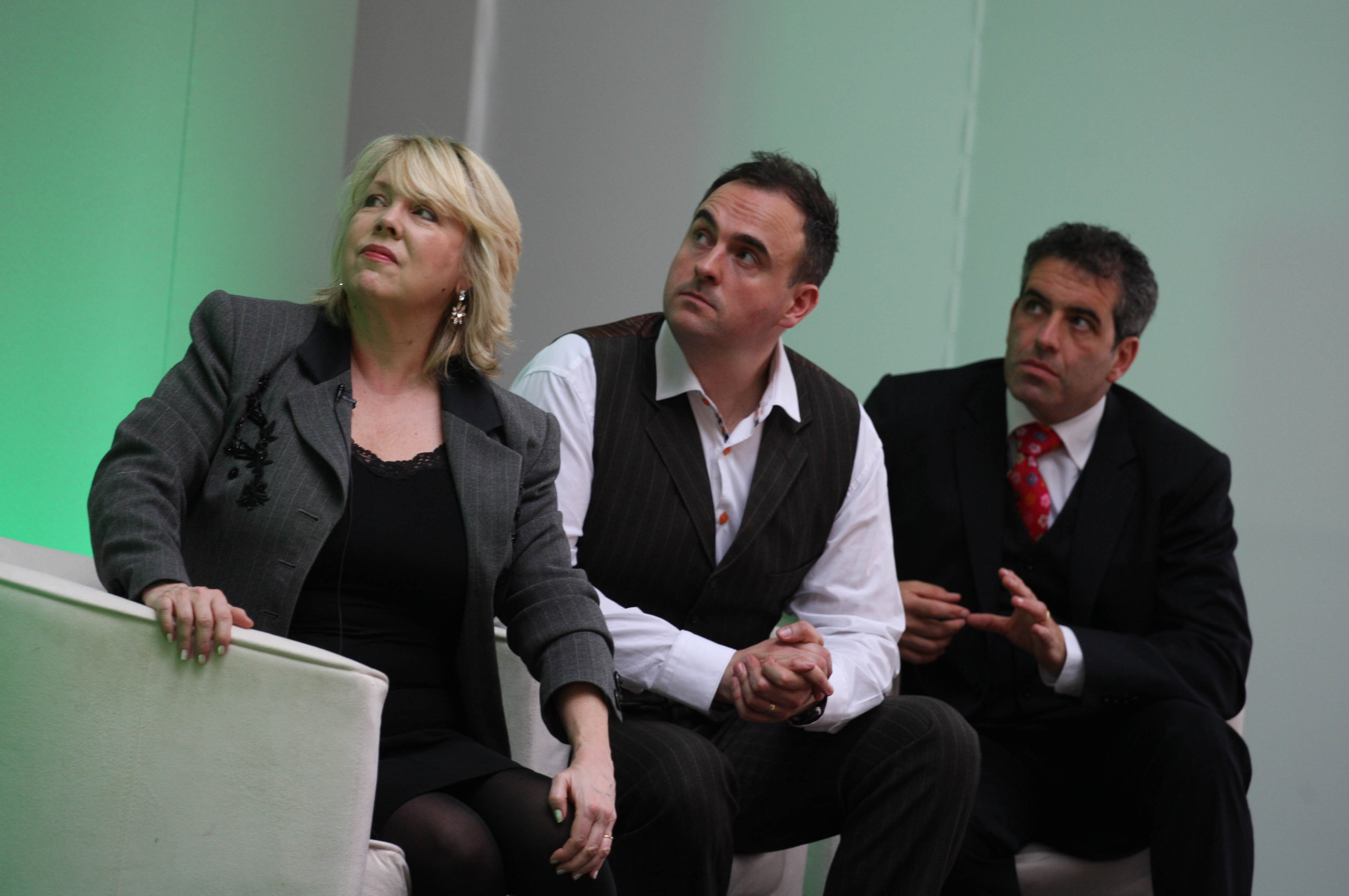 With the economy now having turned a corner, a summer of business events kicked off on April 29th with the inaugural Nottingham Post Business Summit 2014 at the Nottingham Conference Centre.
One of the region's most prestigious functions, the event served as a wonderful opportunity for individuals from the business community to meet up and exchange ideas, discuss strategies and hear about the shape of the future from a number of renowned keynote speakers.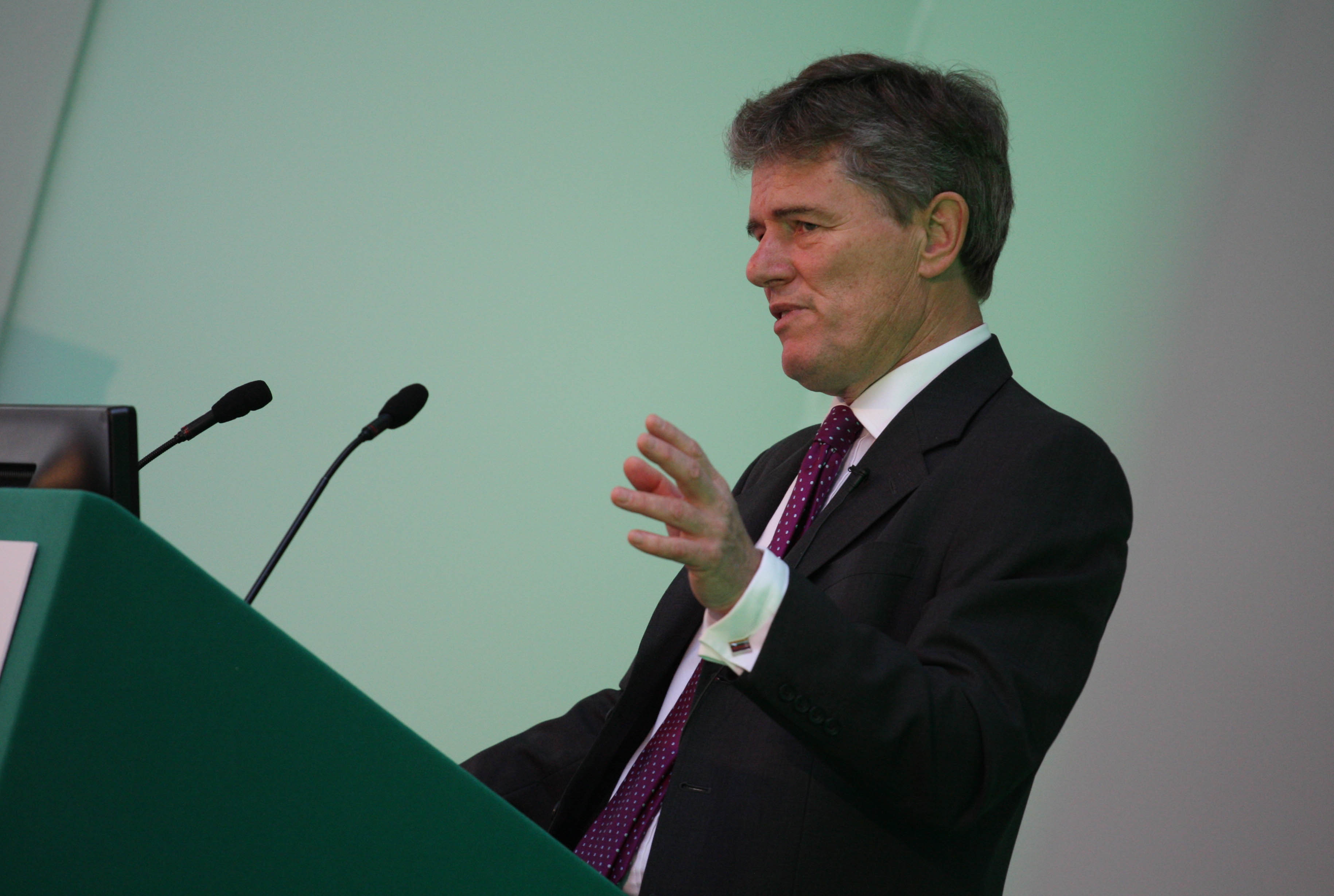 The Summit was organised from concept to completion by Champions (UK) plc. We carefully selected the event's main speakers from a range of fields to ensure a real breadth of perspective. Sharing their insights over the course of the day-long conference were the Economics Editor of The Sunday Times, David Smith, marketing expert, Geoff Ramm, motivational speaker, Craig Goldblatt and co-founder of Green & Blacks, Josephine Fairley.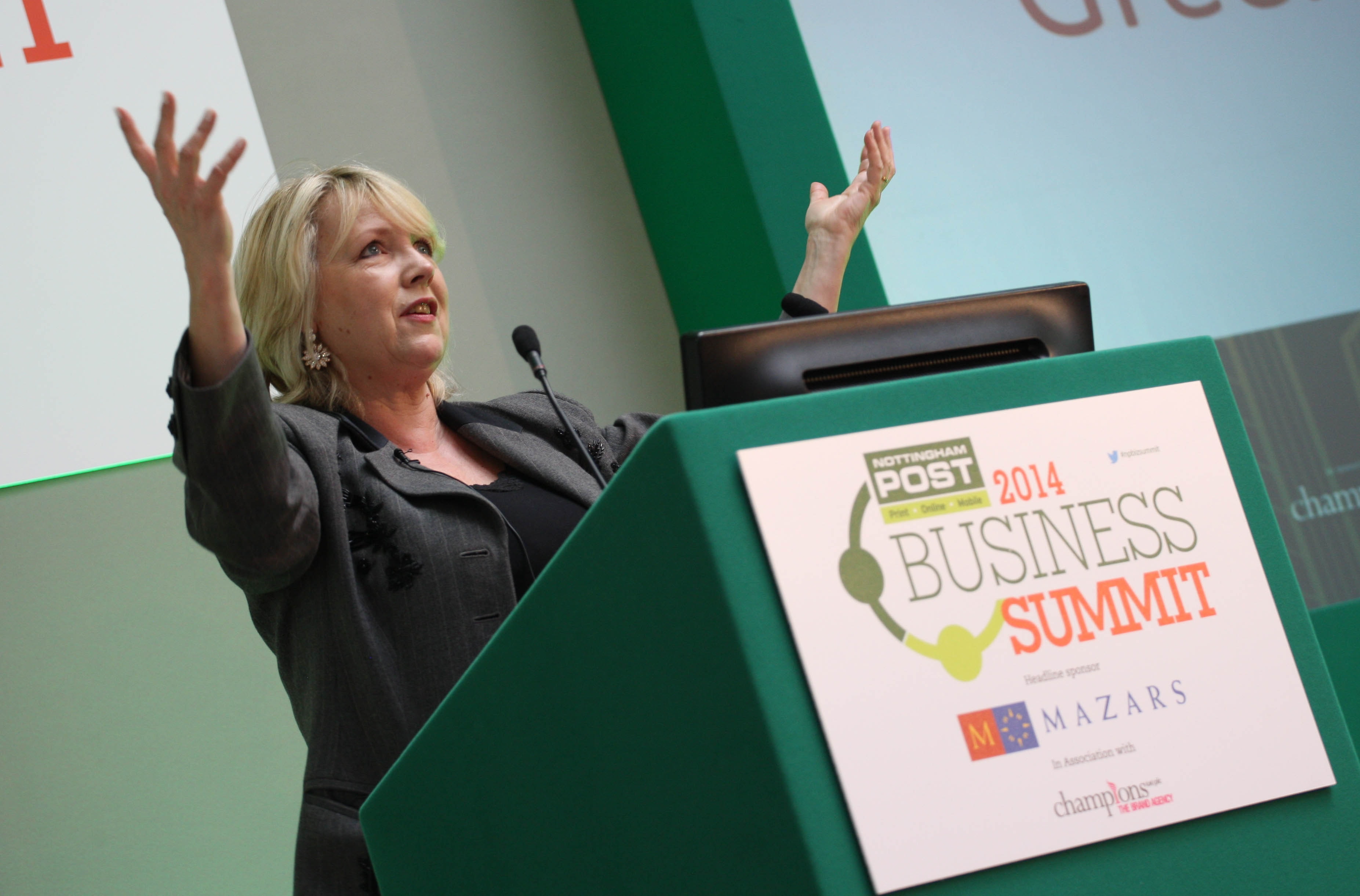 Open to all, the Summit was a resounding success, acting as a crucible for creativity and collaboration and adding extra impetus to businesses looking to take advantage of improving conditions and push for greater success and increased wealth creation.
The feedback Champions (UK) plc received following the event was so encouraging that plans for a repeat Summit in 2015 are already being hatched. Watch this space.
Champions Speakers have a vast array of business speakers to perform at events, browse our website or call our Speakers agency on 0207 1010 553 today to discuss your options further.