The Best Female Comedians For Your Next Event
When putting on any event it is important to get your entertainment absolutely right. You will need someone who is able to keep audiences engaged and entertained for the duration of your occasion, and a comedian is perfect for the role.
Despite being an industry traditionally dominated by men, there are a whole host of hilarious female comedians out there who can add a real boost to every event they attend. Here at Champions Speakers we have a wide range of superb female comedians on our roster who are the perfect choice for your next social or corporate occasion. They include:
Katherine Ryan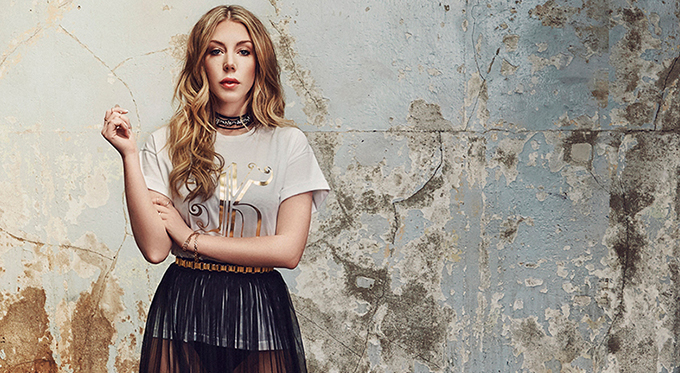 The Canadian favourite has appeared on a wide-range of popular panel shows in the UK including Have I Got News For You, Mock the Week, 8 Out of 10 Cats, QI and Never Mind the Buzzcocks. Travelling around Canada and the UK as a waitress, Katherine Ryan's venture into comedy first came at open mic nights before she made the move into television.
Since then she hasn't looked back and has starred on some of the biggest comedy programmes in the country as well as presenting the likes of Hair, Your Face or Mine? and releasing her own Netflix show Katherine Ryan: In Trouble.
Also appearing as a contestant on Taskmaster, Katherine is always a hit at every event she attends combining her instantly likeable personality, with her hilarious comedy routines.
Miranda Hart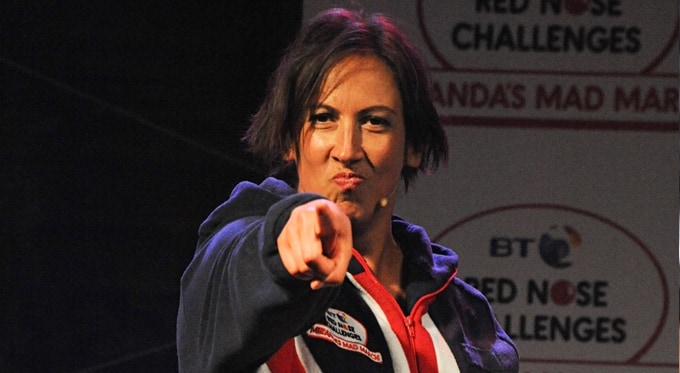 From small roles in British sitcoms, to starring in Hollywood movies, Miranda Hart is one of the most popular comedians in the country. Following her graduation from university, Miranda had small roles in shows such as My Family, French & Saunders, Absolutely Fabulous and The Vicar of Dibley.
However her big break came when her own sitcom, Miranda, was commissioned which ran for more than five years and won numerous awards. She has also appeared in her own stand-up comedy shows selling out venues across the country and her slapstick approach to humour is always a hit with audiences.
As her popularity has grown she has appeared in dramas including Call the Midwife, Hollywood blockbuster Spy and hosted the prestigious Royal Variety Performance. Not only can she entertain with her fantastic brand of comedy, but she always engages with audiences getting them involved and ensuring they have a wonderful time throughout.
Ellie Taylor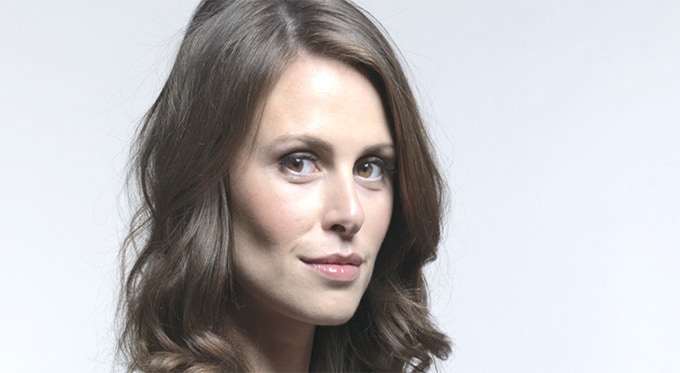 Ellie Taylor is a popular television presenter and comedian who is best known for her work on Snog, Marry Avoid? and The Mash Report.
Ellie began appearing on panel shows such as 8 Out of 10 Cats and Mock the Week in the early days of her career, before becoming the regular host on reality show Snog Marry Avoid? Following this she became a team captain on Fake Reaction and newsreader on satirical news programme The Mash Report establishing herself as one of the best female comedians in the business.
Wowing audiences everywhere she goes, Ellie is an excellent choice of event host and entertainment.
If you would like to book any of our female comedians for your social or corporate occasion, get in touch with the Champions Speakers agency today. For more information call 0207 1010 553 or complete our online form and a member of our team will get back to you.