5 Business Speakers To Look Out For
With the UK economy having completely recovered from the troubles of yesteryear and growing steadily, now is a good time to focus your attention to business and step your company's activity up.
Gifted with natural entrepreneurial talent and laden with experience, these individuals have a proven track record in the world of business and will be more than eager to pass on their advice from the podium.
Gareth Davis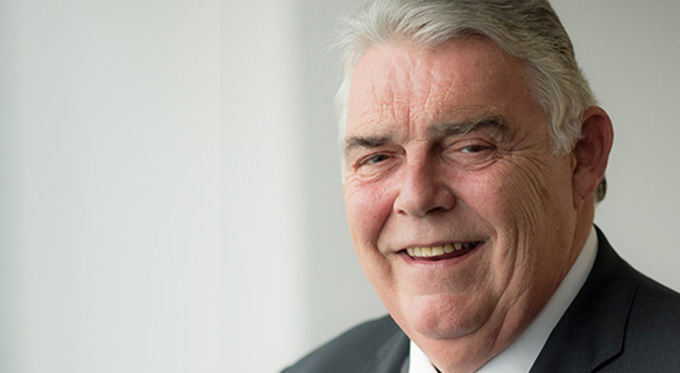 Officially one of the most successful active CEOs in the world, Gareth Davis spent 38 years at Imperial Tobacco in several roles, including Director of Finance and Executive Director, and helped transform the company into one of the most efficient in the world.
He initially retired in 2010, but after a three-month break he went on to become chairman of bookmaker William Hill and, by 2012, added two more chairmanships to his name; FTSE 100 plumbing supplier Wolseley, and packaging firm DS Smith.
An internationally renowned business speaker, Gareth delivers comprehensive talks on issues that include corporate transformation, as well as management and leadership of large companies with an emphasis on business and finance expertise.
One of his recent speaking engagements was for the Merchant Risk Council at the world's largest e-commerce and payment conference in Paris, where 95 per cent of the audience rated him "excellent".  Gareth's years of expertise in the industry and confident presenting style allow him to tailor his speeches to suit different audiences all over the world, making him an ideal speaker for any corporate event.
Kevin Byrne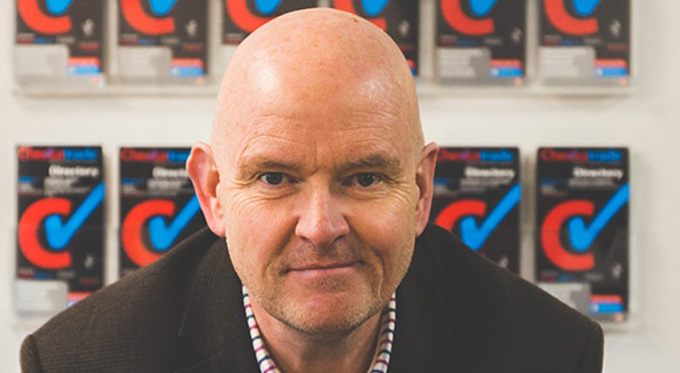 An expert business management speaker and entrepreneur, Kevin Byrne is the founder of Checkatrade.com, a website which specialises in monitoring trade service providers. Following its launch in 1998, the website – then the first of its kind – quickly prospered and has become one of the most trusted companies in its field, responsible for generating over £2.7 billion a year for more than 20,000 companies.
With nearly 1m visits a month, Checkatrade.com is a UK household name and is estimated to save the consumer over £200m a year by avoiding rogue trades. It has also generated £1.5bn worth of work for their trade members.
A man who understands that a great business lies firmly on the foundation of brand reputation, Kevin is the archetypal entrepreneur who located a niche in the market and filled it to the benefit of the industry and society as a whole.As a business management speaker, Kevin discusses a variety of subjects, such as creating value, expectations and magnets and growing your company.
Pete Cohen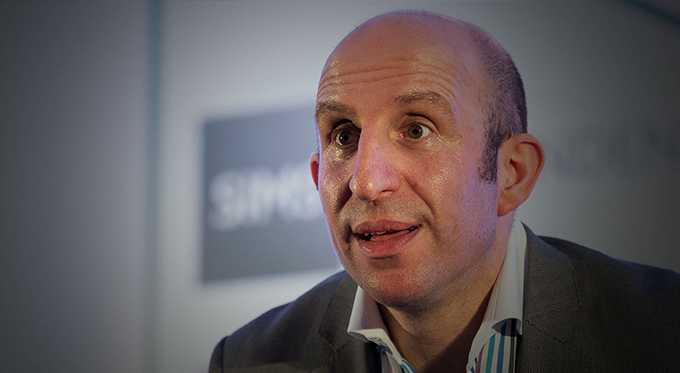 Pete Cohen is one of the UK's leading corporate performance and motivational business speakers, a published author and an established media personality with more than 20 years' experience in addressing and inspiring business leaders, executives and employees.
Highly regarded by some of the foremost companies in the world including IBM, Pfizer, BAA, Royal Bank of Scotland, Boehringer Ingelhelm and Thomas Cook, Pete's interactive, humorous and engaging style has always gone down a treat with his audiences.
The author of 14 best-selling books with titles such as Shut the Duck Up!, Life DIY and Sort Your Life Out, Pete has worked with a host of sports giants like Ronnie O'Sullivan, Ellen Macarthur and Arsenal Football Club, instilling them with a sense of confidence, discipline and leadership.
Gifted with an impressive ability to inspire, motivate and galvanise people, Pete truly understands the way the human mind works. Using this exceptional skill, he is able to maximise potential and unlock talent in any individual.
Andy Hanselman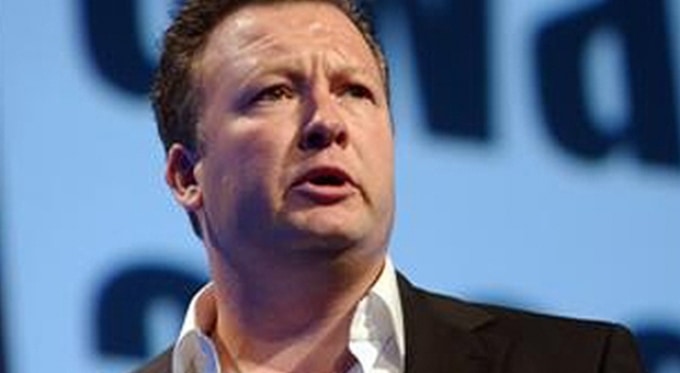 Author of the book Think In 3D – Seven Characteristics of 3D Businesses, Andy Hanselman promotes the need for businesses to be "Dramatically and Demonstrably Different" to stay ahead of the competition.
The idea of businesses "thinking in 3D" is that they need to develop a range of skills, services, products or ways of working that their competitors simply cannot match.
Andy has more than 25 years' experience of helping businesses to think differently and as a motivational speaker he is able to give delegates a genuinely unique insight into how to develop sound business practices that enable them to get ahead and stay ahead of the competition.
Customising his speech to suit every audience, Andy believes in involving people in his presentations rather than just talking to them – he wants to motivate delegates and challenge them to analyse – and change – their current ways of thinking.
At the same time, he always aims to deliver practical solutions to business problems that delegates can take away and use, quoting real case studies and examples to illustrate how his "3D" theories actually work.
Geoff Ramm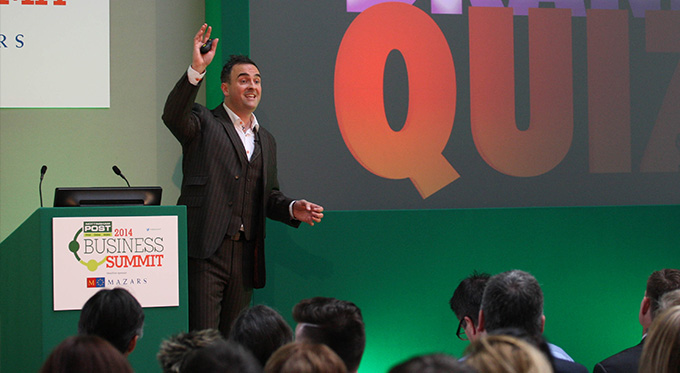 As one of the UK's most inspirational marketing and sales speakers, Geoff Ramm combines his energy and passion to ensure that each event is tailored to exceed the needs of you and your audience.
President of the Professional Speaking Association UK, Geoff is known as the 'Billy Connolly of Marketing', seeking to inspire and entertain audiences full of entrepreneurs and corporate clients with enthusiastic and engaging interactive sessions. His unique style will take you on a journey full of amazing real-life marketing stories that will help you gain more customers and stand out from the competition.
The creator of Observational Marketing and Well that's Fantastic, Geoff takes an audience on a real-life marketing adventure to enthuse listeners to improve their efforts to capture new business. Stand out from the competition with buzzing new ideas taken from a client-tailored marketing presentation taken from hundreds of observations, images and videos to ensure a lasting impact.
To book any of our range of business speakers for your corporate event, function or conference, simply contact the Champions Speakers agency by filling in our online contact form or by calling a booking agent directly on 0207 1010 553.